Have you already played find the button? The game consists of you find the button hidden in the level to continue in the game, each level presents a different phase. It is very cool!
Each level has a different village than the new Minecraft Village and Pillage update.
Try to find the hidden button on the levels to move on to the next !!
-Only 1 player allowed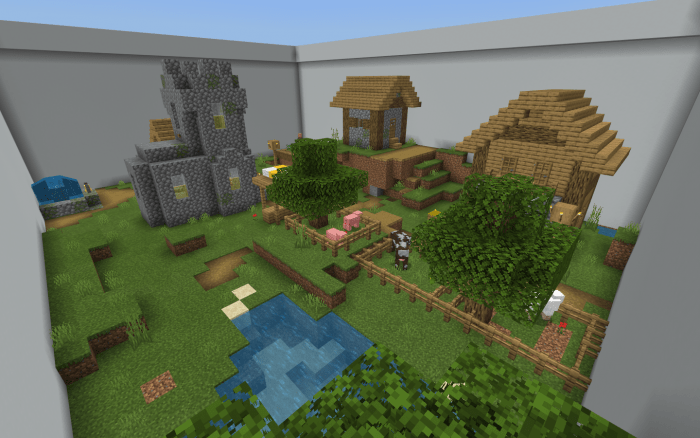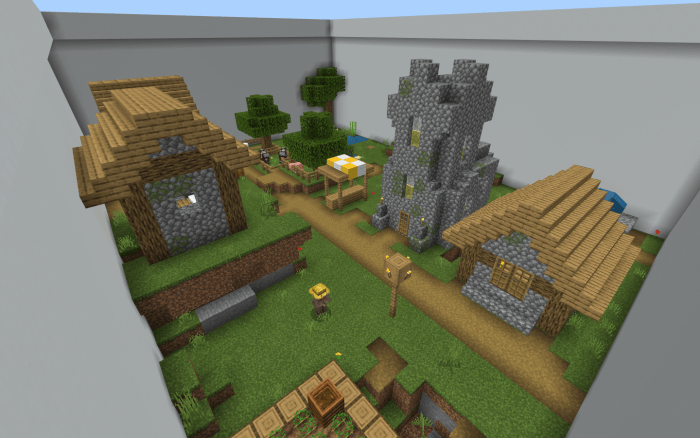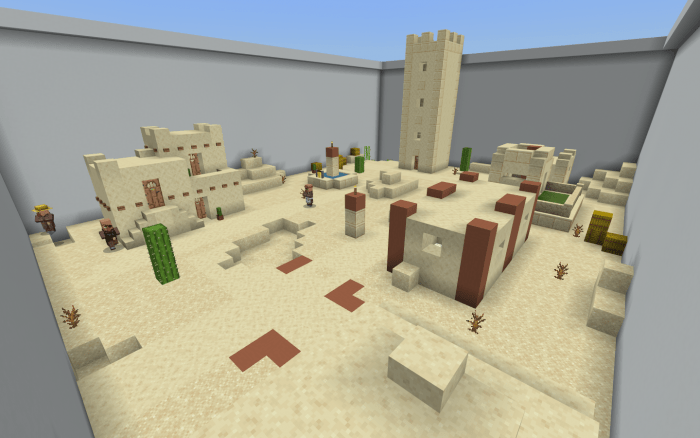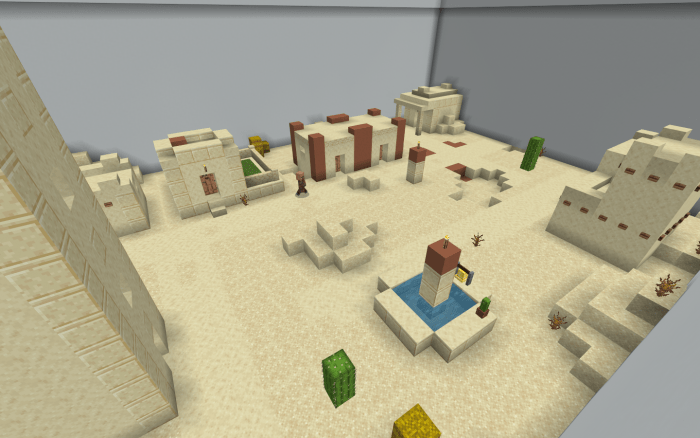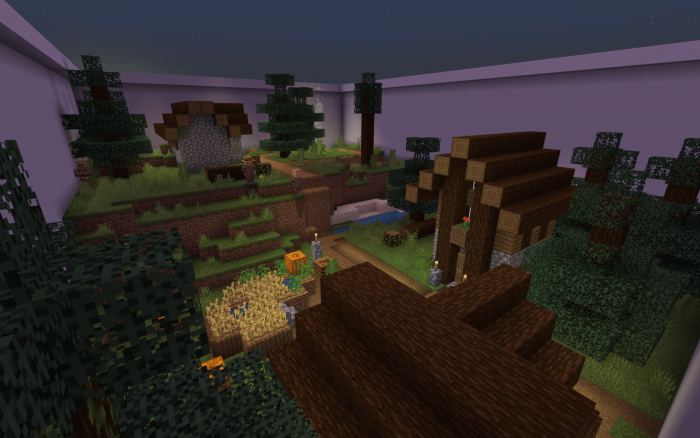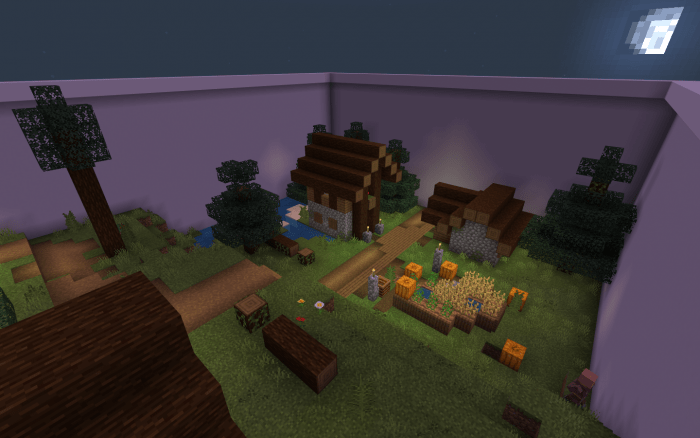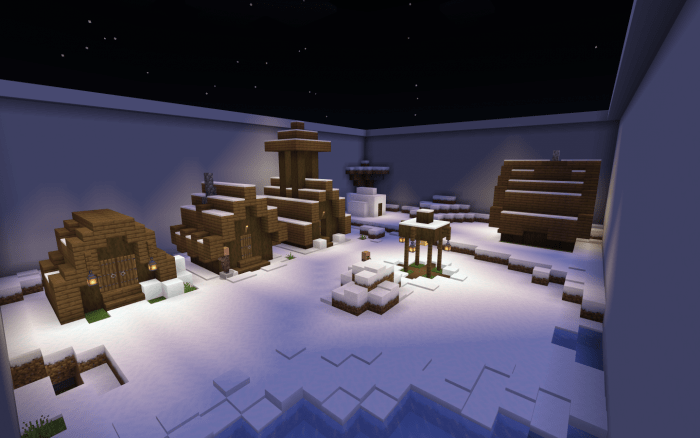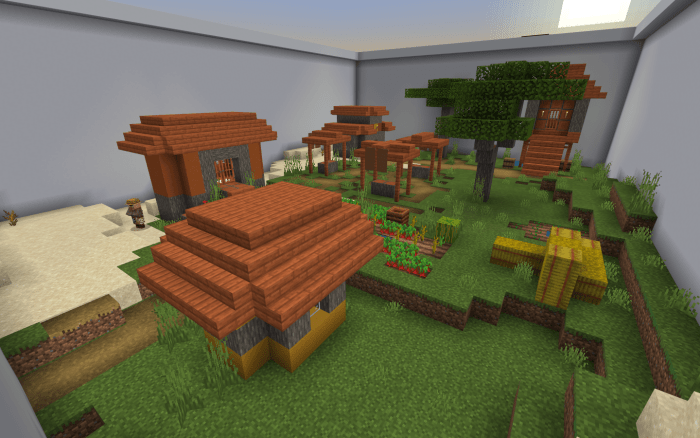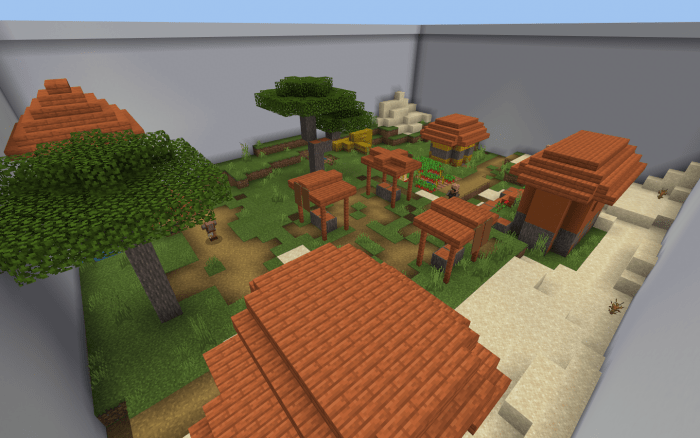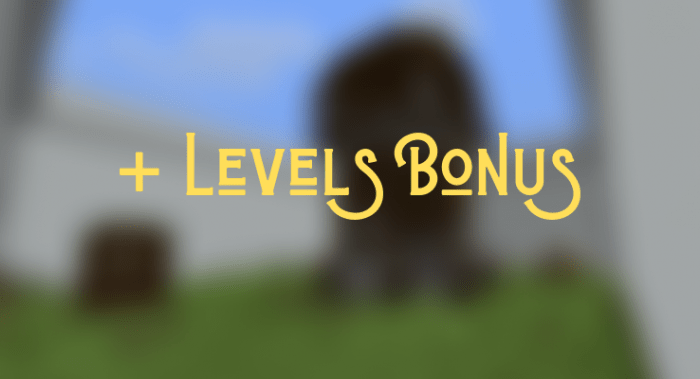 Enjoy the Map !!
Creator: Pixell Team
Contact Email: [email protected]
Instagram: https://www.instagram.com/pixell_mc/?hl=pt-br
Youtube: https://www.youtube.com/channel/UCfkfFIIJ_s1A6sf7dj43mbA?view_as=subscriber
Help the Pixell: http://vaka.me/644762
Map Trailer:
-Description of map changed
-bug fix
-other minor corrections in the description
-map description changed
-bug fixes and others
-installation description changed
The Final Version!  :

-Hard mode added

-Some of the buildings have been re-done

-Map is polished to leave it as light as possible

-Download link fixed-

- The download link had to be changed after a series of complaints from players who failed to pass the shortener
Installation
how to install?
-To install just do the Captcha and close the ads to open the mediafire website
If you're unable to access mediafire, watch this video tutorial.:
https://www.youtube.com/watch?v=vw2Pxa0flQ0

Downloads
Supported Minecraft versions
1.12
1.13 (beta)