Are you sick and tired of finding buttons? In this puzzle map, you can find levers instead! Search for and flick levers in traditional and unique ways in 10 confined levels. This map's theme is the Nether, and this is only a single game in an 8-part map series. Try your best to find hidden levers in this fiery environment.
Minecraft Bedrock
Singleplayer or multiplayer
Original version: 1.14.20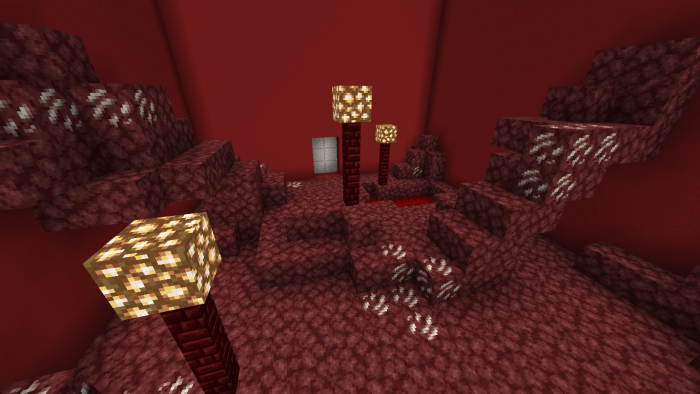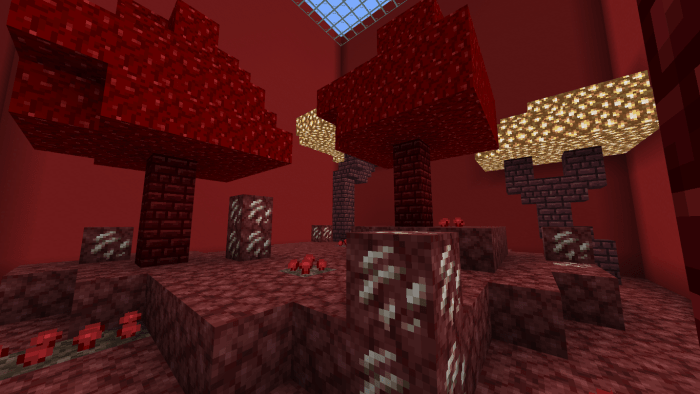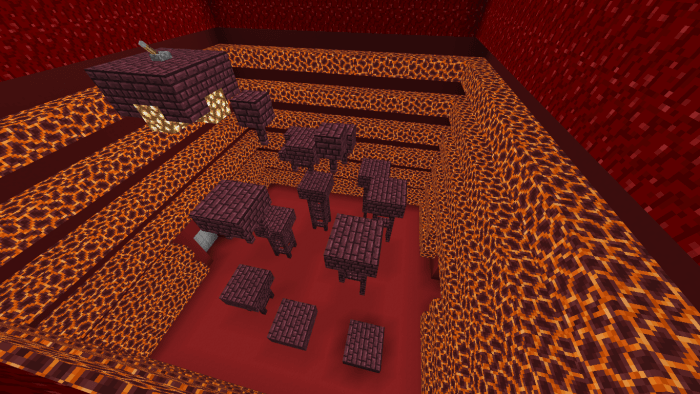 Download: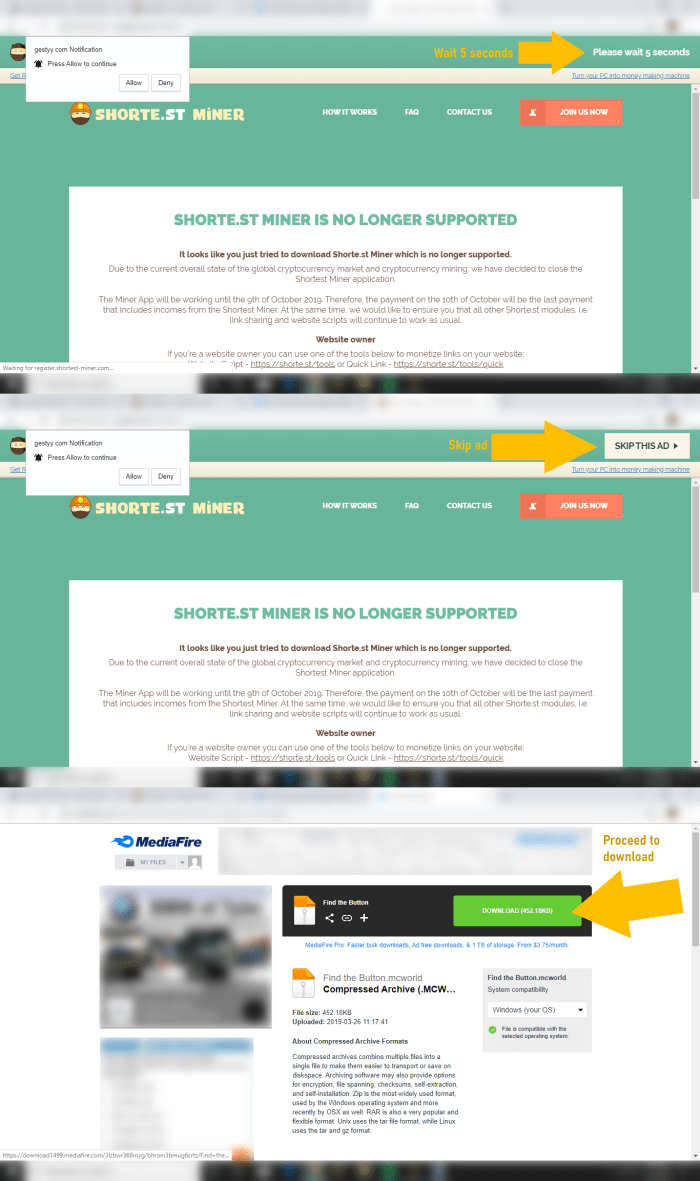 Updated the description to make it unique to the map theme
Installation
Download uses a paid link. Wait 5 seconds and proceed to Mediafire.
Downloads
Supported Minecraft versions
1.14