This map was made by me and my friend for fun and it's pretty short and not the best quality but it's fun. Go through 4 different levels to find your lost doggo named Toby!
How does it work?
You start out in your home with your doggy but when you go to bed you find out that he is missing and you need to go into the forest to find him.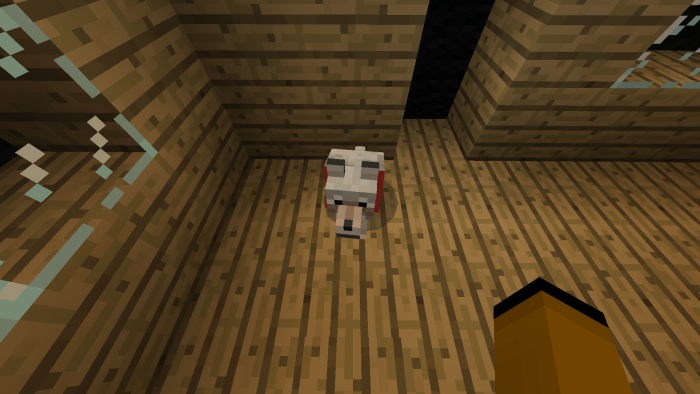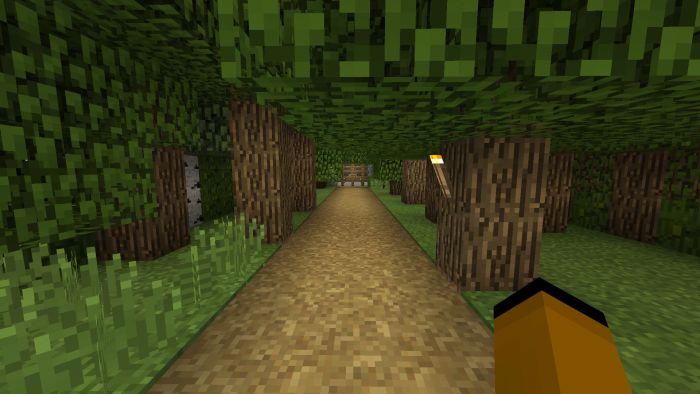 So in this map there are 4 levels you need to complete so you can save your doggo.
This map needs you to be in survival so please don't break or place blocks unless told to because it takes the fun out of it.
No texture pack just map.
This is my first map so it has some glitches.
Link now goes directly to MediaFire for you to download.
I have added a new link as the old one didn't work. Also added new image in the description.
Pixed problem with not getting a lever when finishing level.
New link because adfly sucks and had viruses and you guys deserve better.
The end of the game has been updated when you get there you can change to creative.
Description has been updated for more clear description of the map
Some holes in the roof of the house have been fixed.
Downloads
Supported Minecraft versions
1.13
1.14
1.16