This is an addon which boost your stamina, makes you immune to fire and lava and enables you to stay underwater for a longer period of time. It's really superhuman powers which only a superhero would have. It's really useful both if you want to make survival a little bit easier but also if you want to roleplay as Superman.
Creator: NFGamerMC, Website, Google+
Abilities
Here is a list of the abilities which you will have. You will from here on be powerful than most of the mobs in the Overworld and this comes with great advantages.
Immune to lava and fire
Double health
Longer underwater breathing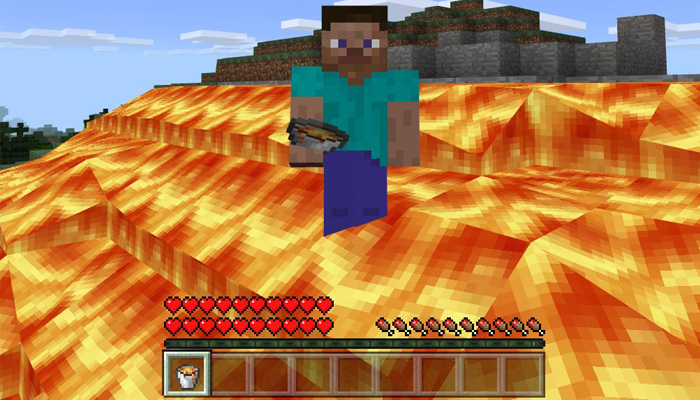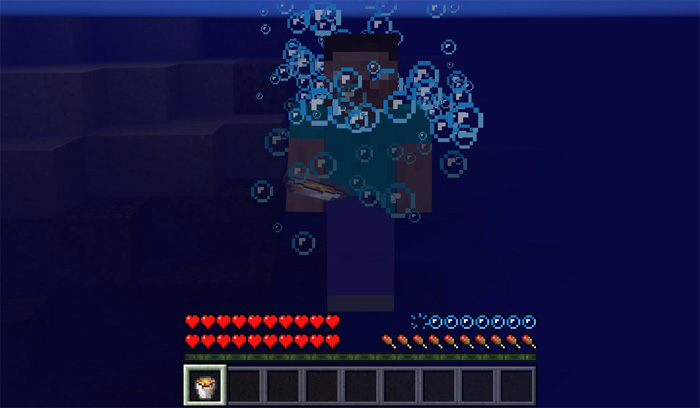 Installation
The double health will only work in new worlds!
Click here to go to the bug tracker to report bugs!
Activate the pack for a world in-game
You can get a .ZIP file for this addon here.