"Realistic" Medieval texturepack!
WIP (very early) version right now,
The idea is to create a "realistic", medieval feel to Bedrock edition,
been looking around but never found anything that's realistic enough.
All textures are made by me.
Because of current version, I've been having a hard time adding items and recipies. Updates are further apart because of it and I do apologize.
I'm mainly focusing on textures right now,
and hoping that hotfixes will emerge soon enough!
Future ideas:
Re-texture every single thing!
Add more medieval items etc.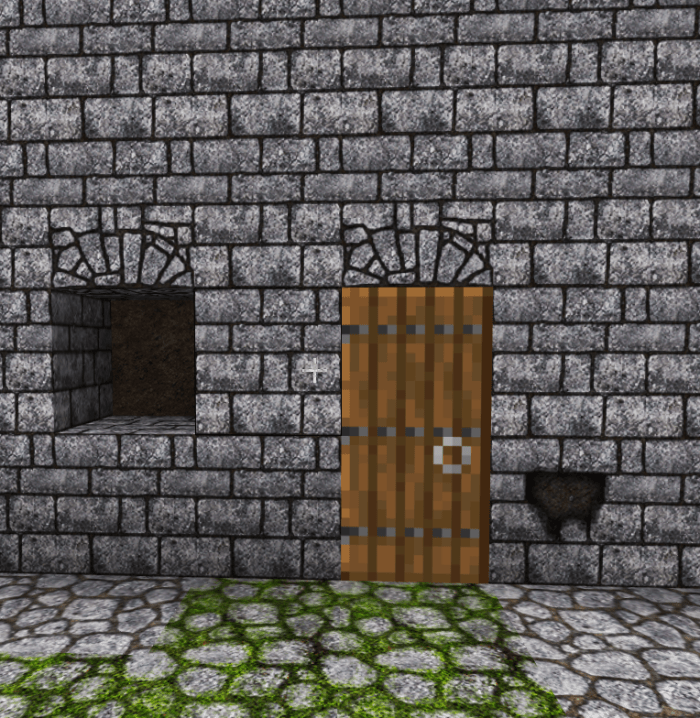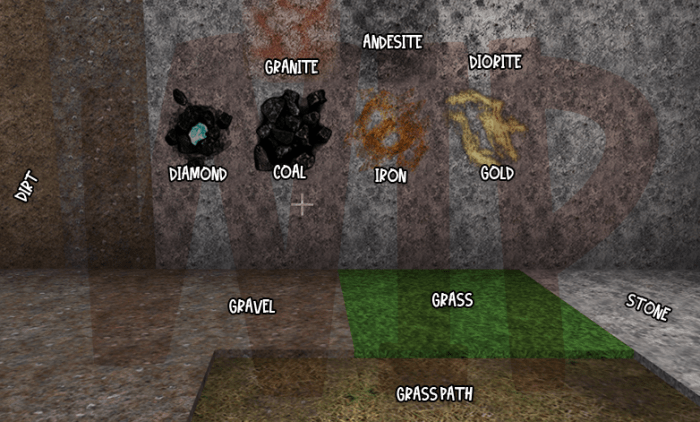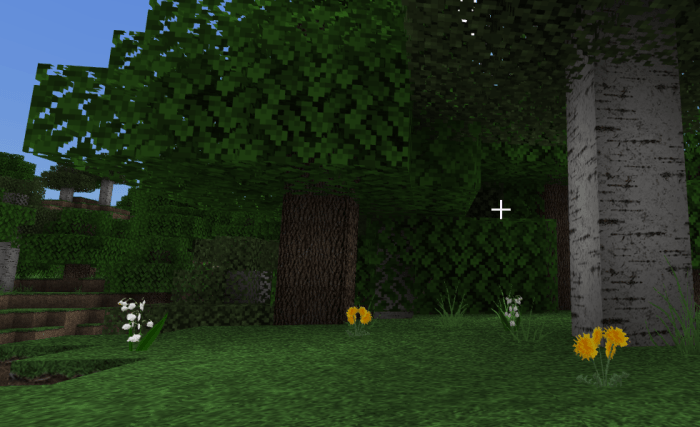 More textures!
Modified some recent retextures to further improve them.
Due to problems with addons, updates have been slow. Sorry for that!
Yellow bed is now straw bed.
Oak door.
Chest.
Slight change on water numbers.
Next update will have more content.
I added one more image and replaced the featured image to pass the required details.
Downloads
Supported Minecraft versions
1.13
1.14
Resolution
128x