Fishing doesn't have to be difficult and especially now when there are add-ons which can change the behaviors of the fishing hook. This add-on changes the fishing hook into an explosive entity. Every time that you throw the fish hook it will instantly cause an explosion. It might not kill everything immediately, but it will definitely damage nearby entities.
Creator: ikersfletch
How does it work?
Use a fishing rod to throw a fishing hook. It will immediately explode and cause damage to nearby entities. The bombs don't use any durability on the fishing rod.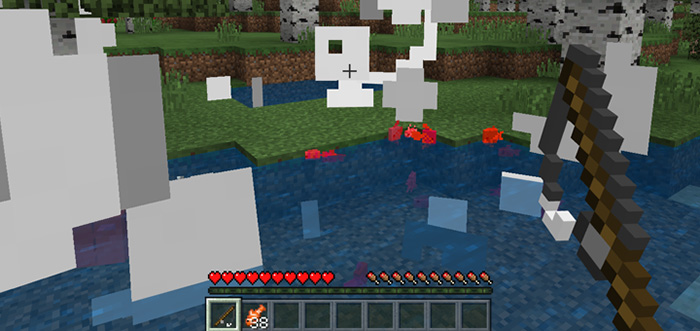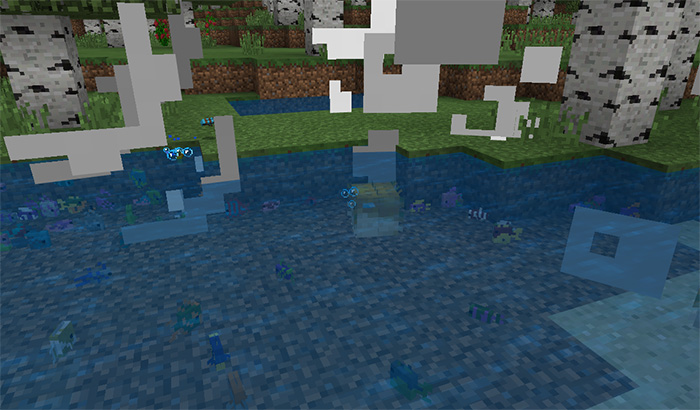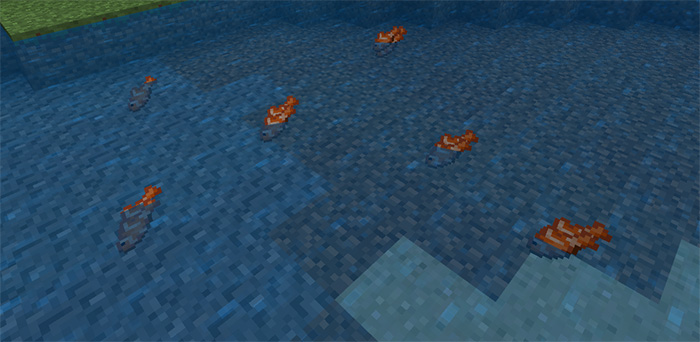 Installation
Apply the packs for a world
Create the world