Use your fishing rod and your parkour skills to complete a series of obstacles with many checkpoints. Use your fishing rod to activate pressure plates which teleport you to them or give you effects
This map is best played with 1-2 players and it may be difficult with more players than that due to the fishing rods. This course has many hard jumps including 4 block jumps and wall/fence jumps. Play at your own risk.
How To Play
Use your fishing rod to hook onto pressure plates. You will be teleported or given an effect to help you complete the course.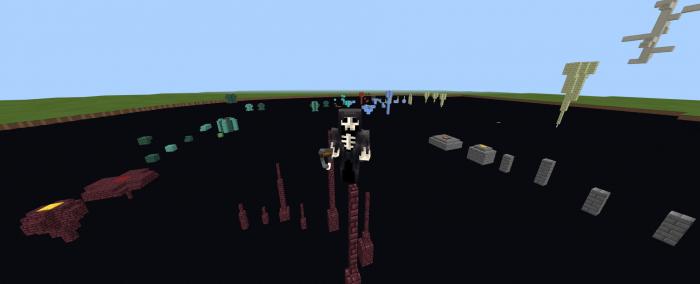 + Added new main image
+ Added more images  
+ Bug fixes
Installation
Downloads
Supported Minecraft versions
1.12