A new Pizzeria & Warehouse was about to open… but there was some problems about this situation so until they figure it out they wanted to hire you to work as a night guard!
After Maxie's pizzeria & warehouse closed for 2 years the Maxie's company decided to bring back Maxie the cat but they had to build up the building before do that so they manage you to keep an eye on those stuff because they are afraid if they steal something they haven't install security systems like alarm but cameras included.
This is the main image of this map (the upper image)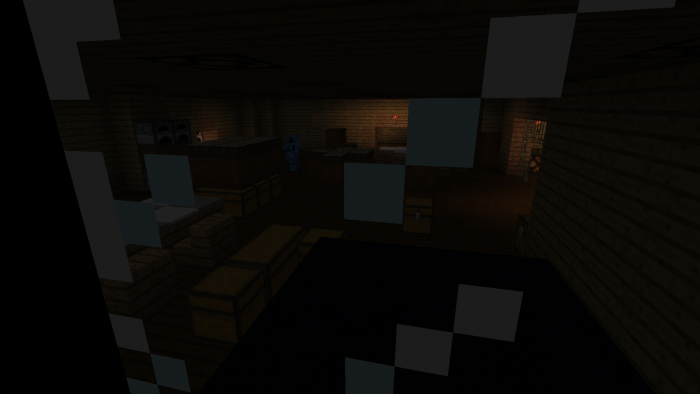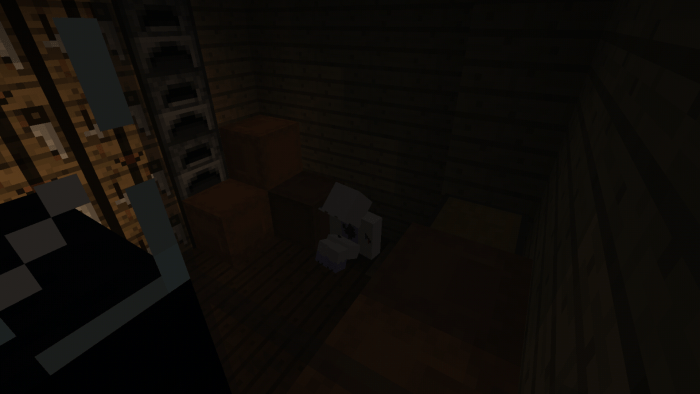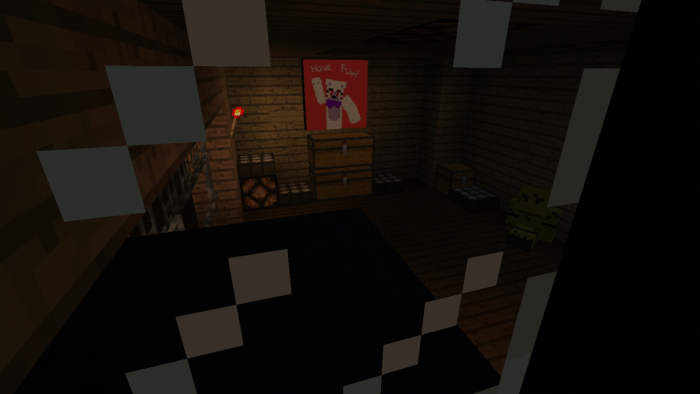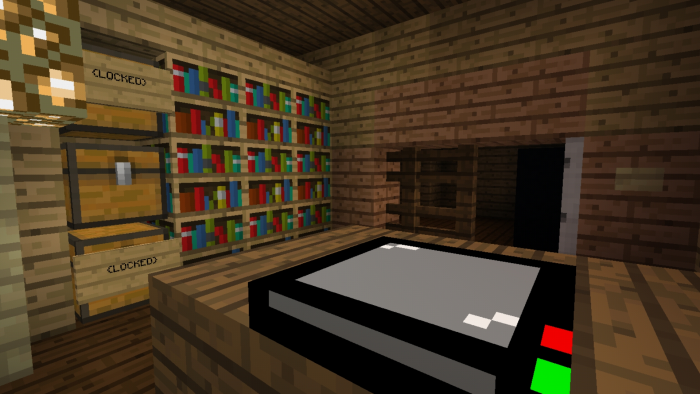 •A new update which made the game experience feel better!
•Generator bug fixed
•Fixed the animatronics killing you through the door
•Bugs fixed
•Power glitch fixed you can now know how power you still have 
• A quick fix about the power and the camera teleport 
•The whole game has been remastered!
•Improved and changed Animatronic textures
•Minor Bugs Fixed
•The Night 3 Teleport has been fixed
•Added a mcworld file for the game map 
•Supports 1.10
Downloads
Supported Minecraft versions
1.14