Do you want an easier way to fix your broken tools and items.l, but don't want the hassle of carrying an anvil and waste experience points? Well, if that's the case, Flex tape is for you!
Note: This Add-on is made on a mobile device, so it may noy work for windows 10 edition.
When you import this to your minecraft world, a text may appear "Failed to import" , but it WILL import anyway, it happens some times 🙂
To craft Flex tape, you need 1 slimeball, 2 string, and 2 pieces of black dye to create 3 units of FLEX TAPE.
Or type /give @s mod:flex_tape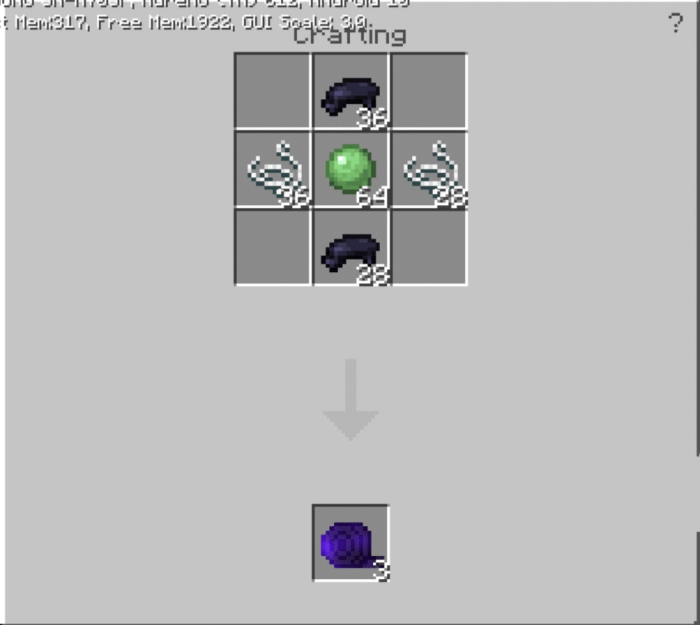 Flex tape can be used to repair the following tools by combining them with FLEX TAPE:
🔶️ Swords, pickaxes, Axes, shovels, hoes (Wood, stone, gold, iron, diamond)
🔶️ Shears
🔶️ Tridents
🔶️ Shields
🔶️ Bows and Crossbows
🔶️Fishing rods
🔶️ Carrots on sticks
Warning: Using flex tape removes enchantments.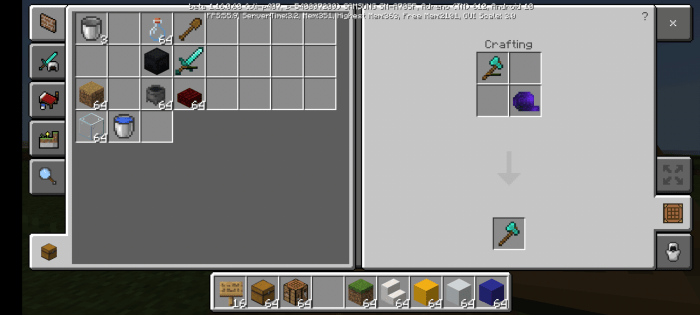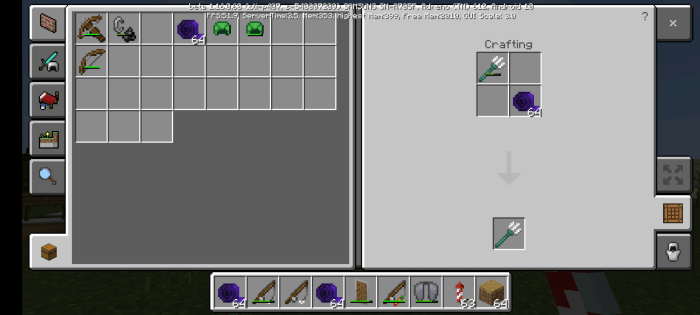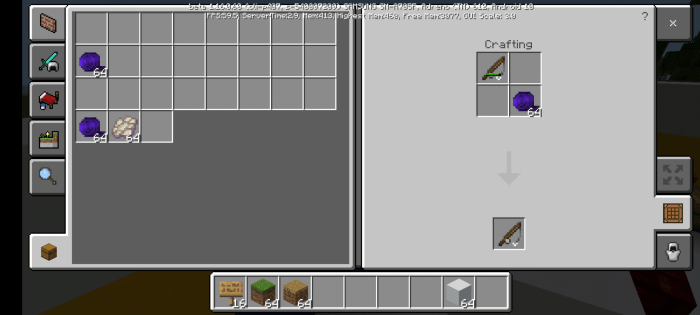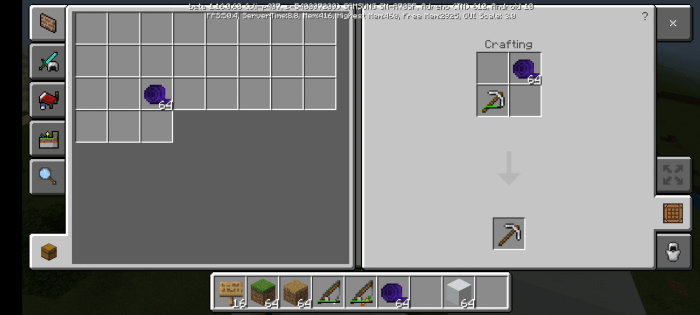 Creepers blowing up your house? Patch up your broken house with blast-proof flex tape! Craft a block of obsidian by putting 4 pieces of FLEX TAPE in a 2 by 2 area (This recipe is shapeless)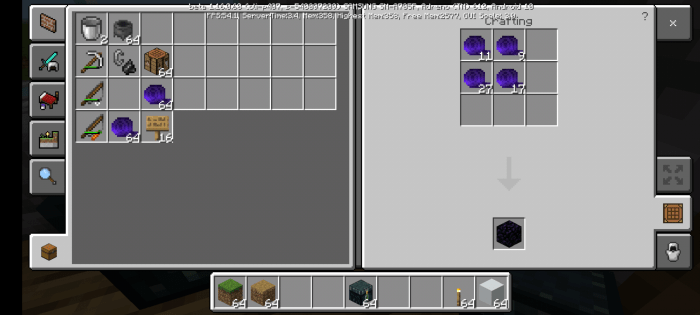 Or if you are still afraid of griefers raifing your house, You can craft an INDESTRUCTABLE block called bedrock, with 9 pieces of FLEX TAPE arranged in a crafting table.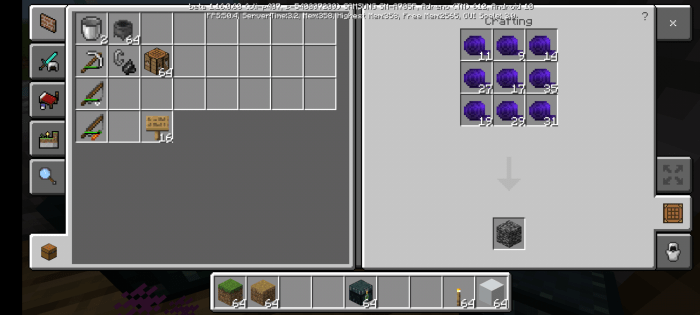 Now that's some wall repair!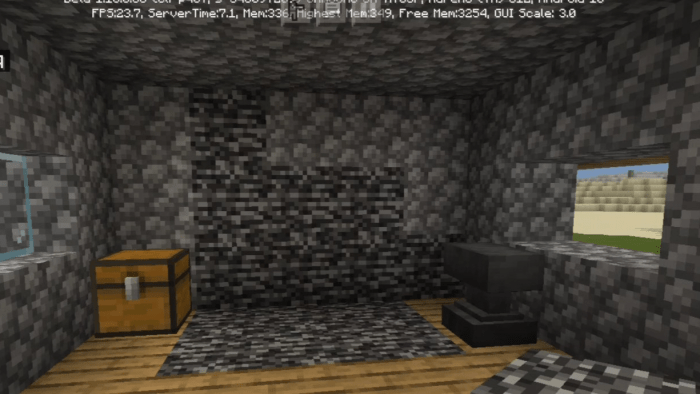 But you can destroy it with the chainsaw. Craft it with Two iron ingots, Two gold ingots, An a piece of obsidian.
(Stand close to the bedrock you can to break)
TO SHOW YOU THE POWER OF FLEX TAPE, I SAWED THIS BOAT IN HALF!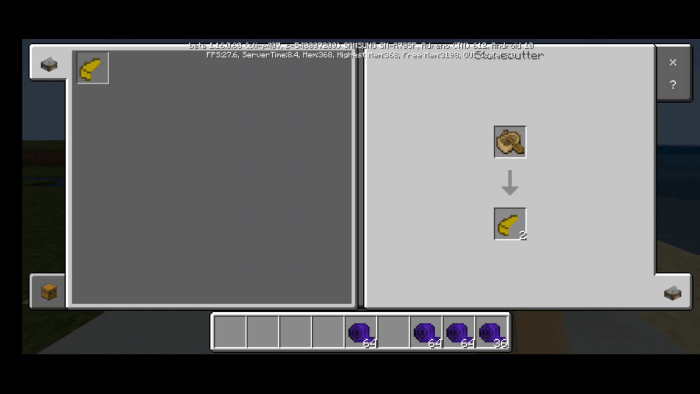 And repaired it with ONLY FLEX TAPE!


Not only that flex tape held the boat together, but the inside is COMPLETELY DRY!


You can saw any type of boat using stone cutter, and the repair recipe is shapeless!
(Oak ,birch, acacia, dark oak, Jungle, spruce)
Item ids:
mod:half_oak
mod:half_spruce
Changed some explanation points to make it more unique (admin suggestion)
Added more detailed explanation and added minecraft item id tags
Installation
REMEMBER TO TURN ON EXPERIMENTAL GAMEPLAY!
Downloads
Supported Minecraft versions
1.15 (beta)
1.16