Get these 3D models from Five Nights at Candy's so that you use us in your maps for more fun!
Create what you want with these 3D animatronics and make new adventures with them.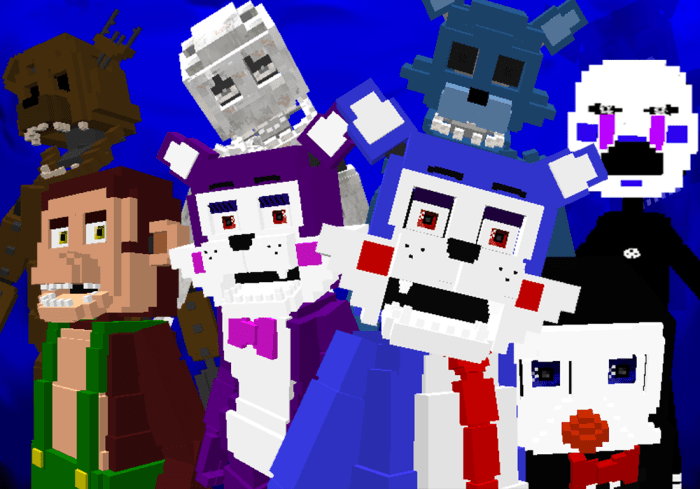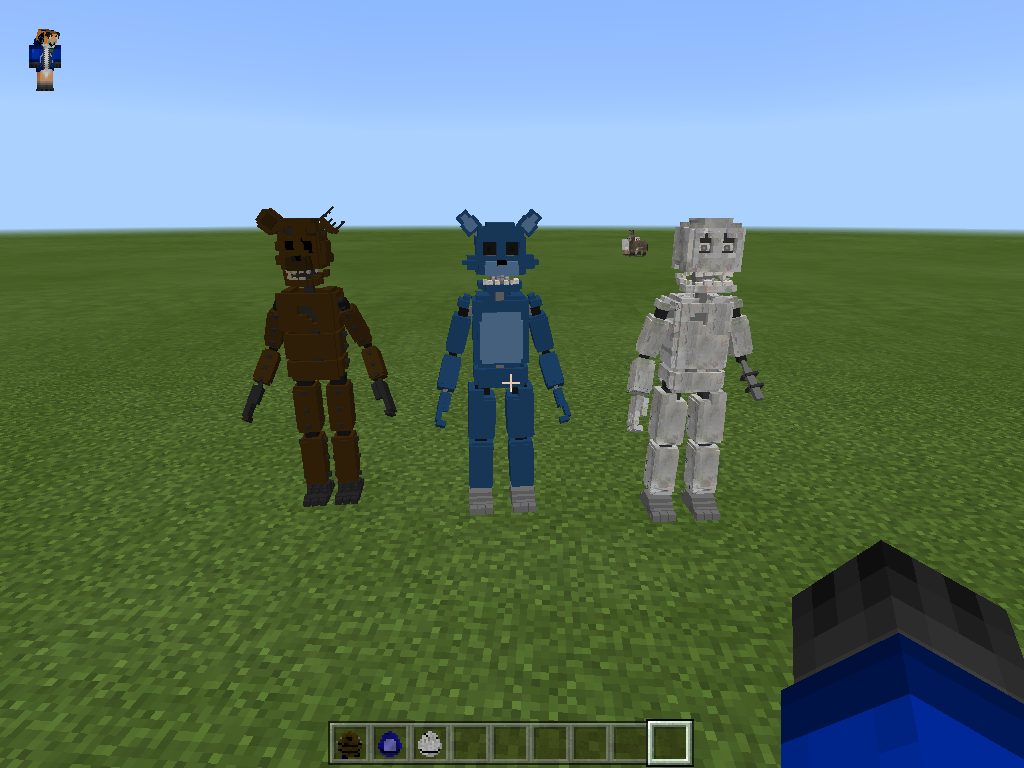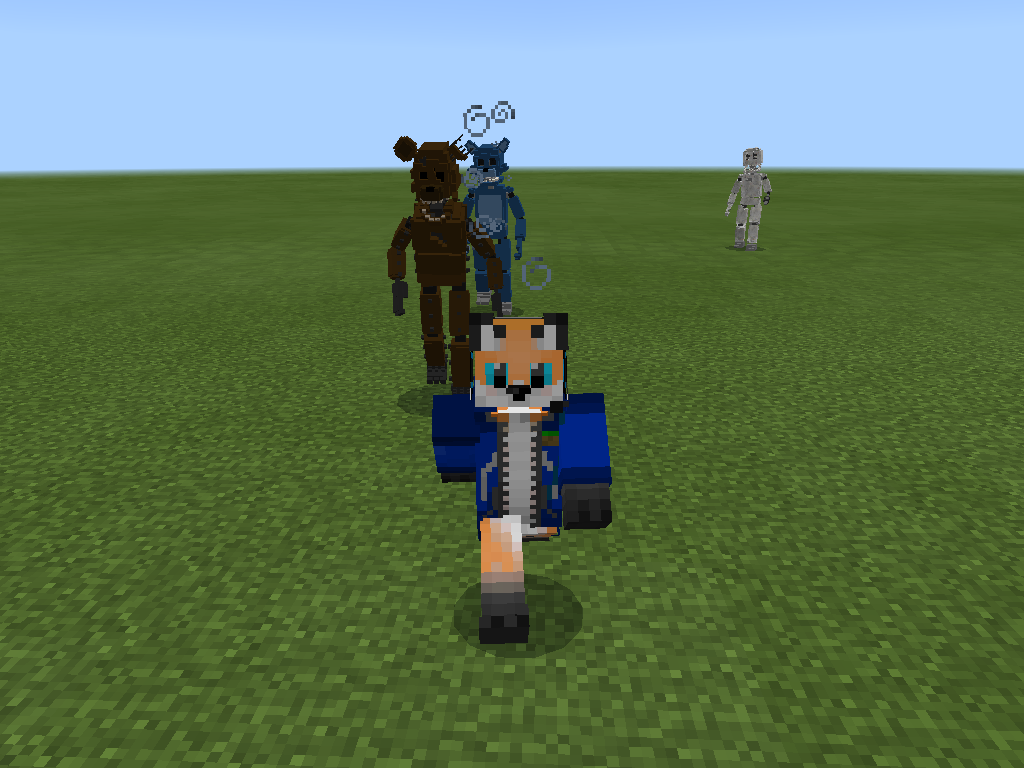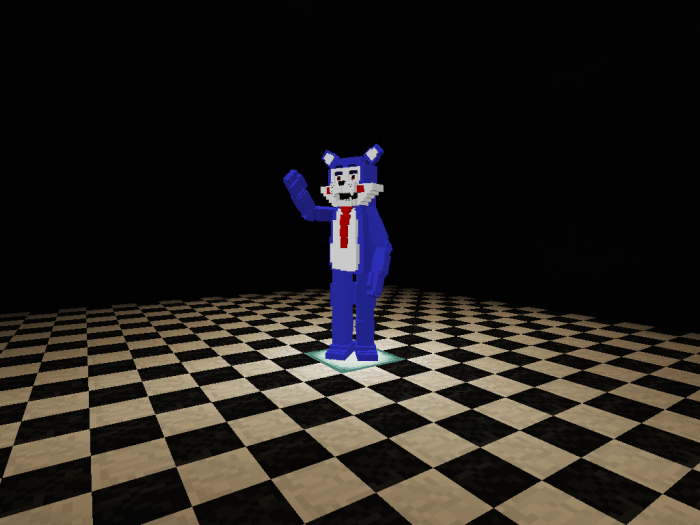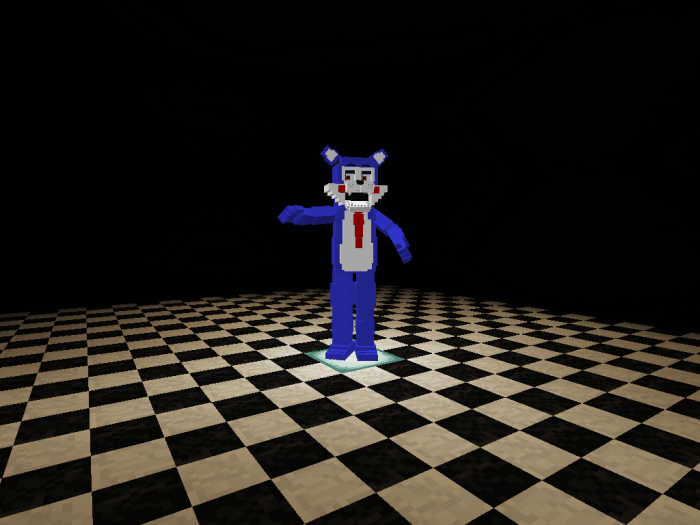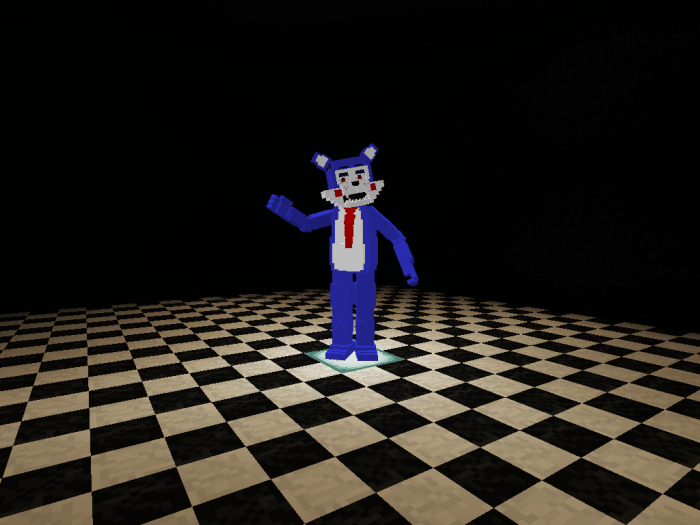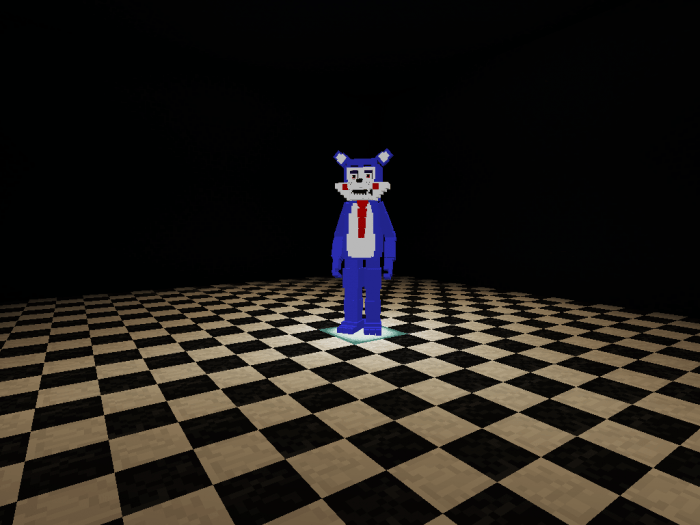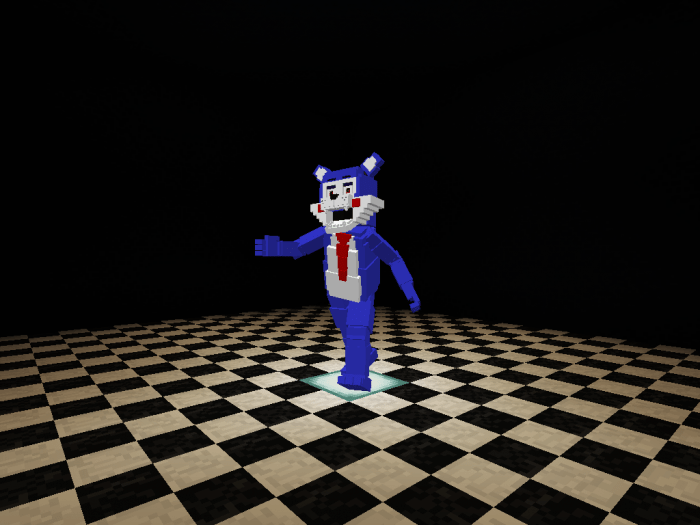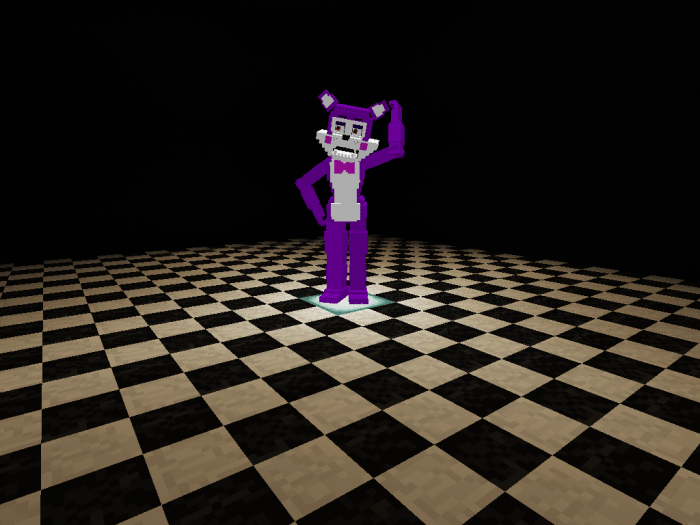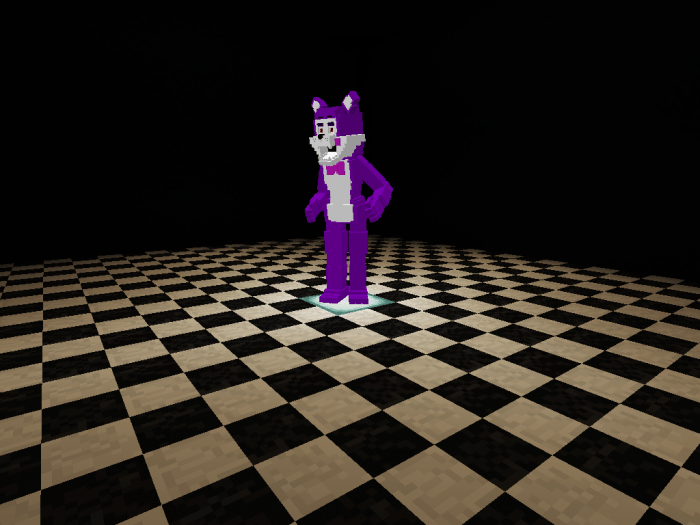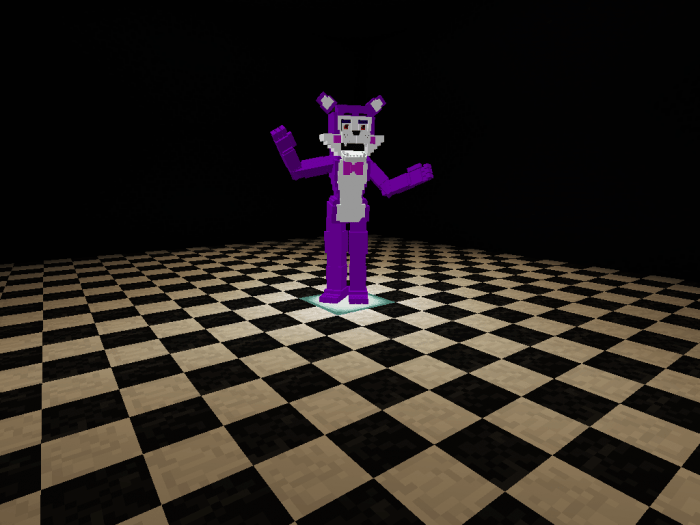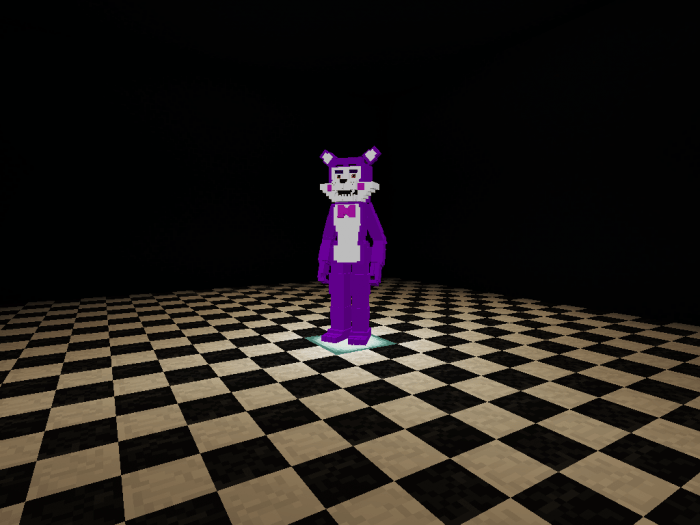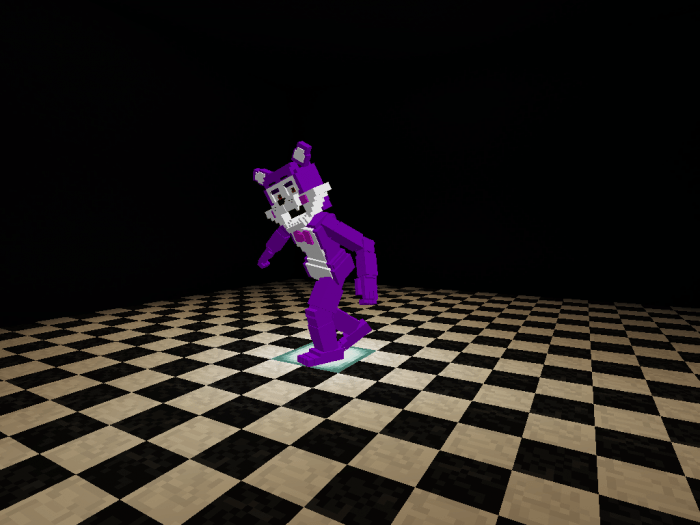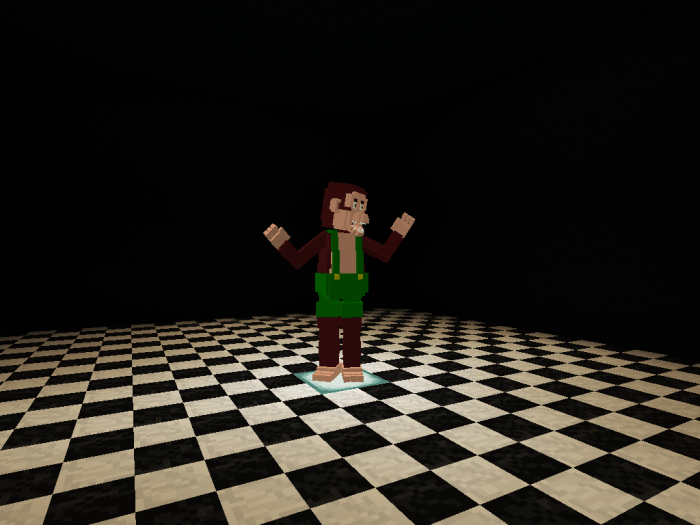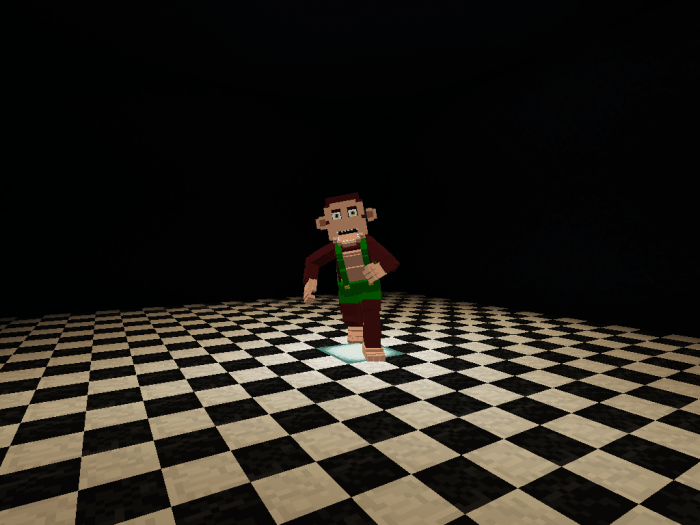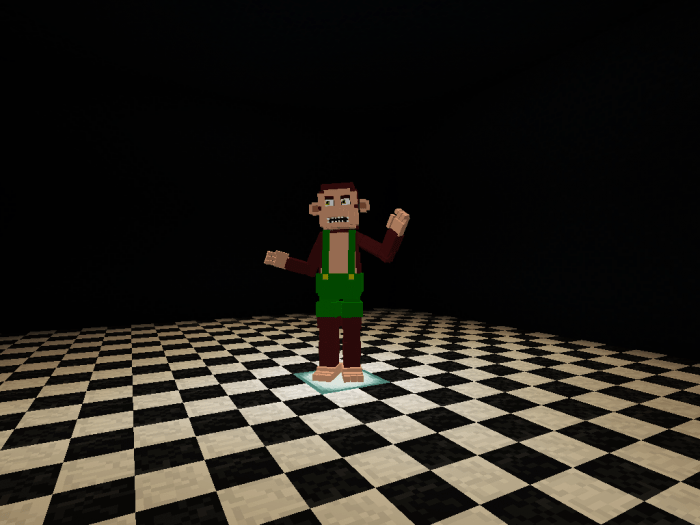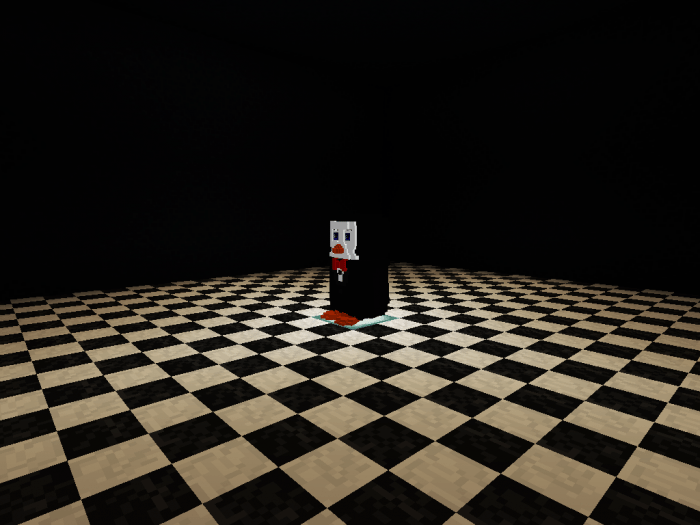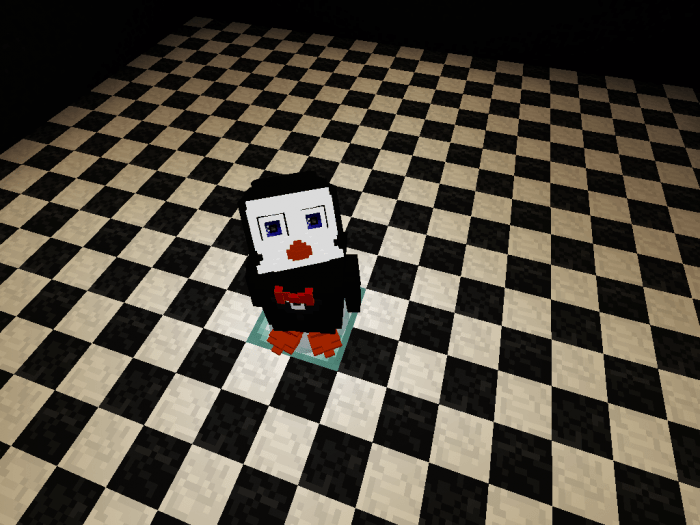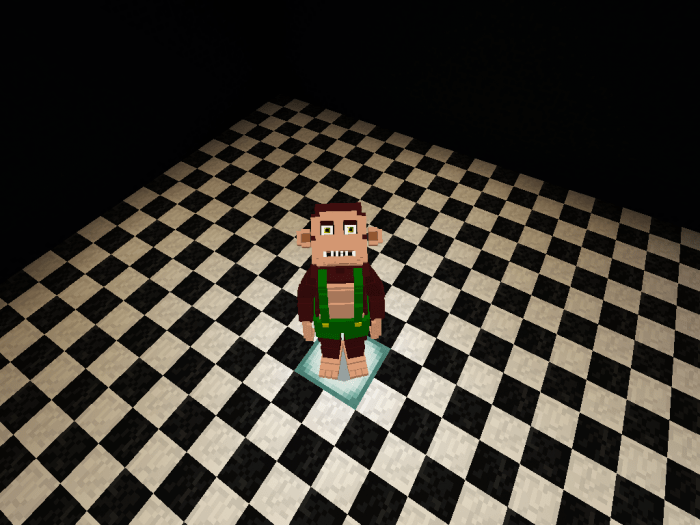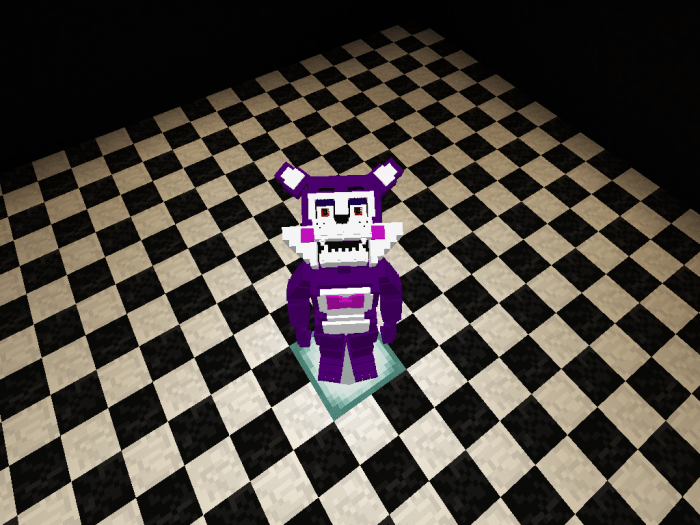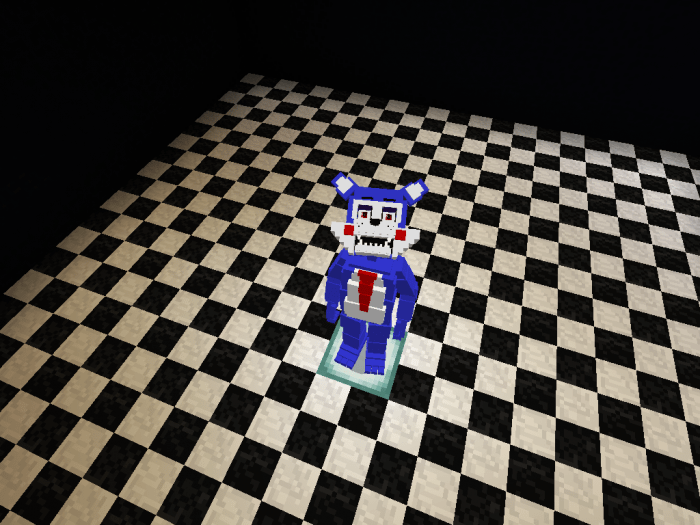 Five Nights at Candy´s animatronics are here !, use them to improve your maps and make new and better experiences with them!
You can download the map supporting me with ONLY SEE AN AD and give me more motivation to make addons like this,
THIS IS THE FINAL VERSION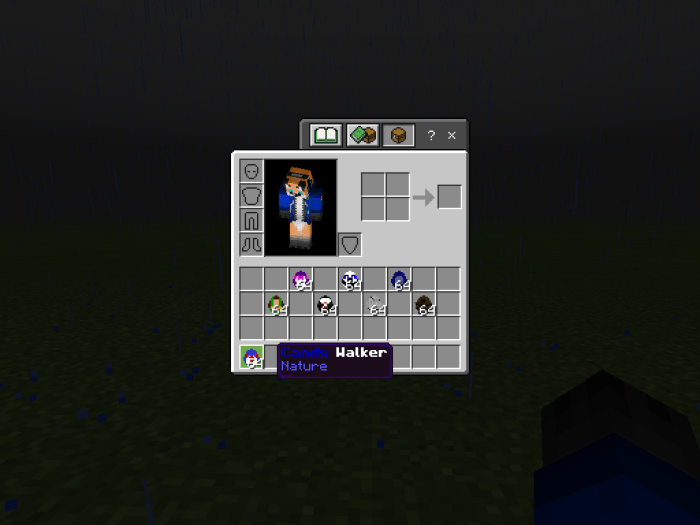 HOW DOES IT WORK?
Open the spawn eggs inventory and take types of poses you can invoke
Animatronics
Pinguin Walker

Blank

Blank Walker

Old Candy

Old Candy Walker

r4T

r4t W41K3r

Vinnie Walker
See more of me here!
Specification of what was created and who created them
addon by Dany fox
Fixed the sight of some animatronics
Blank
Old Candy
RAT
sHaDoW cAnDy it's not spawnable 
/summon df:shadowcandy
Publication improvements.
Video Review of the addon with installation
Link to .mcaddon
Now all the animatronics can walk
It was translated in Spanish and Portuguese 
Vinnie was added. 
The position of the head in the POSE animatronics was corrected
Installation
Wait 5 seconds (DO NOT ACCEPT ANY NOTIFICATION)
Wait for the link to process (it may take a few minutes or less)
Press the mcpack file, minecraft will automatically install the addon, 
PLAY

Downloads
Supported Minecraft versions
1.6
1.7
1.8
1.9