The popular horror game of 2014 FIVE NIGHTS AT FREDDY´S 2 is here in Minecraft with mechanics very similar to the original game!.
The map includes:
sounds,
textures,
3D models
3 playable nights
Free Roam
3 different languages

​​(only affects texts in English, Spanish and Portuguese)

custom load tips messages
and many mechanics!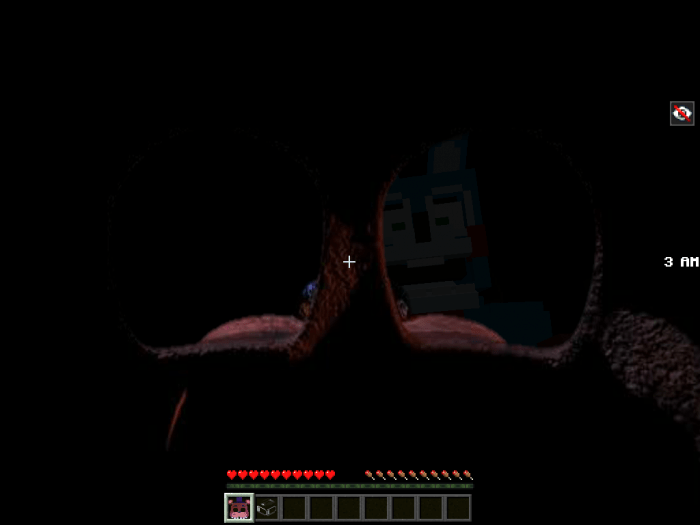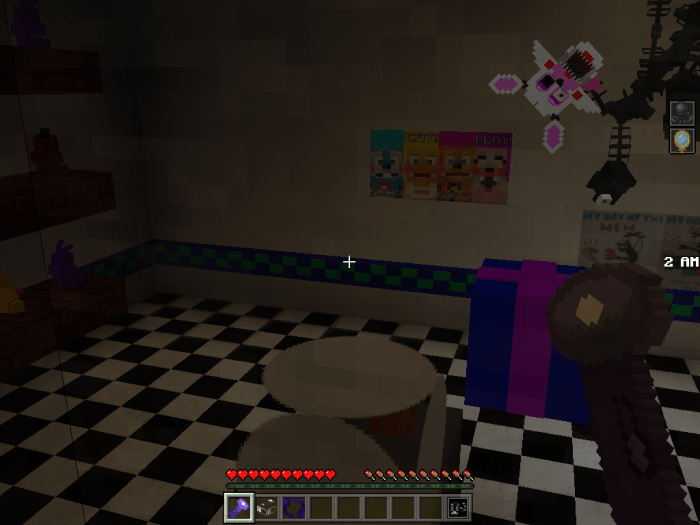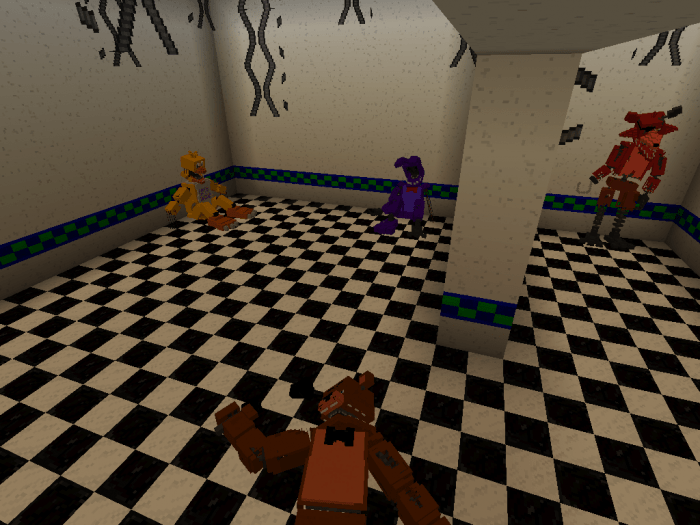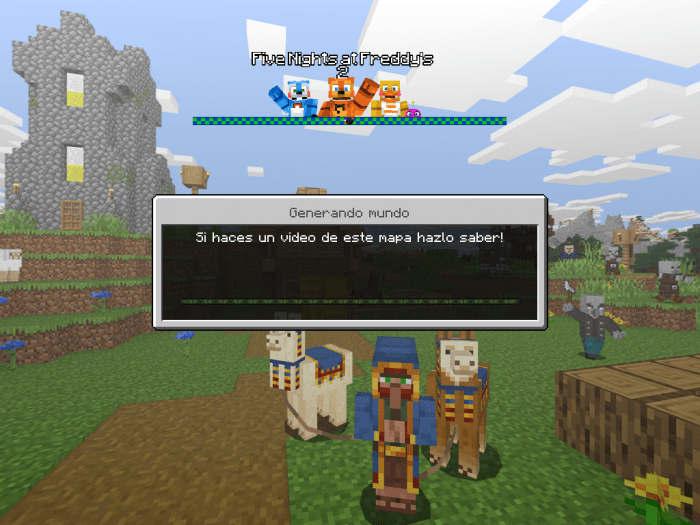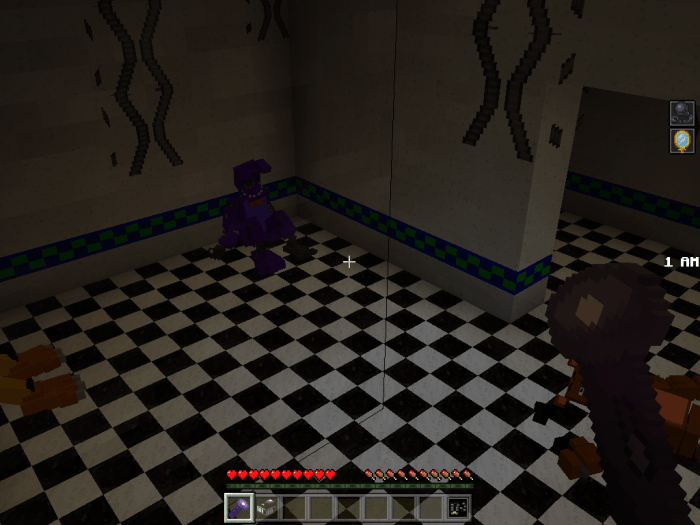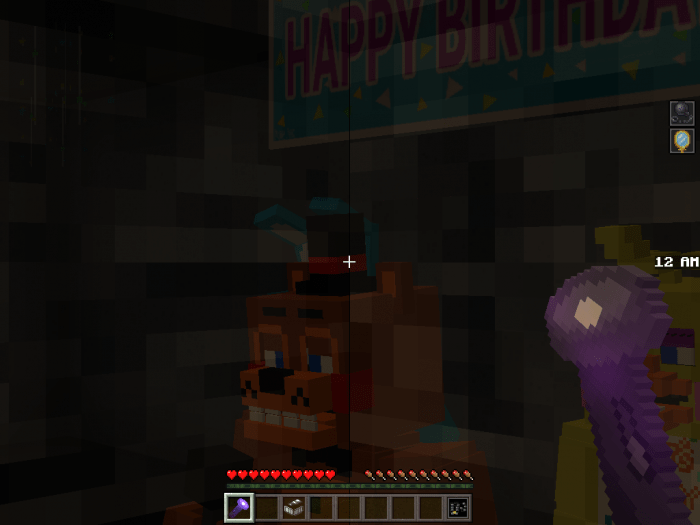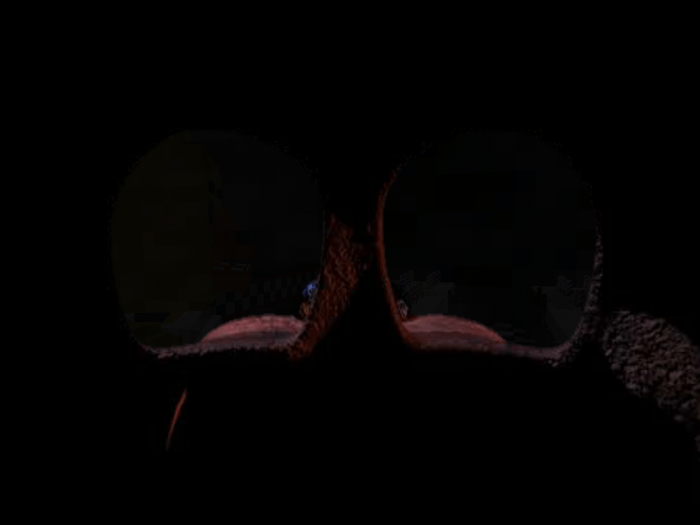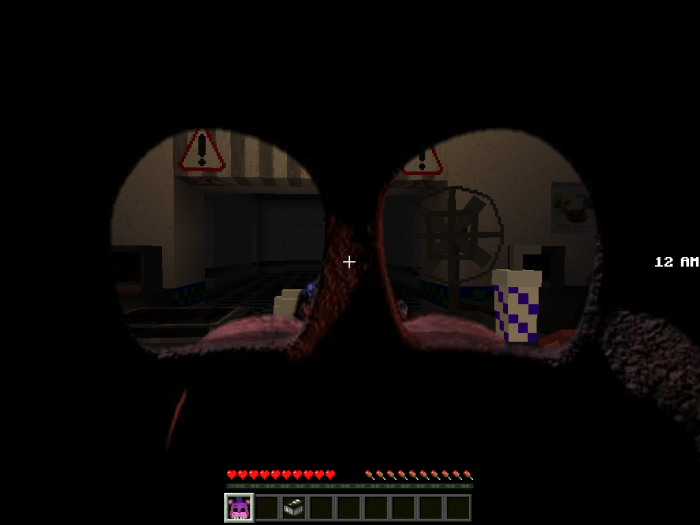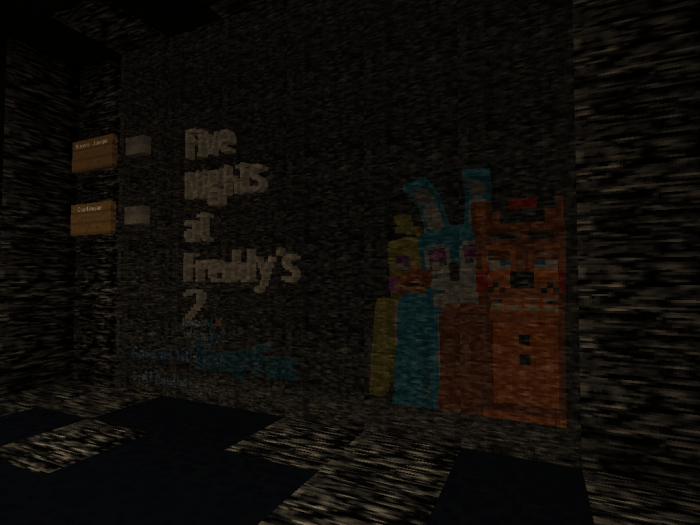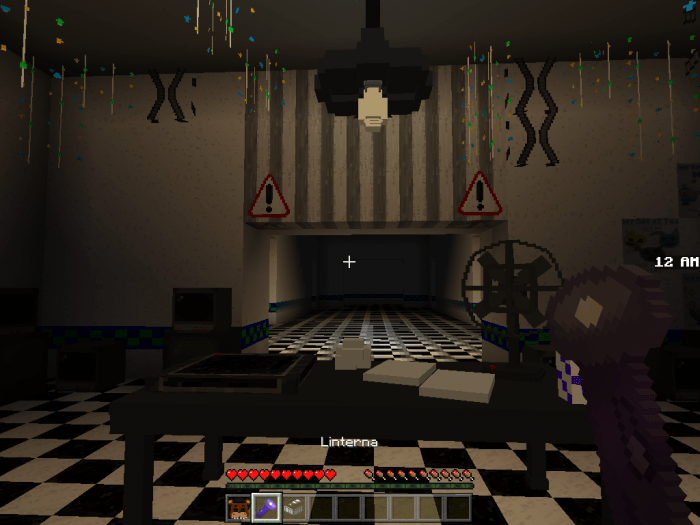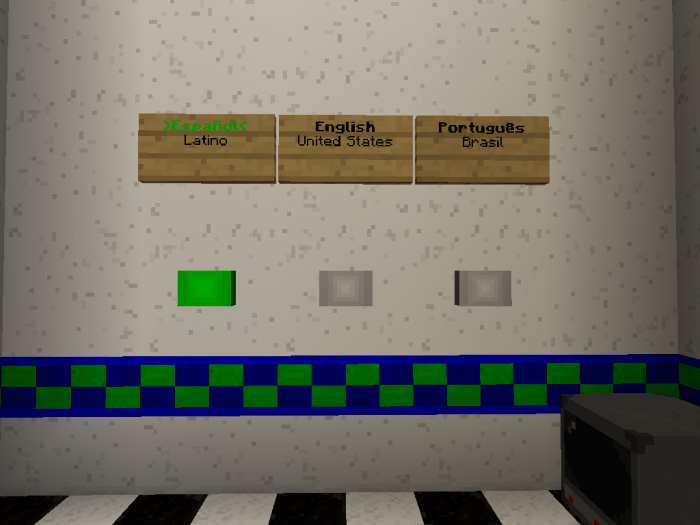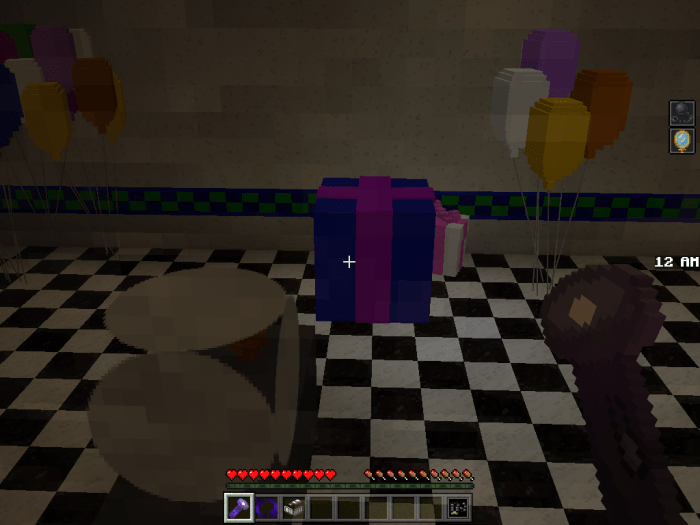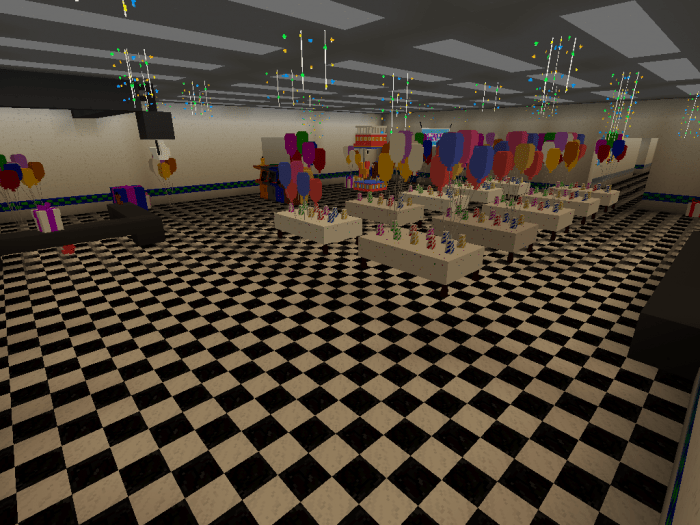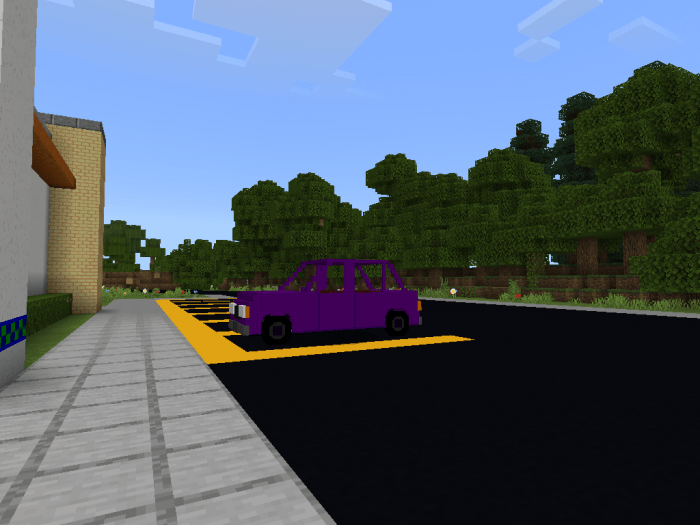 Hello … hello … hello … uh … WELCOME TO FREDDY FAZBEAR´S PIZZA !.
You are a nightly security guiardia that should watch the pizzeria animatronics! But there is something strange about them, THEY CAN MOVE WITH BAD INTENTIONS!
lasts the nights of 12:00 AM until 6:00 AM !, LOT LUCK!
If you plan to make a video of this map,

LET IT KNOW!

, Put the title of the video

"Dany Fox"

so that I can search for it and see it!.
or put the video link in any of

my videos

on my

You

Tube

channel!
https://www.youtube.com/c/DanyFox
ALL THE VIDEOS OF REVIEWS AND GAMEPLAYS I SEE THEM AND I LIKE IT!
This map is still in BETA state, many things will be corrected and added in subsequent deliveries.
If you do not know how to use the mechanics there is a section of tutorials in the game menu!.
each night can last 7 minutes
This is a map that needs great resources for a normal game fluids,
the recommended is a 2 GB of RAM
SEE THE PROGRESS,VERSIONS, MAPS HERE
https://dany-fazbear.webnode.es/mapas
NEXT BETA 1.9.5
Super Speed ​​Improvement for any device 2/2
10 more phrases for Foxdee
night 4
bug fixes
Now you can use the addon to use them on your maps!
Thanks for the support guys!
for the addon to work you need to download the texture and behaviors
Publication Improvements
Map bug fixes
Full Portuguese translation
Translation in all languages
Gameplay Video
more information in the publication for game use and for creators
Many bug fixes,
new donor,
new textures,
now you can download the addon
Installation
Wait 5 seconds (do not accept any announcement or notification).
wait for the link to process.
Download it from mediafire
touch the downloaded mcworld file
PLAY
Downloads
Supported Minecraft versions
1.12
1.13 (beta)