Hey you! Want a recreation of FNaF SL right here? Then check out this map! With fully crawlable vents and a wide-scale replica! Early access release for MCPE ( Bedrock edition )
Main Module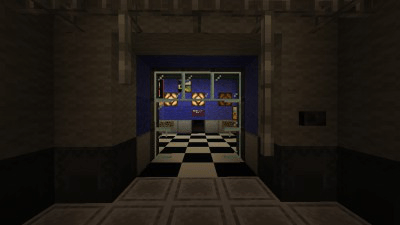 To be finished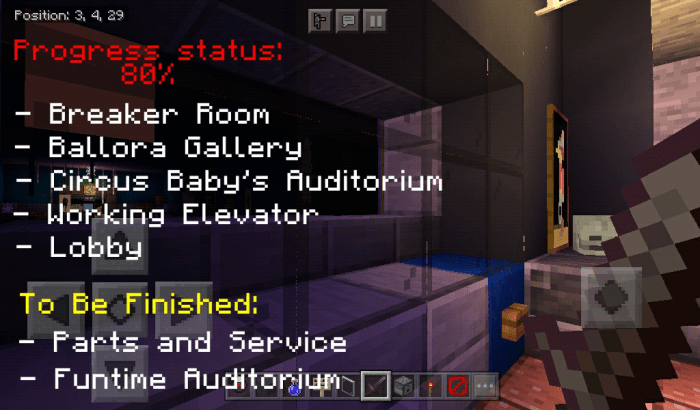 Welcome to Circus Baby's Entertainment and rentals recreated into Minecraft! Featuring crawlable vents! Thanks to Coptaine's crawl addon (This map would not have been possible with the addon, check out the addon which the link will be provided in the description! I do not own it once-so-ever, all credits goes to Coptaine! )
Have an early access release of the map and take a gander! Report any bugs to me and anything that doesn't feel right! I'll make this map playable for all of you! Since this is my first map, I would love to see some criticism and tips to improve and fix my map! Please do!
Now enough of this chatter! Here is the download link to the map and the MCPEDL Page Coptaine's addon!
! First Release !
Please report any and all problems of the map to me, thank you!
Downloads
Supported Minecraft versions
1.16