This addon includes 8 new food items to the game. Each of the food items have unique crafting recipes and 3 of them give the player useful effects such as haste and regeneration.
Recipes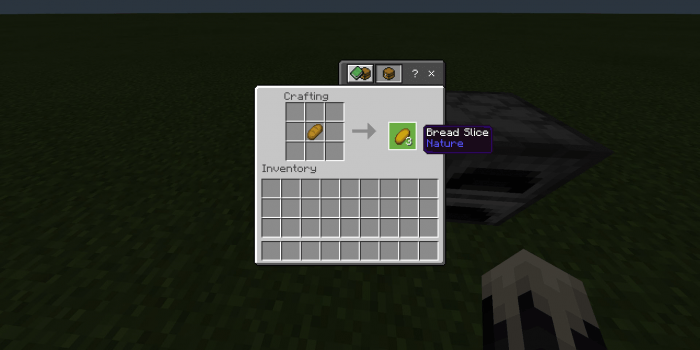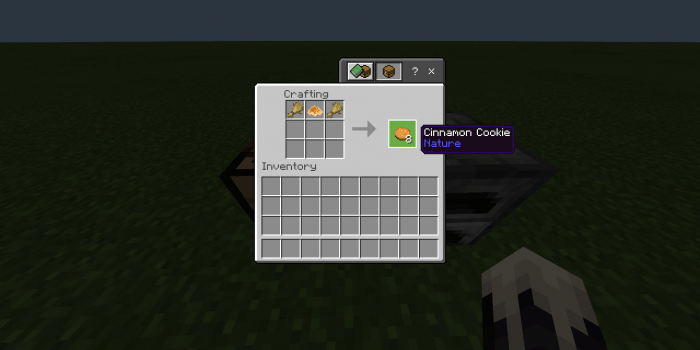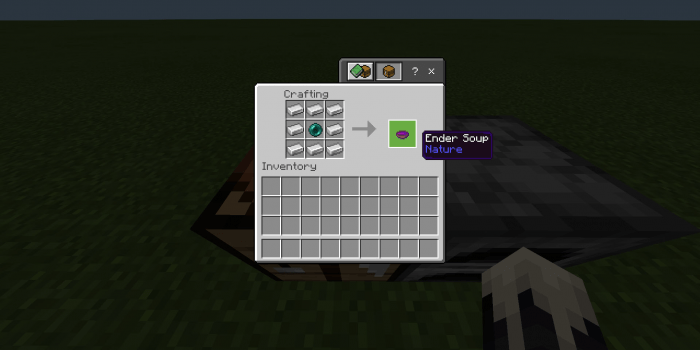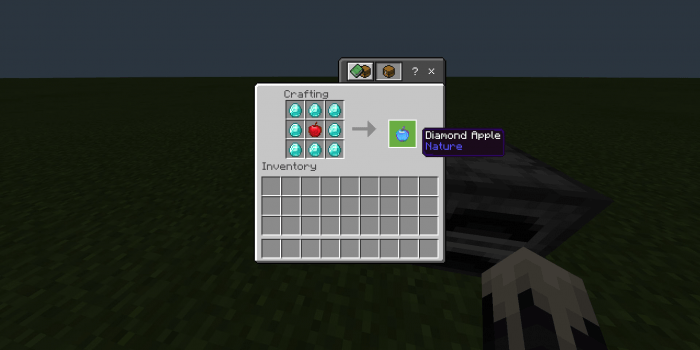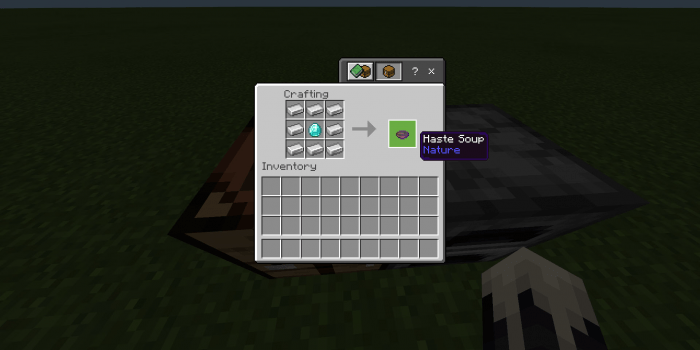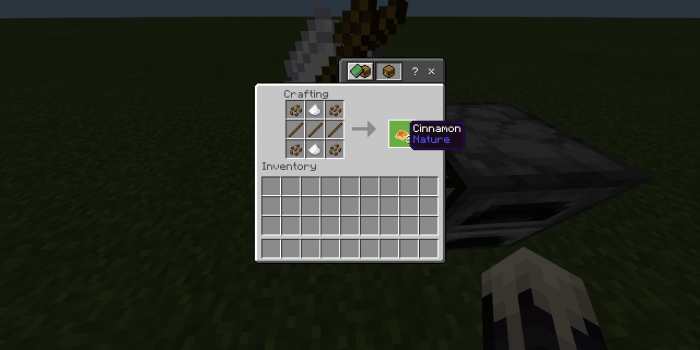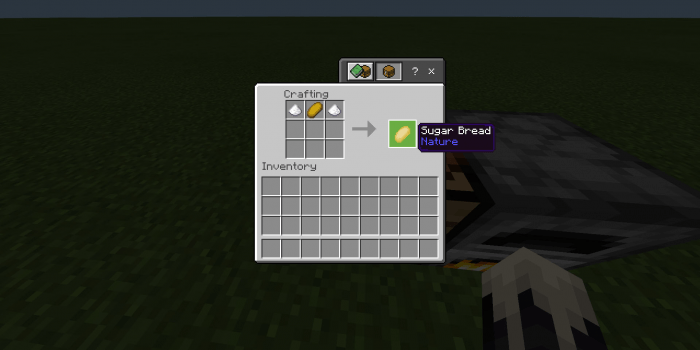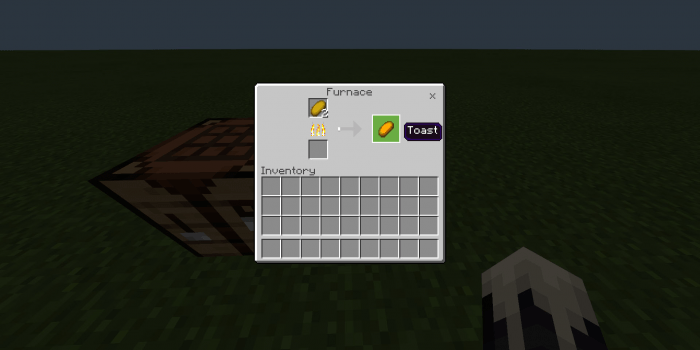 Effects
Haste Soup: Gives haste 2 for 2 minutes
Ender Soup: Gives regeneration 2
Diamond Apple: Gives double health for 2 minutes
Food Items
Bread Slice
Toast
Sugar Bread
Cinnamon
Cinnamon Cookie
All of the food items can be eaten to restore a generous amount of hunger and saturation.
Installation
Download both the resource pack and the behavior pack for the addon to work correctly. When creating your world use experimental mode or the addon will not work!
Downloads
Supported Minecraft versions
1.12
1.13