This is a map for 2 players, where you can play soccer in Minecraft!
At the beginning of the game, each player will choose to be red or blue, then he will be sent to a football field, where the game will start. In order to move the ball it will be enough to use a sword so that you can move the ball and to notice a goal, the first player to score 5 goals will win. Can you win?
Website: ©CubitosMC ww.cubitosmc.tk
Twitter: @World3134
Youtube: world313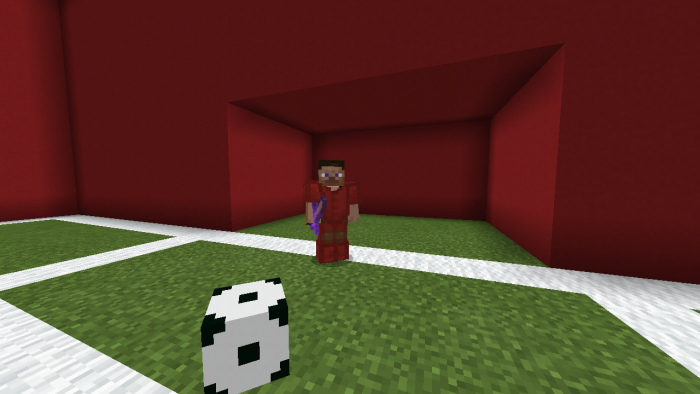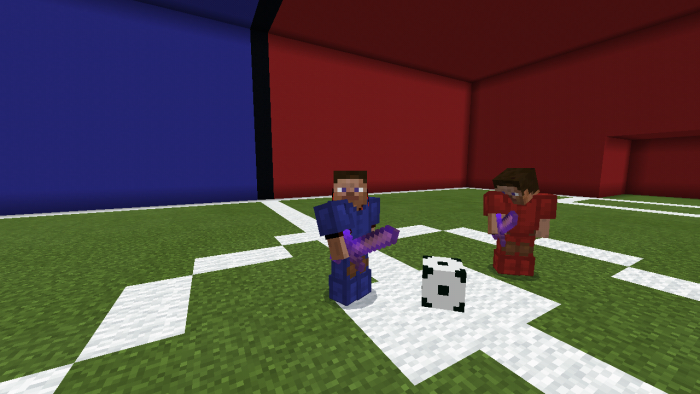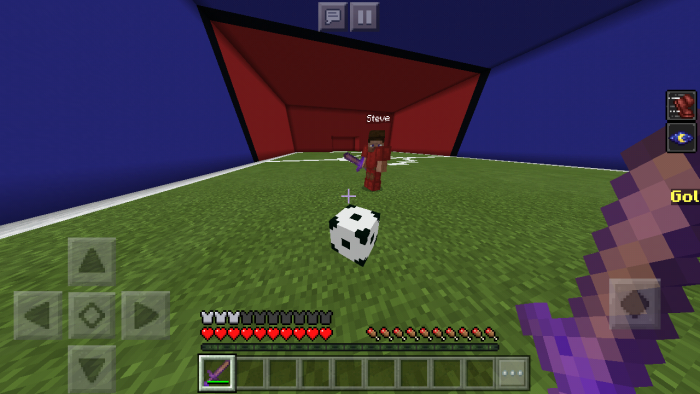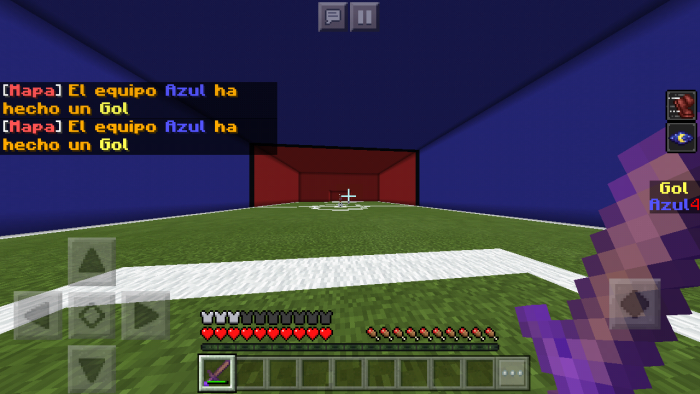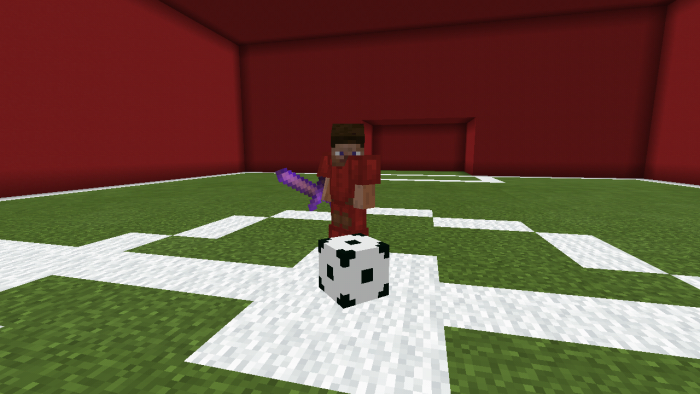 Installation
Click on the letters that say "Download.Mcworld" then wait 5 seconds and skip the ads, then continue until the mediafire link appears. When you download the file you will only click and it will automatically open and export in Minecraft. (of not being able to open the file, I recommend downloading the file explorer (Es File Explorer) available in the play store.
Note: If you want to share this content, be sure to use links to this MCPEDL post, do not use direct links or re-upload the content in other pages or apps.
Downloads
Supported Minecraft versions
1.11
1.12