Welcome to FOOTRACE! Despite the name, this is, infact, not a racing map! This map offers 3 (More will be added in the future) different tracks with the goal to get the fastest possible time on each!
(Sidenote: Current version: UPDATE 1.02)
In Footrace, as explained above, this is a solo-player time trials map where the goal is to get the fastest time possible on each! This map will be updated will more features and tracks fairly frequently, so if you're interested, check in often!
–TRACK LIST–
STEVE CIRCUIT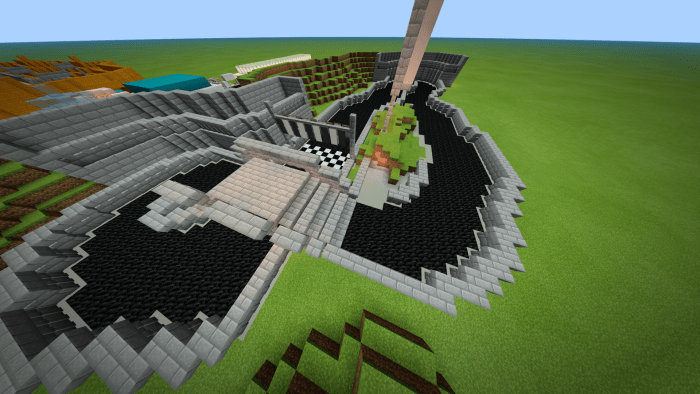 GECKO GULCH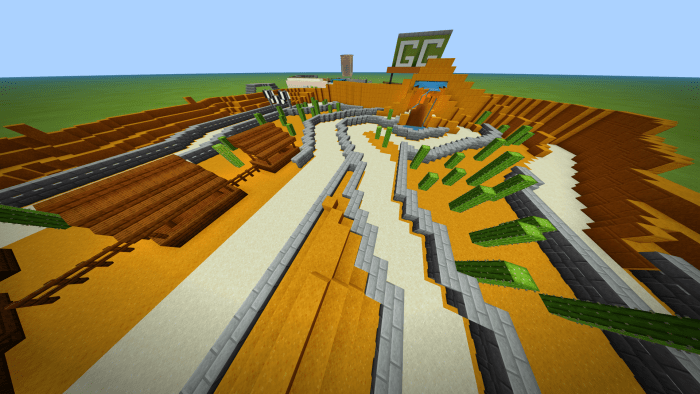 MYSTERIOUS MINESHAFT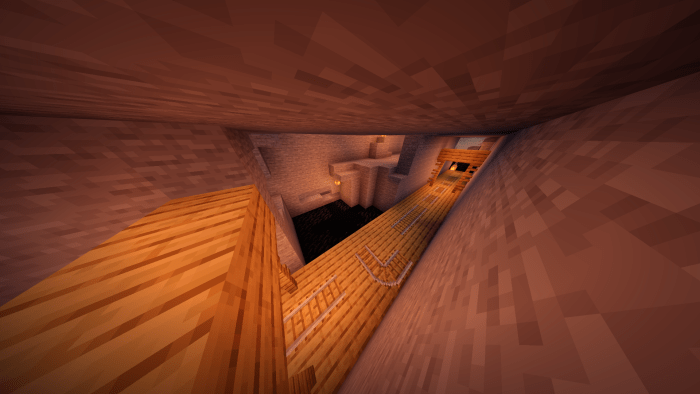 So yeah, check it out if you're interested!
If you're making a video, please link either this map, my twitter, or my MCPEDL page! Thanks!
Downloads
Supported Minecraft versions
1.15 (beta)
1.16