Here is a showcase of unused Minecraft blocks that exist before and became unused presently. There is 10 list of unused blocks like Nether Reactor Core or an Invisible Bedrock you must see!
This maps contains 10 different unused features that some exists during the early days. Some blocks that exists today (like portals and lit furnaces) has actually it's own block form, but it is unused as well. There is also a quiz if you read all of the content inside the map.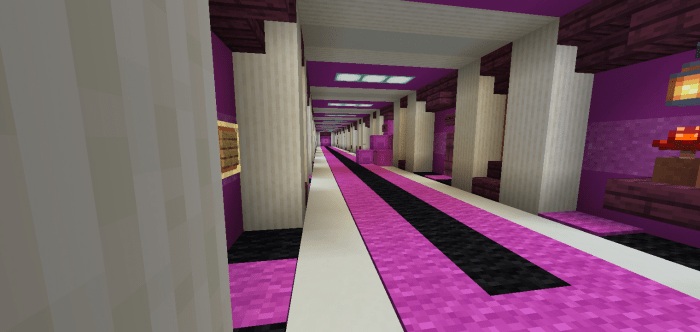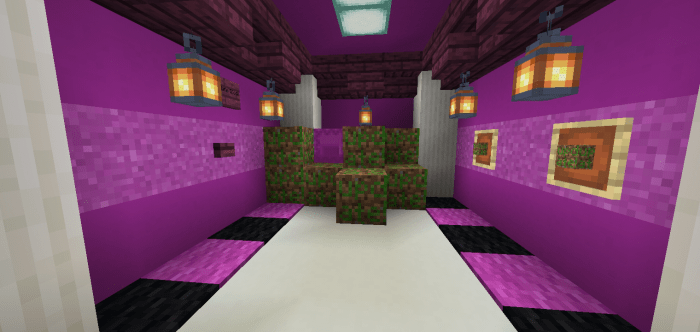 Info Update Blocks
Portals used as smaller version or decoration.
The blueprint of a Nether Reactor

Downloads
Supported Minecraft versions
1.16