With this add-on we add to our Minecraft characters taken from the battle pass of Fortnite chapter 2 and season 2, includes new items that will be useful in our survival mode.
How does it work?
We add 9 characters and they will appear in our minecraft worlds or we can appear them from the creative mode.
Characters and Features:
Agent Peely:
Health: 20
Shoot arrows.
Loot: Bananas
Tntina:
Health: 20
Damage: 4
Loot: TNT
Brutus:
Health: 20
Damage: 4
Loot: Iron Ingot
Meowscles:
Health: 20
Damage: 4
Loot: Music disc (I'm a Cat)
Skye:
Health: 20
Damage: 4
Loot: Skye's Sword
Midas:
Health: 20
Damage: 4
Loot: Gold Ingot
Deadpool/Deadpool X-Force: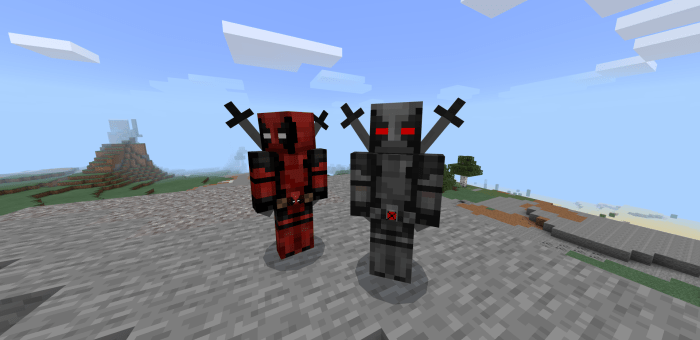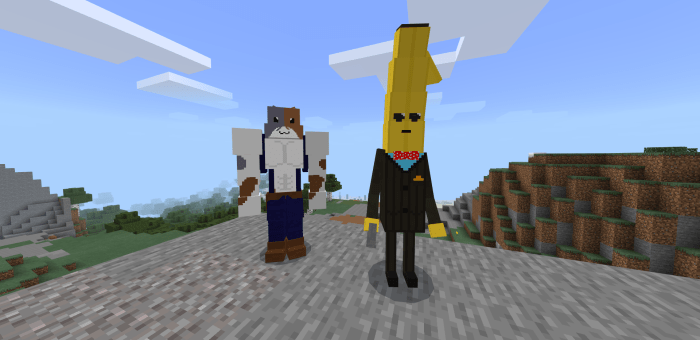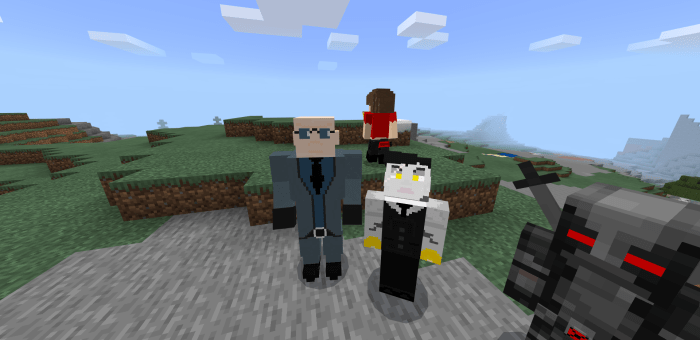 Items:
Skye Sword:
Skye's sword. Only Skye can release the sword to us, at the moment there's no recipe to make it.
Attack Damage: 14
The sword is unbreakable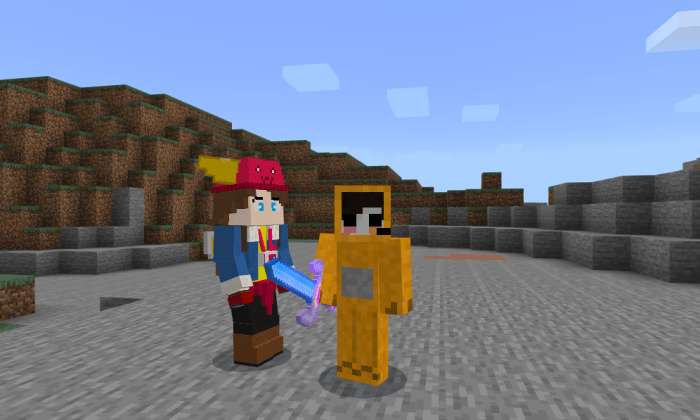 Banana:
The banana serves as food and can only be obtained by killing an Agent Peerly.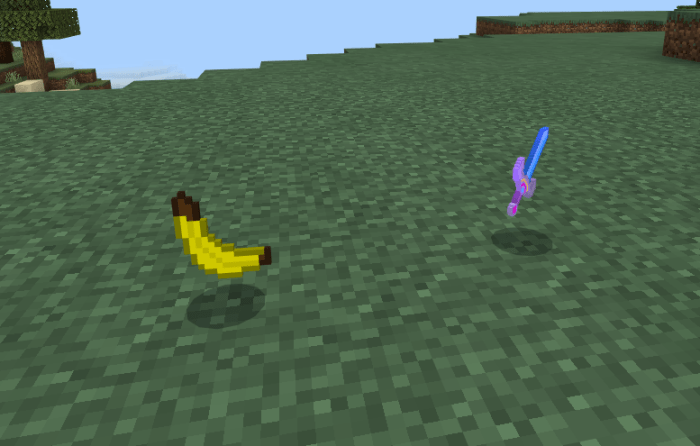 Record I'm a Cat:
The Meowscles can release a record called I'm a Cat, this works like a minecraft record, to hear their tune we have to get a music box and put the record in the box.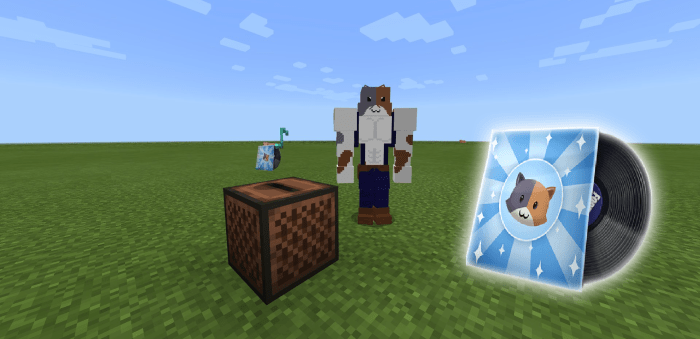 Agent Peerly's shooting bug was fixed.
The I'm a cat record was added.
The probability of loot was fixed.
Installation
Download Resources .McPack.
Download Behaviors .McPack.
Apply the packs for a world.
Enable "Experimental Gameplay" in the world settings
Create the world.
Downloads
Supported Minecraft versions
1.15 (beta)
1.16 (beta)
RTX Beta