FortressVille is an amazing, creative built world. There are many things including a obsidian fortress, a Norwegian village, a ravine bunker, an oasis, and so much more. Download and explore FortressVille today!
Version 1: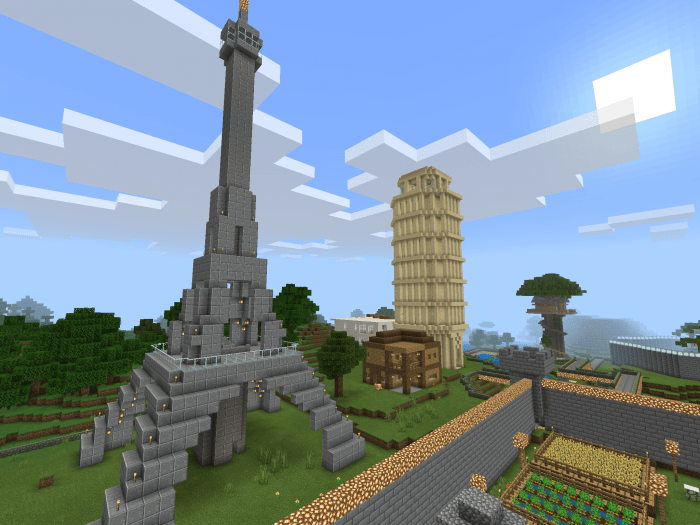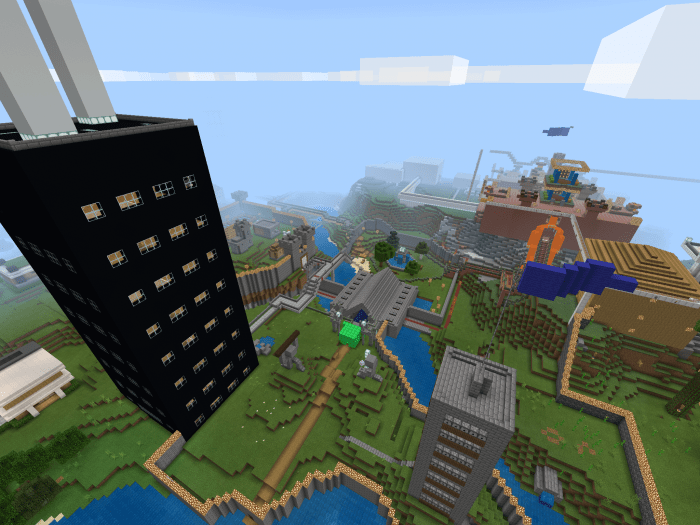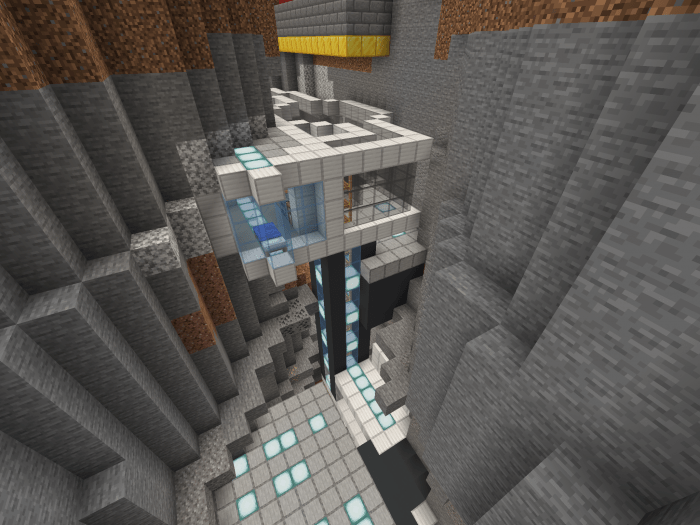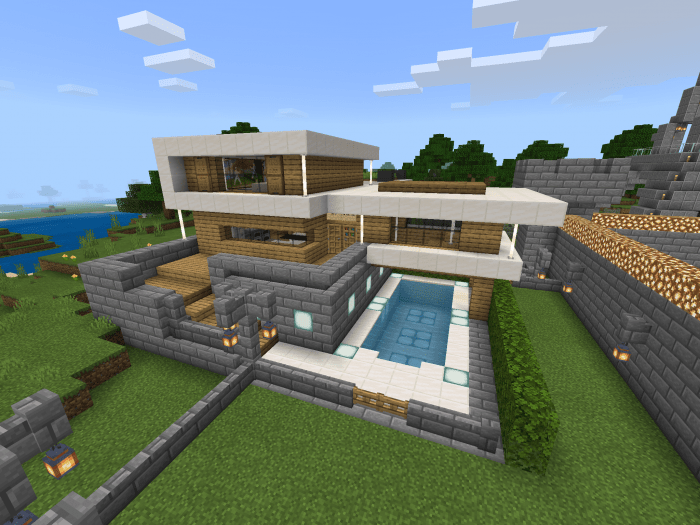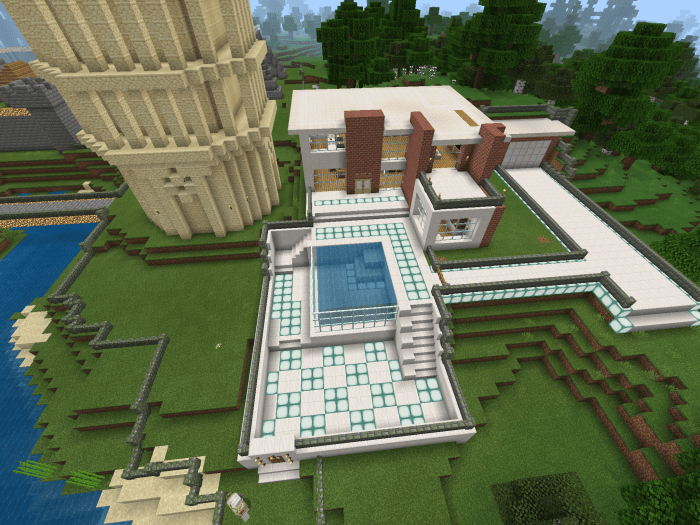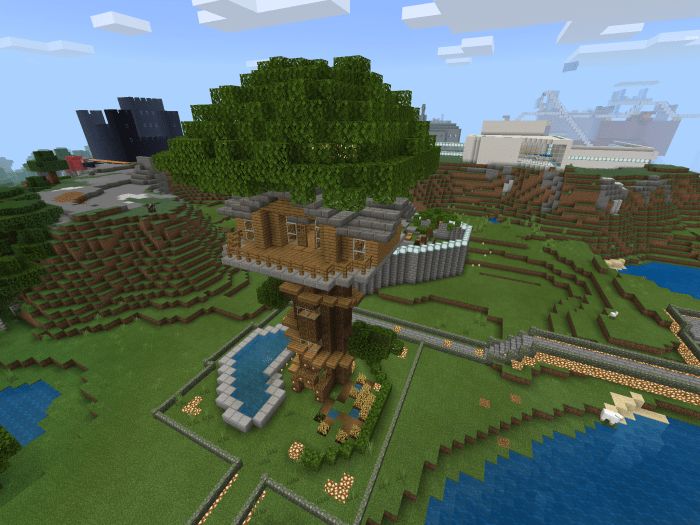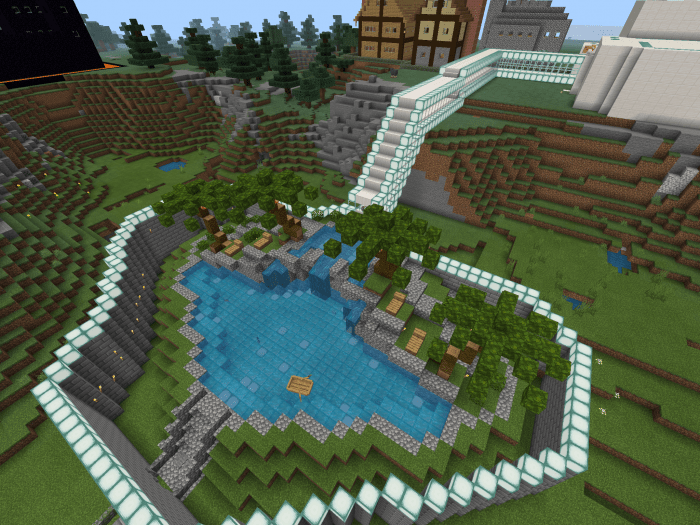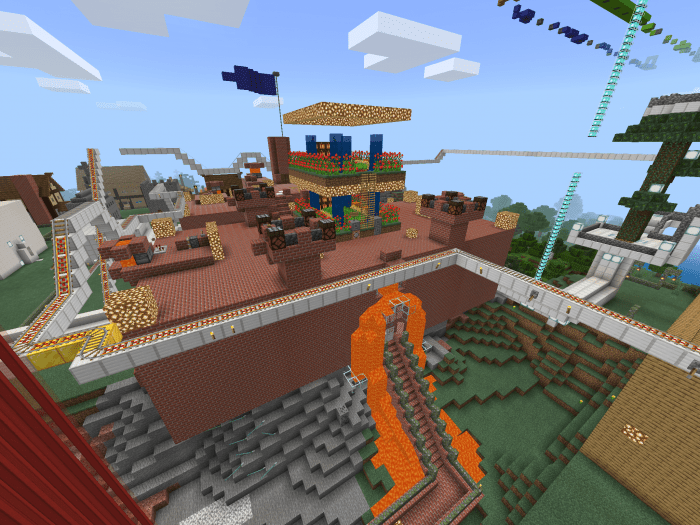 Version 2 Update: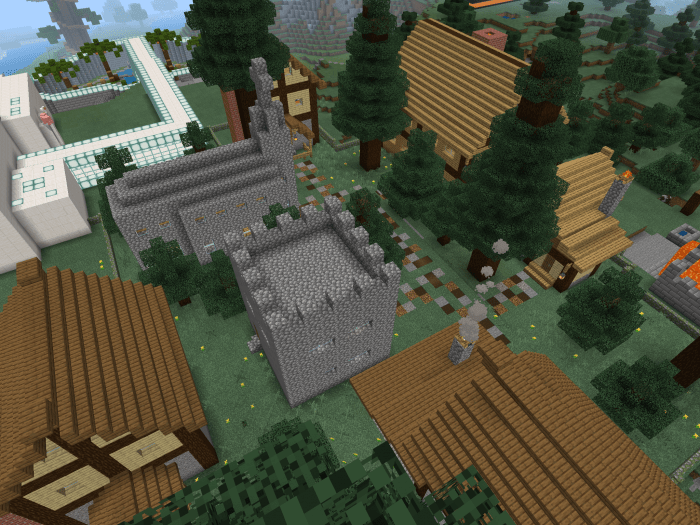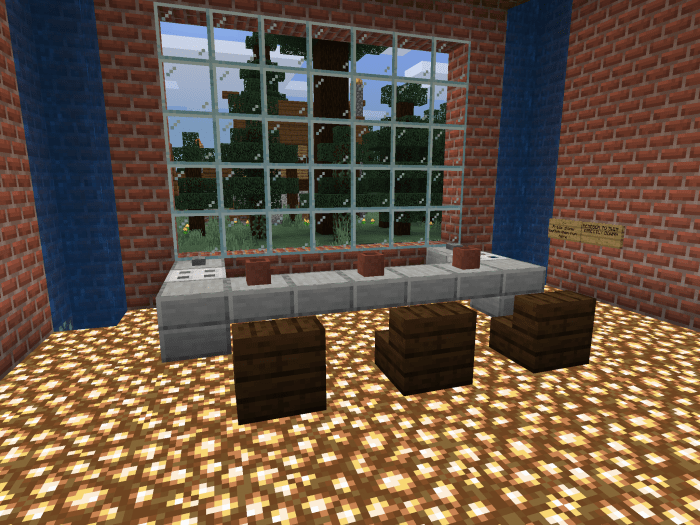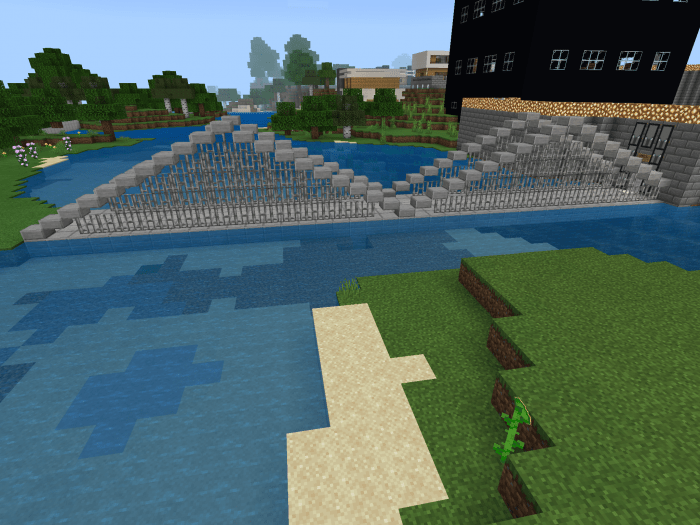 Version 3 Update: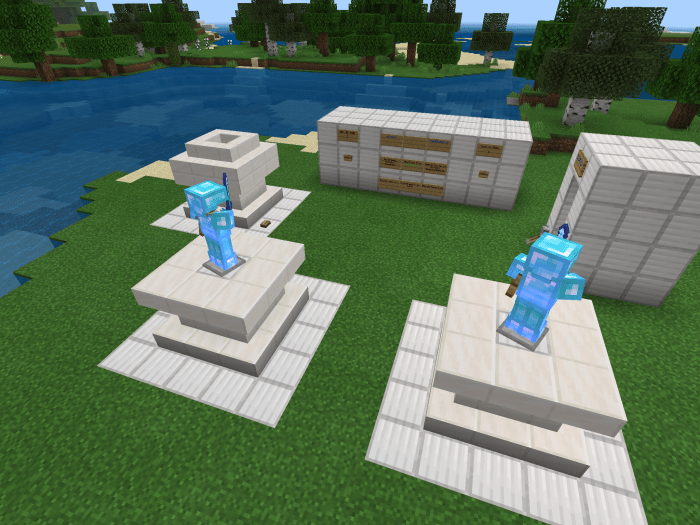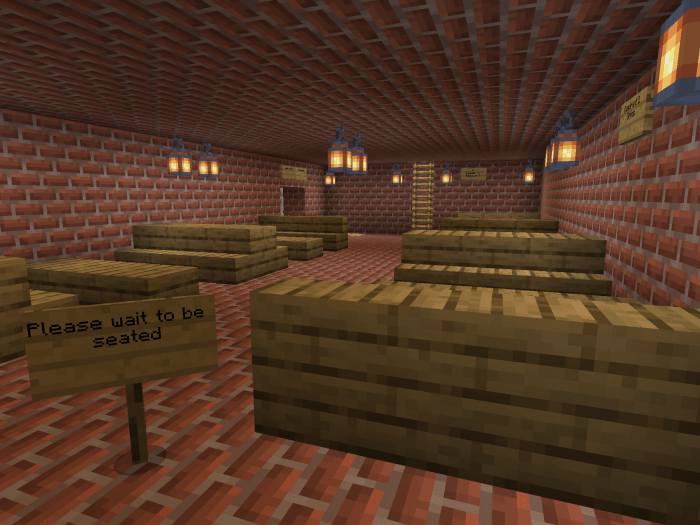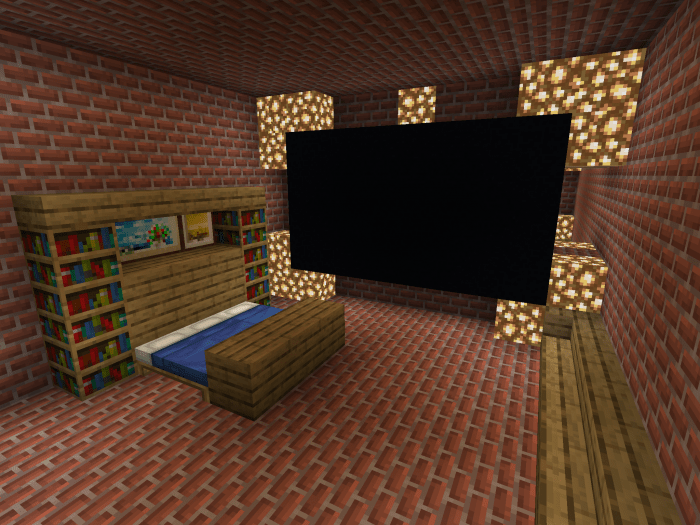 1. Changed the title and name of the world to something more relevant and catchy.
2. Spruced up the interior of the fortress in the world.
3. Changed supported version from 1.11 and 1.12 to just 1.12.
1. Added trees and gravel path to Norwegian Village to make it look secluded and rustic.
2. Added wet bar to house for a good view of the Norwegian Village.
3. Expanded suspension bridge entrance to the grounds.
1. Added a welcome are to start the map with a description of the map and the creator.
2. Added a dining room to the 1st floor of Quadrant 2.
3. Added 2 bedrooms to 2nd floor of Quadrant 2.
Downloads
Supported Minecraft versions
1.12