Welcome to my first ever MCPEDL map! This is a dropper map made by DragonBoom88 and BE5TLILS1SEVER using a couple mods for extra blocks and a couple textures for even more better-looking blocks! Lucky Dropping!
This is a dropper made by Me and BE5TLILS1SEVER! It only contains four levels, and they aren't super cool so don't put your expectations too high! This is my first map upload to MCPEDL so give me a break please LOL! It contains a lovely texture pack and mod for new blocks: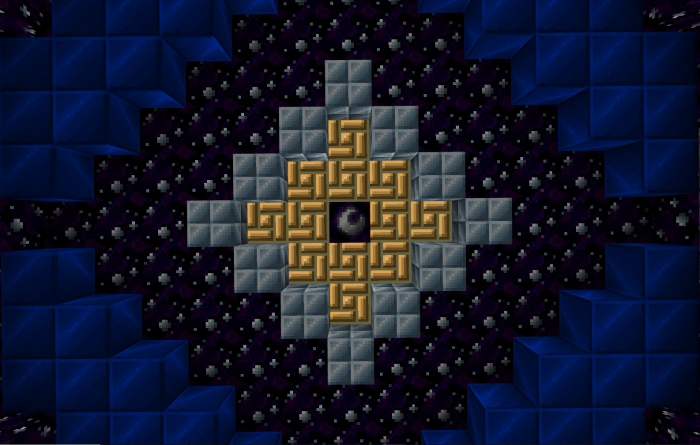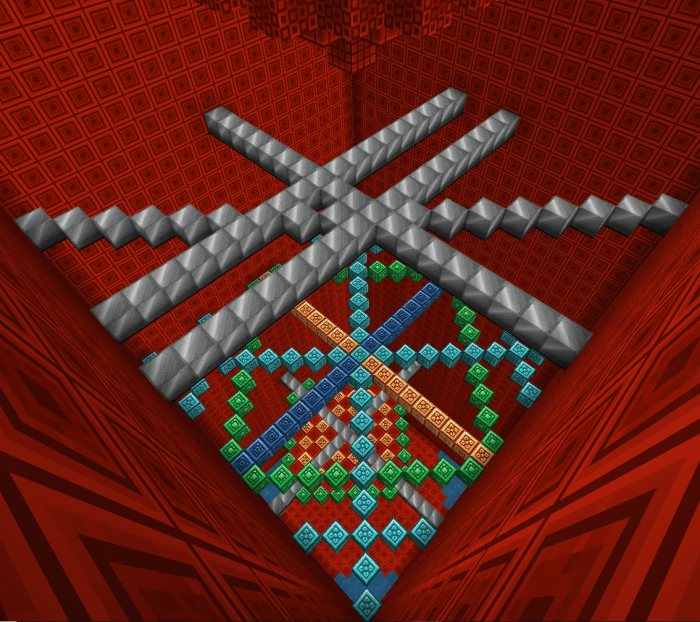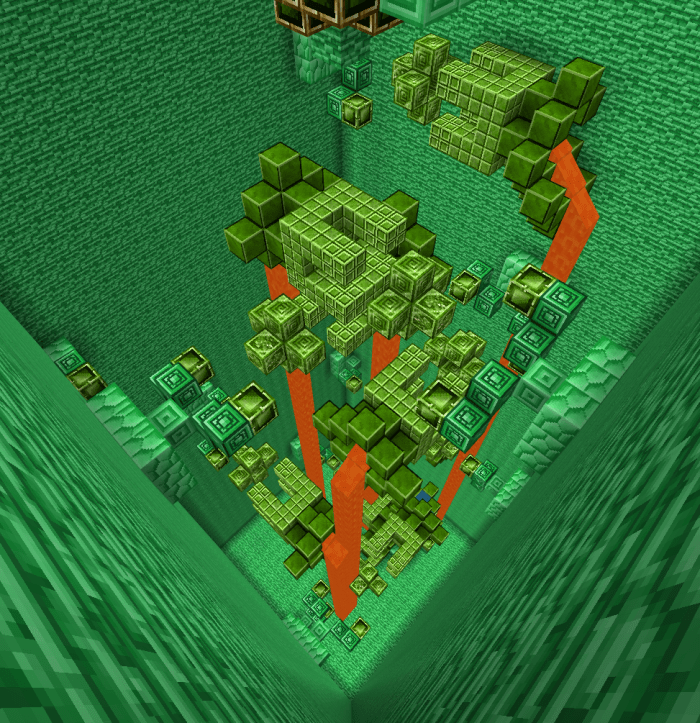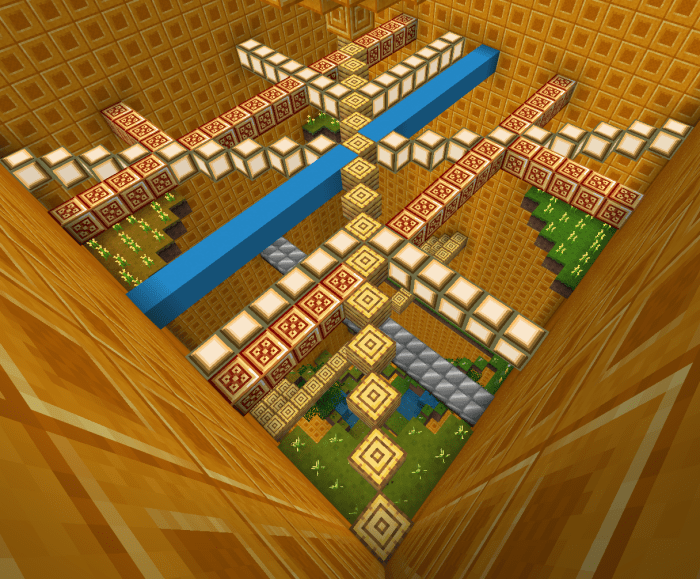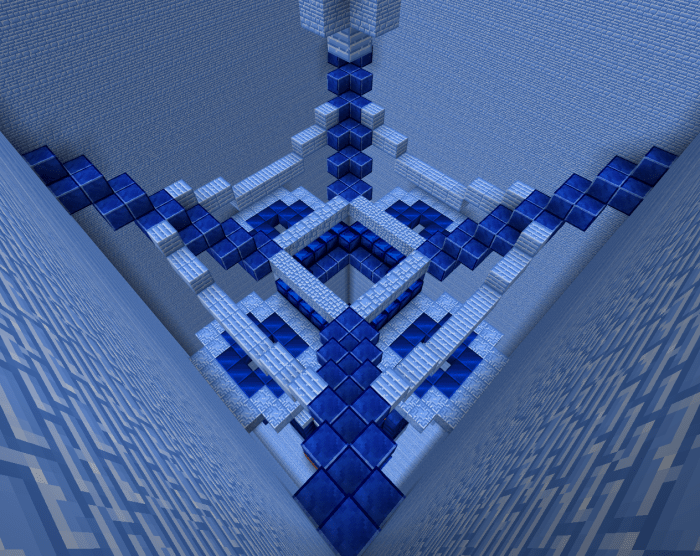 Please enjoy these lovely levels! I made the Blue and Green ones and my partner made the Red and Yellow ones. Please don't judge my maps based on this one's performance! I'm coming out with a new parkour map soon so please check it out! Have fun Dropping!
Downloads
Supported Minecraft versions
1.14