FOV stands for field of view and with this mod you will be able to change just that. It's a slider option tool which you freely can use to adjust the FOV in-game
Creator: MyNameIsAnti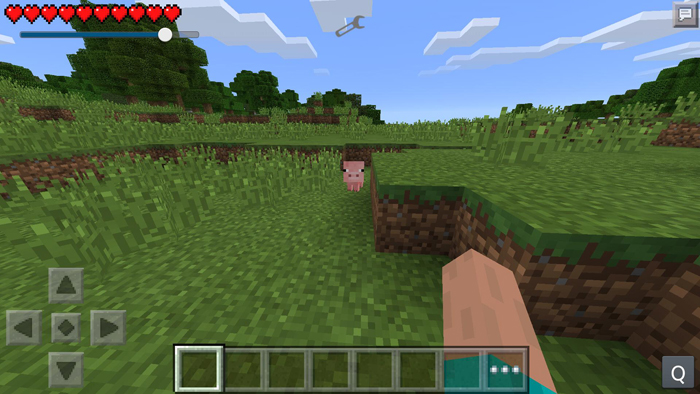 What does field of view mean?
FOV is based on the events of the players. If you are falling down a mountain then your FOV will drastically increase. Below is an example to let you better understand the difference this mod can cause from normal FOV to an increased FOV.

This means that even though you are standing still on the ground you can still have an increased FOV and see the entire world differently.
The mod was originally made for PC but has now been ported to Minecraft PE.