I believe that Minecraft should be realistic but I also believe that it should be silly and more crazy because that's what makes the game fun, that's why I have created the ultimate texture pack that will rock your Minecraft world The ultimate texture pack intensifies the colours that are normally presented on your screen and it adds a fine outline and a couple of crazy colours for all items.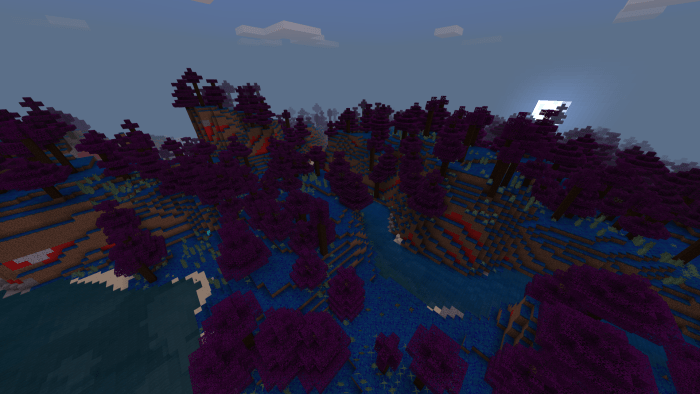 The spruce forest looks more evil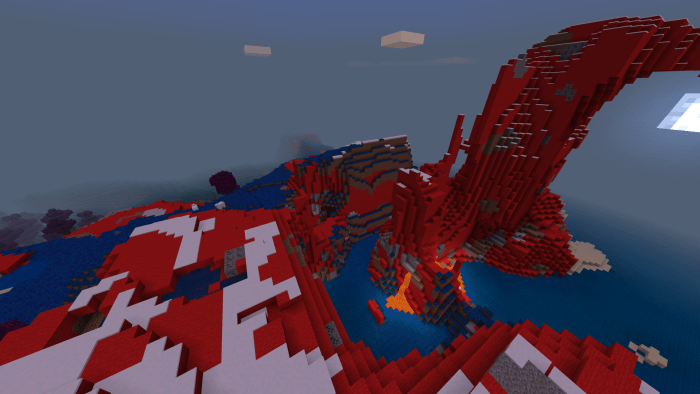 stone is a bright red colour great for building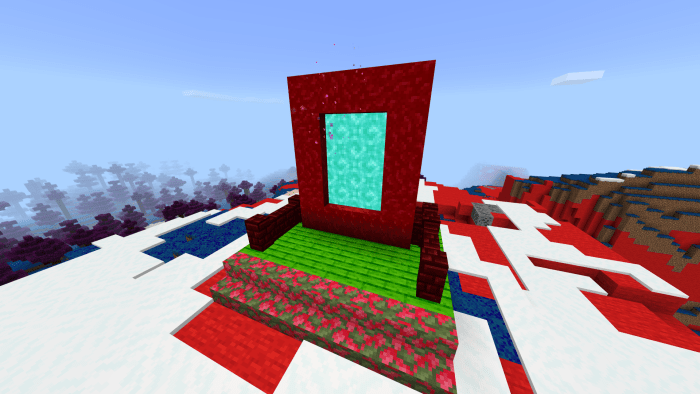 obsidian has a more nether like colour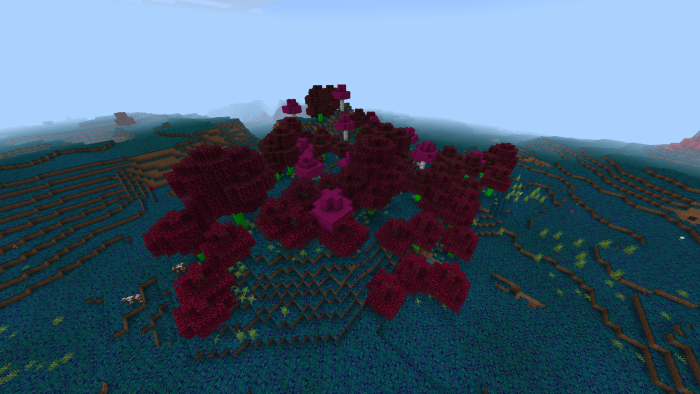 spruce log is green and the leaves are a pinky red colour
Whats
Expected
to change:
-I plan on changing model texture for all aggressive mobs (maybe the ender_dragon).

-Sky changes more real like clouds and sun.

-Please note this is my FIRST publicly released texture pack and based of of feedback you give me i will decide whether i will expand and make more texture packs
Installation
For windows 10/console just download the zip file and unzip/extract it then you can place the file in you Resource_packs folder in the com.mojang folder.
For mobile download the file then with a file explorer app or dropbox just import the .mcpack to the minecraft application.
Any ads shown are not controlled by me and don't  click allow notifications even if it tells you to
Downloads
Supported Minecraft versions
1.13
1.14
1.15 (beta)
Resolution
16x