This is my first post in MCPEDL! This seed has many things to discover! From Epic Mountains to Mysterious Sunken Pyramids, Here are all the things to discover in my first seed!
One of the notable features you will first see when you enter the world are the amazing mountains! These big mountains have lots of dark holes on the bottom so if anyone wants to make a secret dark home! Also if you want to go on top of the mountains, You will see a big view of Paradise! And your also near clouds that makes it a place for youngsters to hunt clouds! 🙂 Not Just the mountains, you will find the desert next to you! It may seem useless and boring, but travelling far can make you find desert wells, And if your lucky, You will see sunken pyramids! Also there is icebergs! They also are far and you wont probably get where your going! If you travel much farther though, There are more savanna biomes! Some have mountains, but there are some villages! Like one located in between the savanna and desert! Here are some cool photos to make it exciting!: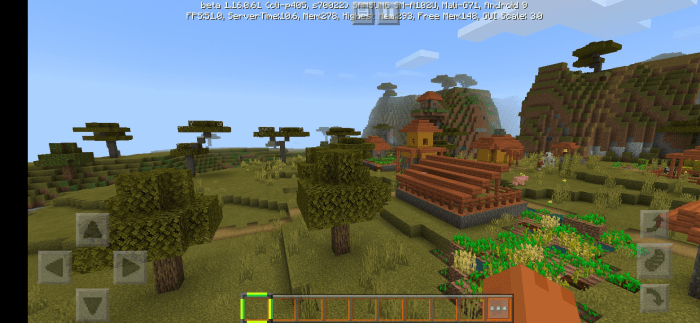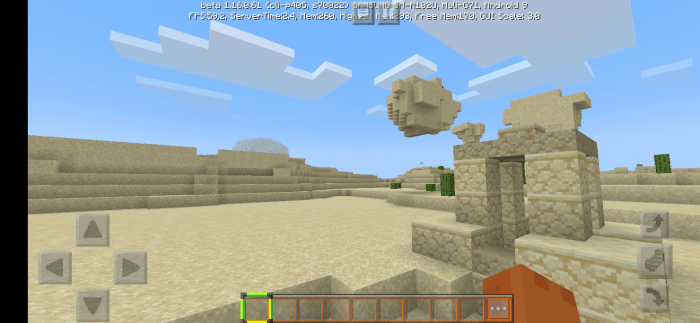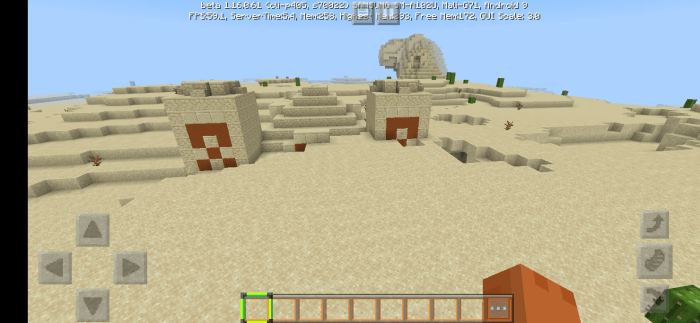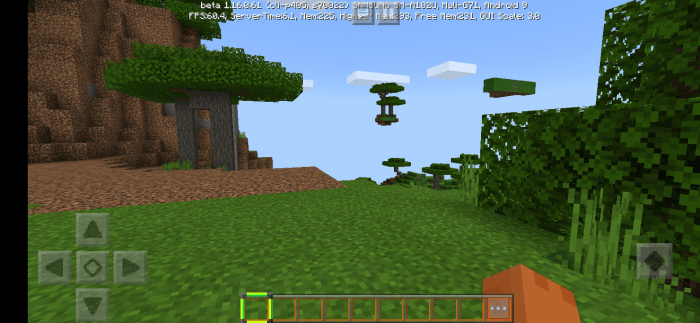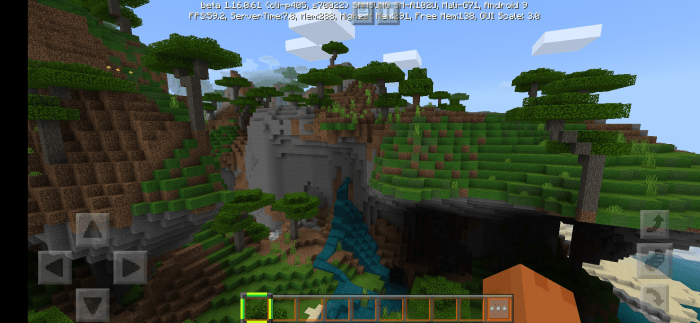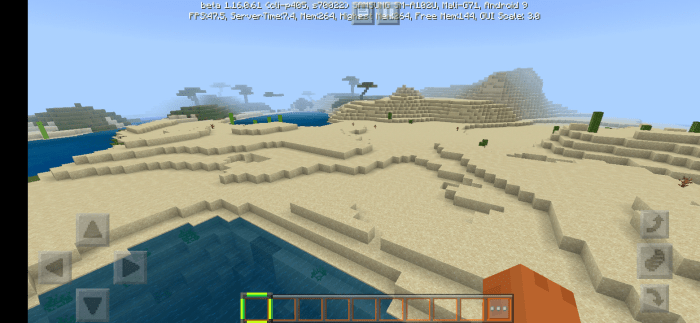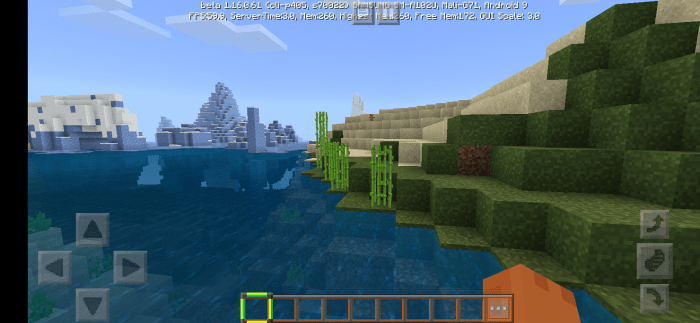 Hope you liked my seed. Bye! Cant wait for my next post!
Changed description so it makes more sense and gets published! Hope you like it!
Seed ID
G87