Galaria, taken from the word JENGGALA which means forest and ria which means garden 
==========
galaria made in a period of approximately 3 months.
===.  ====.  === .
=====================
==========
GALARIA. is a theme park that I built during the Covid pandemic. Galaria, taken from the word JENGGALA which means forest and ria which means garden.
I built this theme park with my imagination and creativity, and with inspiration from other theme parks, such as:
1. Jatim Park 1 & 2 (East Java, Indonesia)
2. Taman Safari Indonesia (Cisarua, Prigen)
3. Dufan (Ancol, Indonesia)
4. Jungleland (Bogor, Indonesia)
5. Thorpe Park ( England )
There are many rides in GALARIA that you can play. You can play these rides in 3 zones. Namely the Praja Zone (City), the Fantasy Zone, the Jenggala Zone (Forest)
In some of these zones, there are several interesting photo spots that you can make as wallpaper, etc.
,==============
CINEMATIC REVIEW :
SOME SCREENSHOT :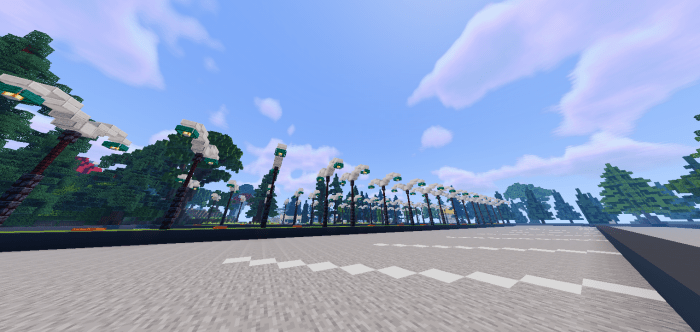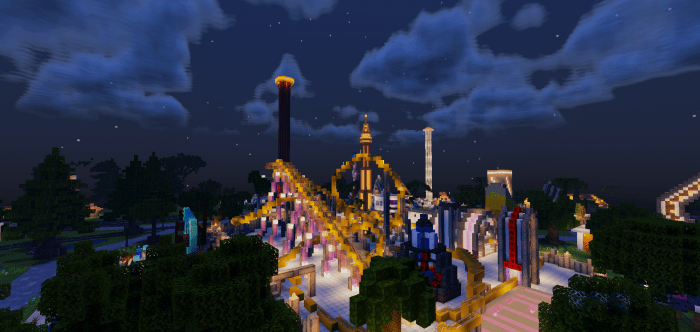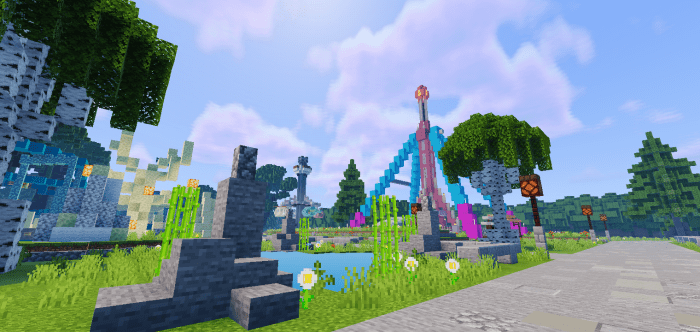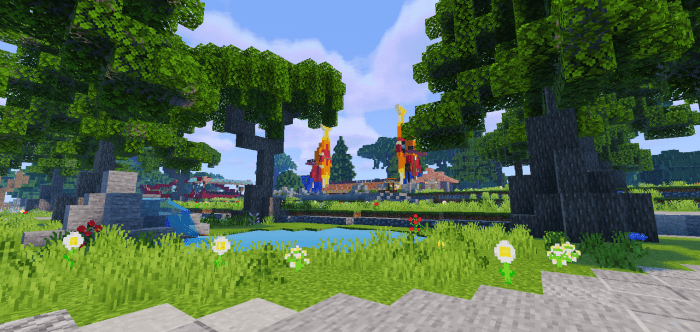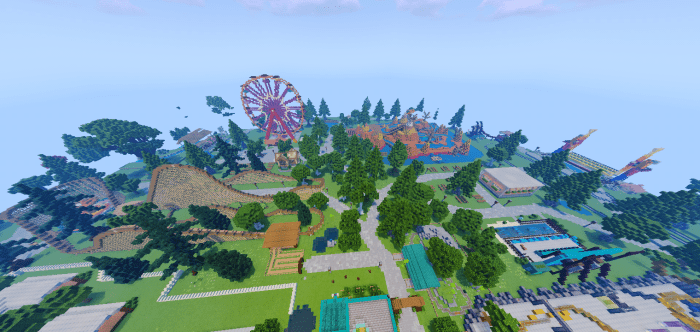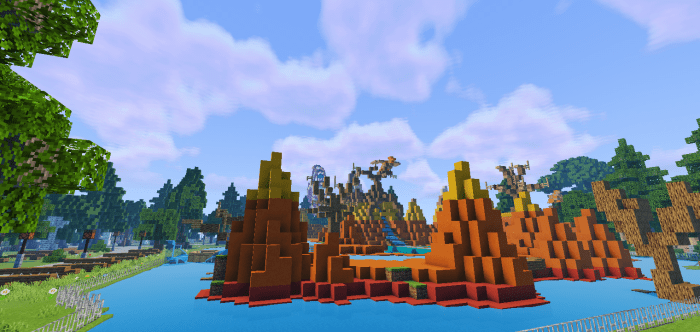 Select version for changelog:

Changelog
Fixed Mcworld link.
Fix other problem.
And more. .. .
Installation
If MCworld doesn't work, choose ZIP