This is an idea I though about and made into a map. This is no ordinary maze map instead of making a maze the map generates the maze as you go.
(because I'm so lazy to make a maze map I made the map to make a maze for me)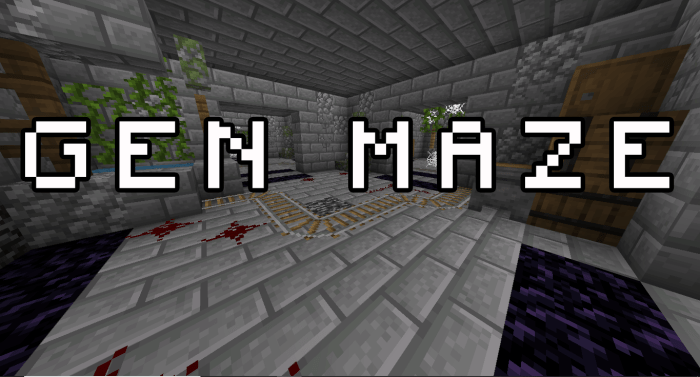 This map uses alot of command block and some armor stands to generate the rooms in the maze. It sometimes doesn't open a new path in the maze because amor stands are sometimes dumb. I made it so that when you explore a certain amount of rooms there is a chance that the exit room will generate and when you explore 20 rooms it will auto generate the exit room this way you don't have to be in the maze for a long period of time. You can change this by messing with the command blocks.
Pictures:
Spawn area.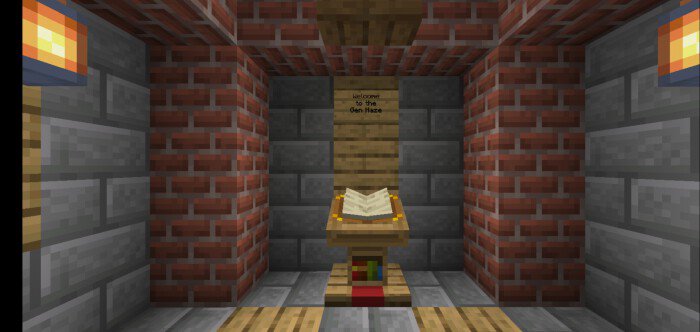 Inside one of the rooms.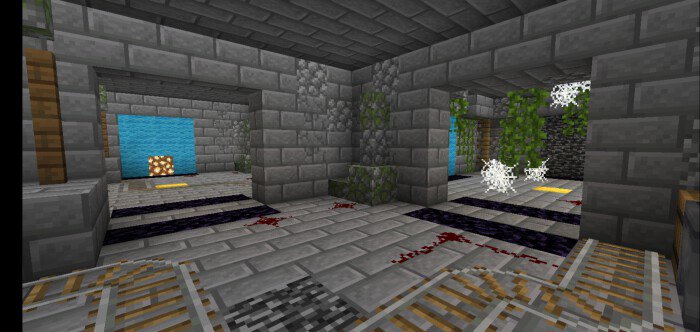 Outside view of the maze.
You can see here the exit room generated early there is a 1/4 chance this can happen.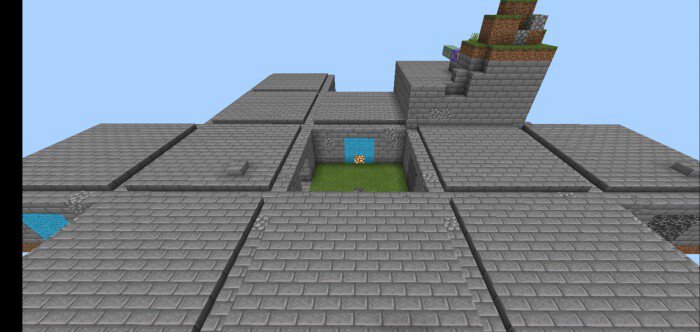 View of the command blocks used in this map.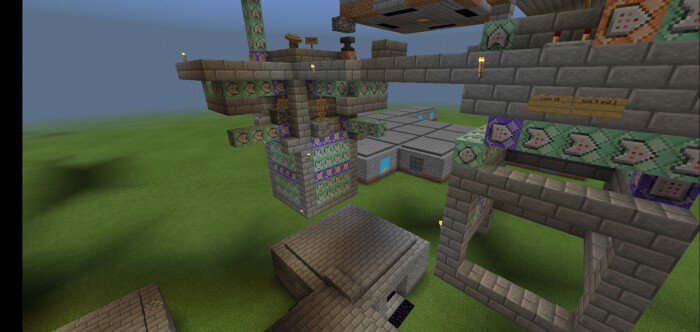 WARNING:
This map is built for single player only!
It will break when you play this in multiplayer!
V1.0
No changes to the map.

Added more pictures in the description.

Added a warning for single player use of the map in the description.
Installation
Install the .mcworld file then run and your go to go!
Downloads
Supported Minecraft versions
1.14