GenChunk Parkour, is an awesome map modeled off a popular Minecraft Java mini game map called "Chunk Runner"! When you spree start you will be teleported to the arena where a parkour course will be generated in-front of you! Your objective is to complete the parkour and get to the end before you fall into the void, due to the parkour crumbling!
Please take note that this map is randomly generated so they may be very difficult, sometimes impossible (But that is very rare)!
Creator: SapphireCraft, Twitter Account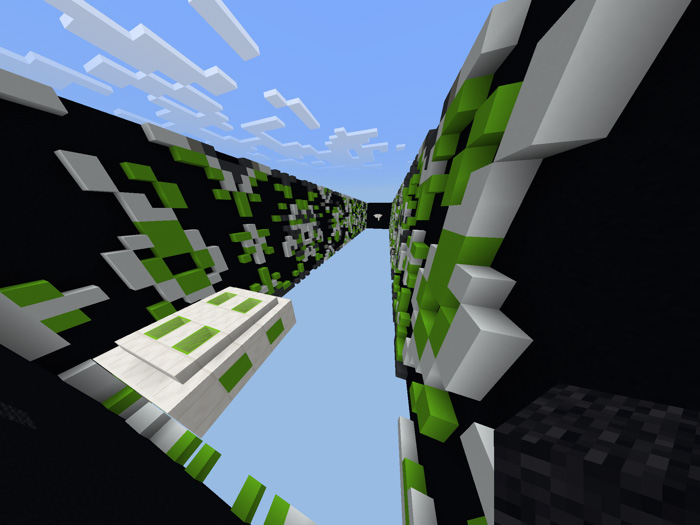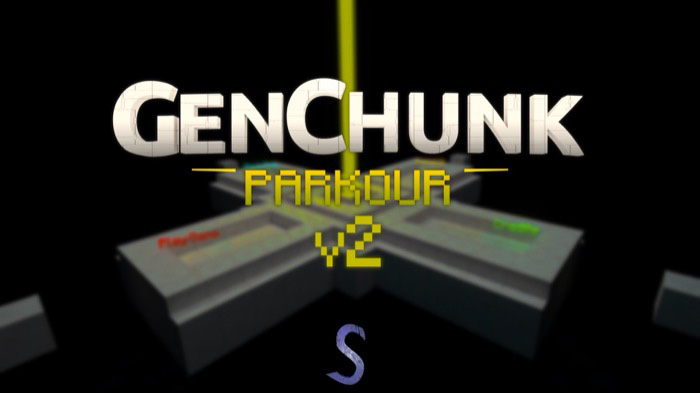 Terms of Use
You as the user when you download the map(s), you hereby agree to the following Terms of Use.
You may not republish the map to any platform.
You may not make changes to the map and redistribute.
You may not claim the map(s) as your own.
Making of any content that features the map(s) requires you to give proper credit to the map creator, and (or) the place where you have downloaded such content.
! For further inquiry email ([email protected]) or contact the creator on Twitter (@SapphireCrafty)
Installation