The Genesis resource pack is an unique scifi /alien themed pack.  The texures are made with passion and incredible looking details.  You can get the pack in resolutions from 64×64 and all the way up to 512×512.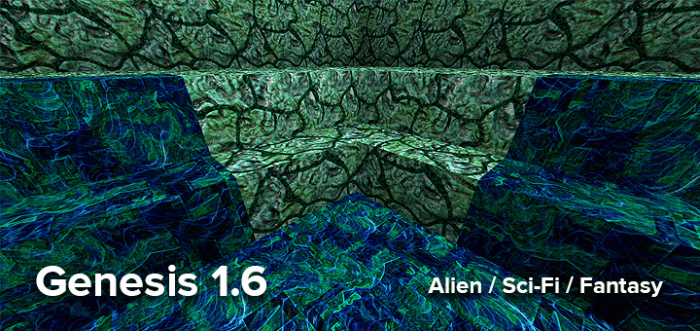 Do you want to experience a Sci-Fi / alien pack with stunning textures? Genesis pack offers you that and more.  A growing world of texture packs, builds and maps that will soon be avaialble to you all.  It is indeed unique and you can be part of this adventure and journey that this is.  New content every month and the world will grow with you.
The 64×64 version will be free while the higher resolutions will be part of the Patreon tiers that also include the Java versions and other unique content G3N3ZIS is creating.
CLICK HERE FOR THE FREE VERSION!
IMPORTANT:  Please read the "About" page so you fully understand the philosophy behind the pack, limitations and what it is and what you are getting and not getting 😉
Craven Tuber made this video about the pack.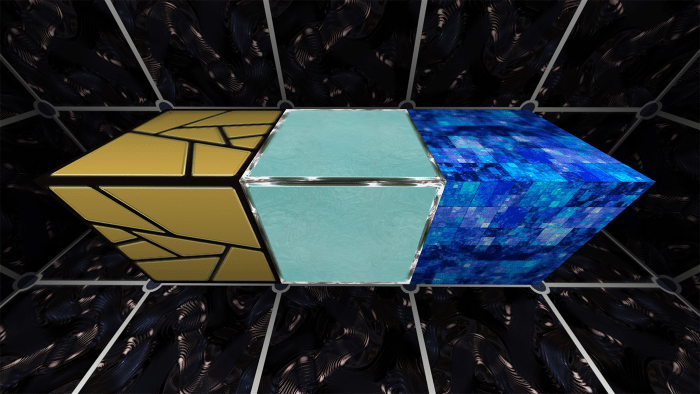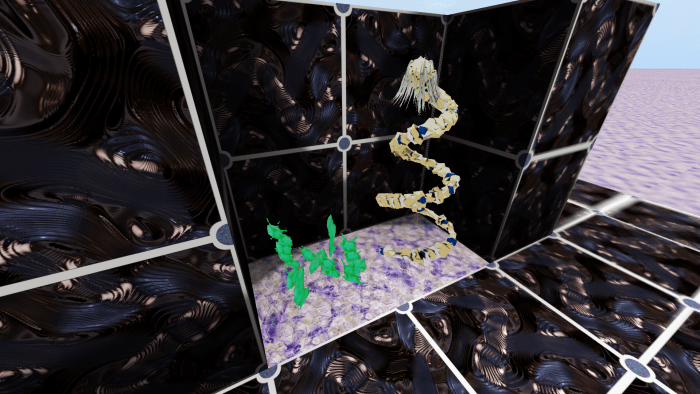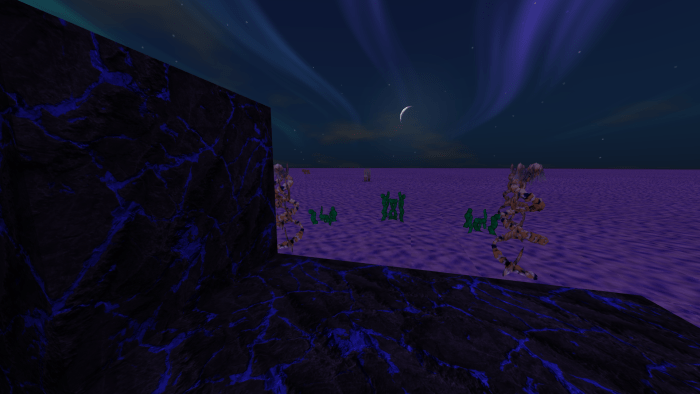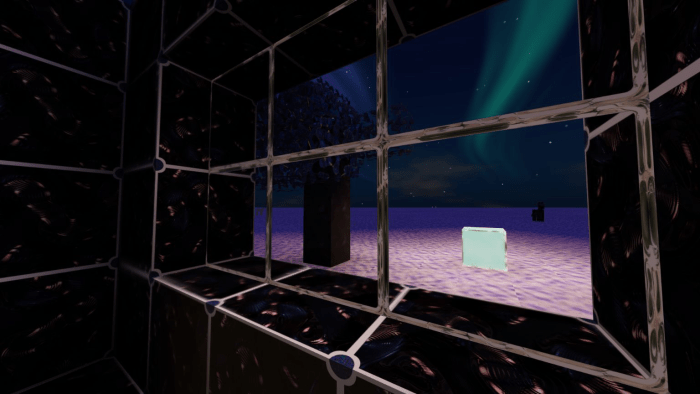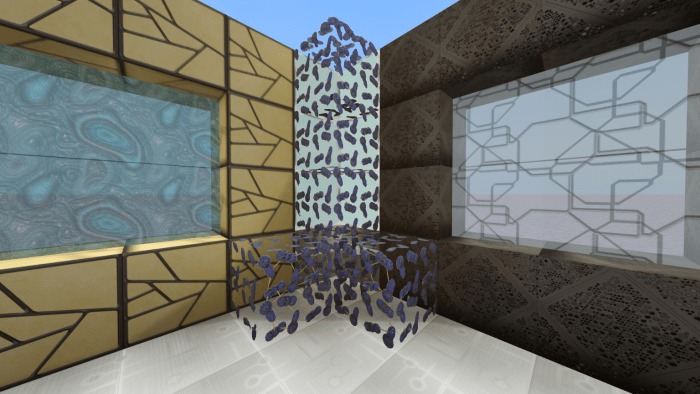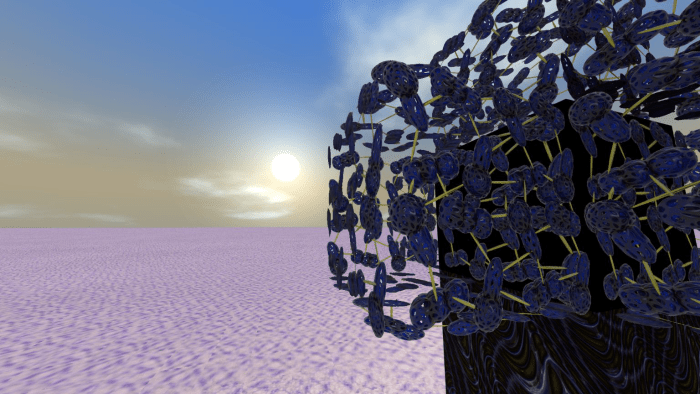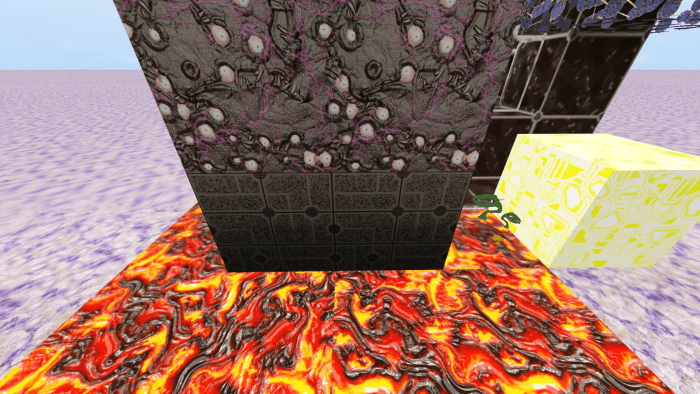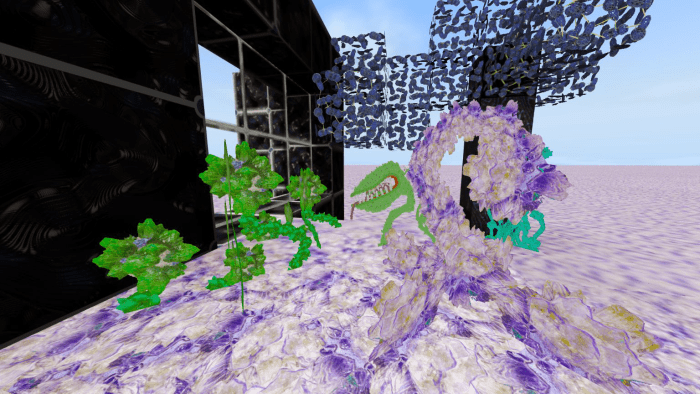 I am trying to update the cover image.  It didn't save the new one last time I updated the pack.

I add the image in this field too and ask you to change the cover image into this one in case it doesn't save it right

New cover image:
1.6 is out.  I have added Oak planks and Acacia planks
Version 1.5 is here with 5 new blocks, Lapis ore, bedrock, birch planks and 2 cool alien plants
I changed colors to the link I provide and added a link to "about" page so people can read more about my pack
---------------------------
It states in the description that the 64x64 version is free.  So... I am providing a free version.

I have added a clearly visible link with bold capital letters so it will be no misunderstanding that I provide a free texture pack to your users! :-)

Please accept my submission now.
I have added more images to the description of the pack
Downloads
Supported Minecraft versions
1.8
1.9