This is the second part of GetDown!
It includes:
more Maps
new Lobby
new Commands
new traps
more fun 😀
more Easter eggs
a secret Map!
a Map for UnspeakablePlays 
Have fun with  playing our Map!
(Recommended for 1-5 players.).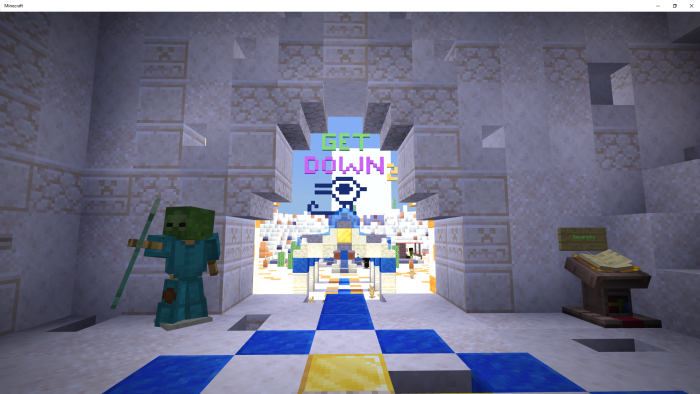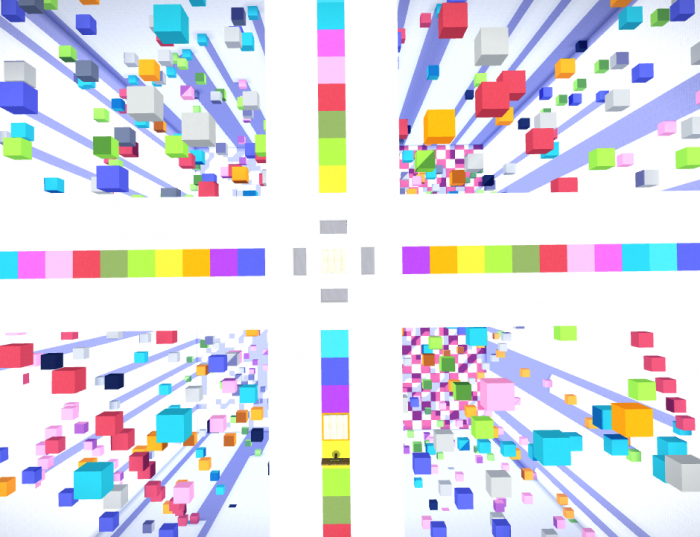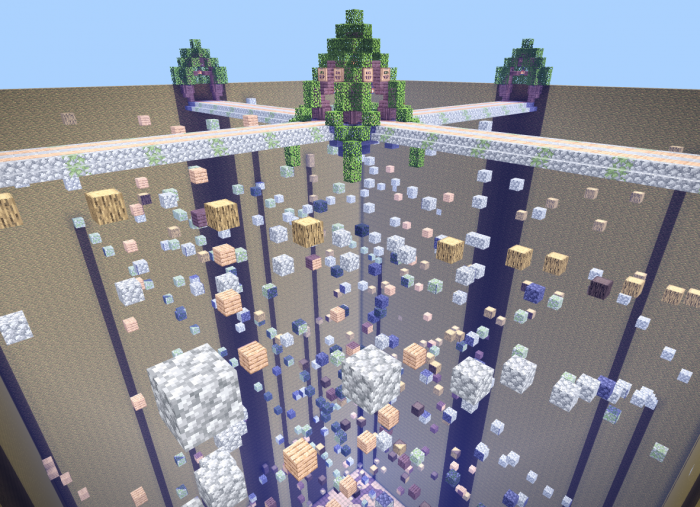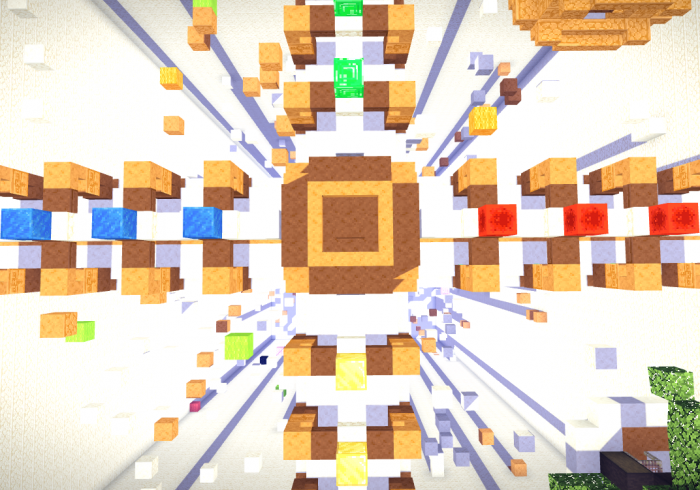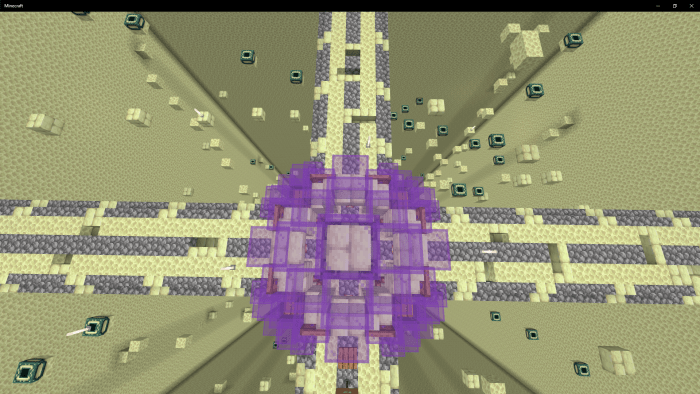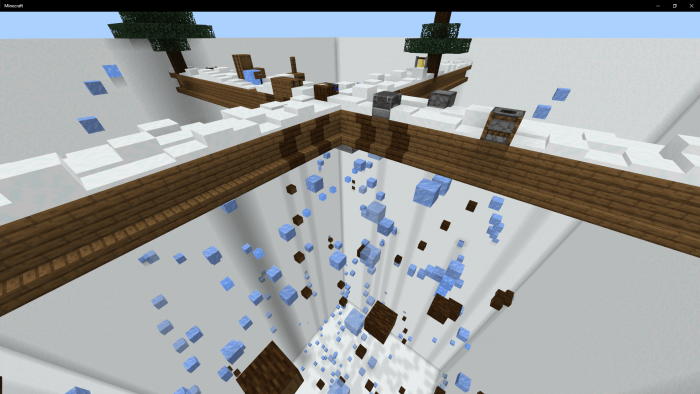 I updated the Mcpedl site and added the 1.10 Version 
added a Support the Team download, to support the Team for free.
We added 1.11 and 1.12 support for the GetDown2 map and fixed a small bug.
+ Added a new secret Map!
+ Fixed a bug!
+ Removed some lags! 
+ fixed some grammatical mistakes
+ removed 1.9 support
+ fixed a new bug that crashed Minecraft.
+ fixed the download Link
- removed a download Link
+ added new secrets
- removed something from "Brief Introduction"


+ fixed small bugs.
+ Added a new Map named: TheEnd
+ fixed the new "GetDown2 + NewMap Download" link, because there were some problems
+ fixed some bugs of the new Map: TheEnd. :D
+ fixed bugs in the game.
+ removed some blocks in the game.


We added a new Map named Tundra to our minigame Map GetDown2
Installation
1. Click the Link and download the map.
2. Open your folder and find the map.
3. Open the map.
4. Enjoy playing :D
Downloads
Supported Minecraft versions
1.10
1.11
1.12