This is a parkour map which is perfect for anyone who want to practice their parkour skills. Every level is possible to complete even if it for some of you might not seem possible at first. The area where you'll be doing the parkour looks to be in a giant house, but in a bathroom!
A NEW DISCORD SERVER has been made for CatAstrophe and his Parkour Maps! Be sure to join it and take a look at other maps, and even some early sneak peeks of upcoming maps to MCPEdl!
Link: https://discord.gg/JNxSytD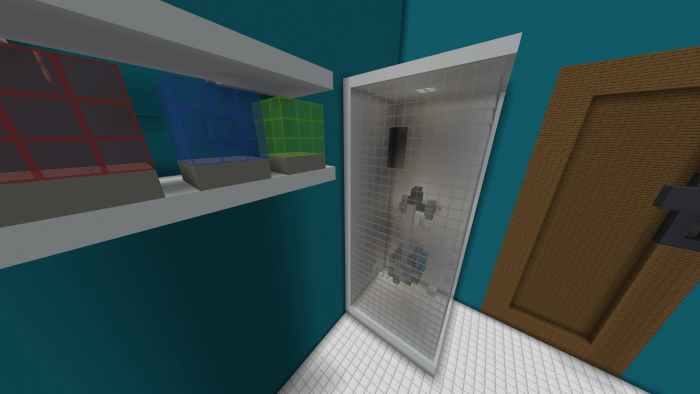 You'll start out in a lobby where you can read some instructions. Walk through the house which is fitted in the wall to begin the parkour. It's multiplayer friendly and there are also checkpoints!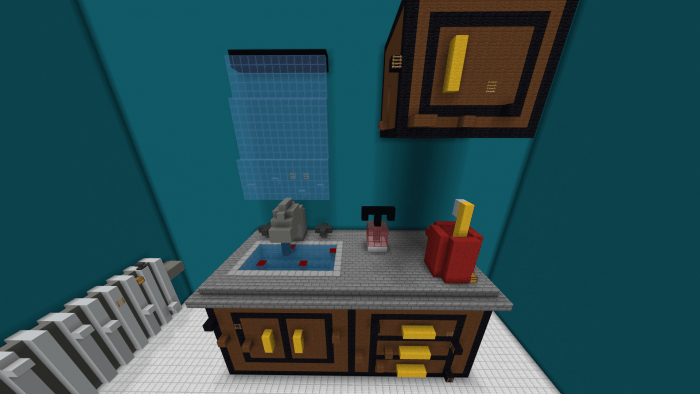 New Update: There have been some bug fixes involving the new MCW10 update for multiplayer compatibility!
New Update: Bugs fixes and the carpet killing command block has been made effecting.
New Update: The map has been improved to accomodate mulitplayer, without any issues or glitches!
New Update: The Shower Level has been improved bug fixes have been made.
New Update: New thumbnail, and the teleport spot for level 3 has been improved!
New Update: Bug fixes, the start of the map has been improved!
New Update! Level 3 has been modified slightly to prevent lag for low-end device players.
New Update! The Giant House 2 Parkour Map has improved levels, and bugs have been fixed.
New Update! Added a thumbnail to the McWorld file, check out the map trailer too!
New update! Lots of glitched fixed, levels are more exciting and there is less lag!
Download file much more accessible.
New Update! The levels have been slightly changed so that it is easier for the players to beat them!
TRAILER: https://www.youtube.com/watch?v=rVWvYiqccdI
Downloads
Supported Minecraft versions
1.12
1.9