Gilgamesh is a hero in FGO
And he is the most powerful hero who is "the king of the heroes"
I am sure you will like this addon, because this addon brings Gilgamesh to your Minecraft. 

Gilgamesh
He is the greatest half-god. He is powerful. his powerful attack abilities allows him to destroy his enemy easily.
Enuma Elish
Gilgamesh's weapon. The most powerful weapon that even can 'destory the world'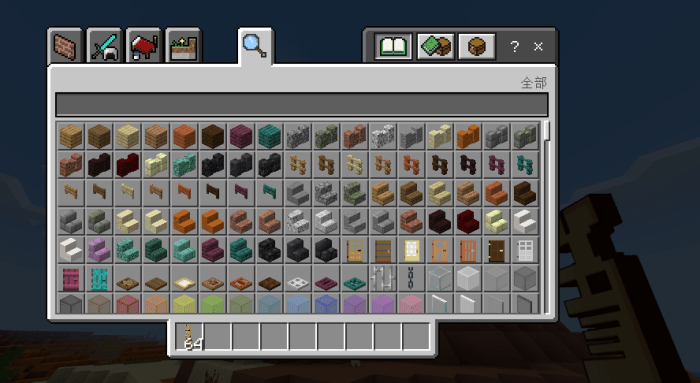 Summon Enuma Elish near Gilgamesh, then: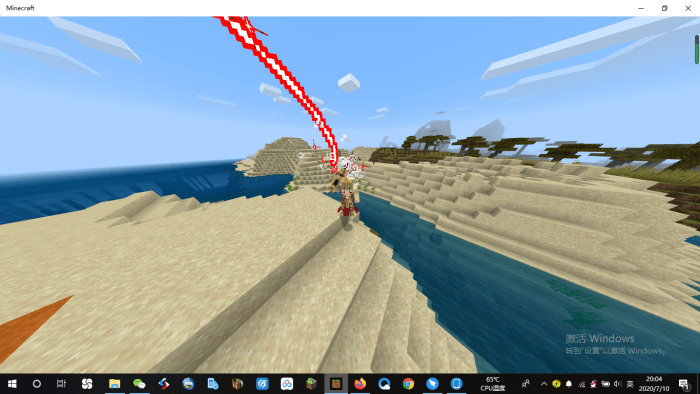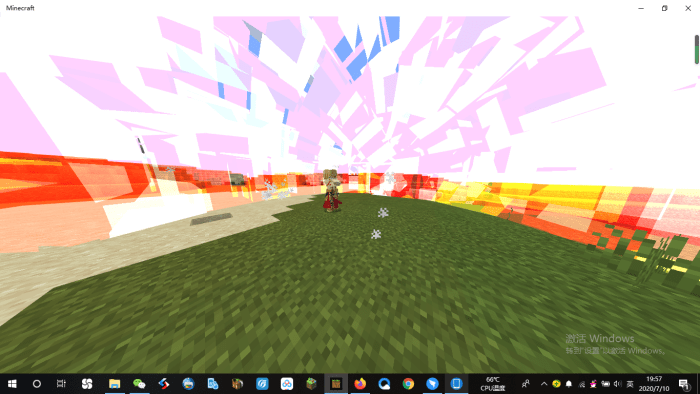 He will use his Enuma Elish to make a big explosion.
You can also right click Gilgamesh to play as him in Minecraft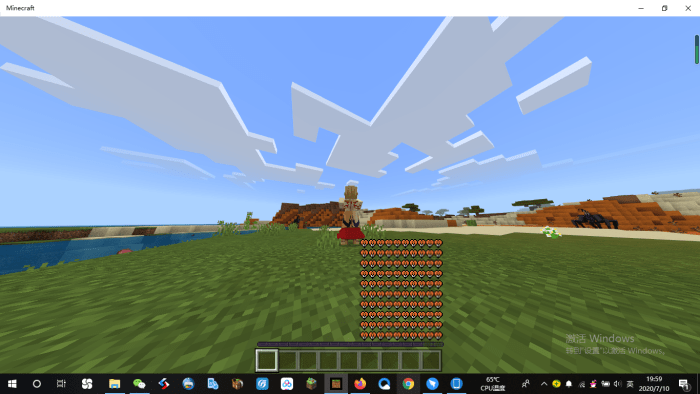 You are also able to use some of his attack skills.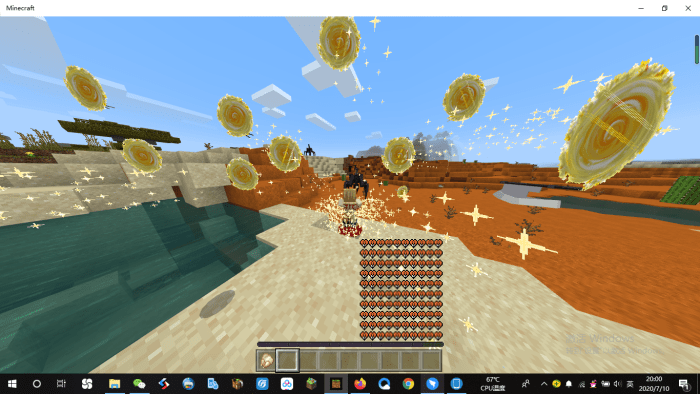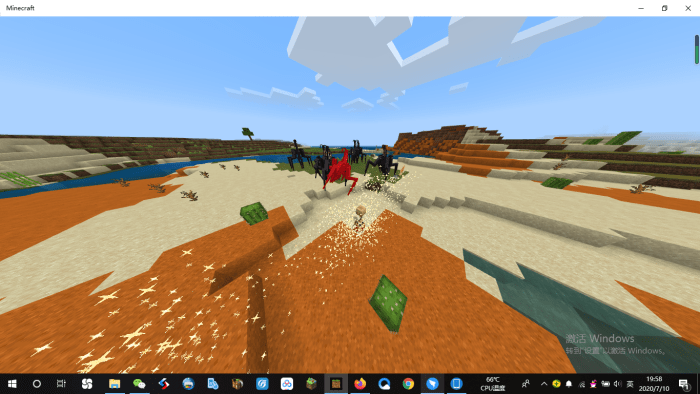 Vimana
Gilgamesh's mount. You can also play it as a plane.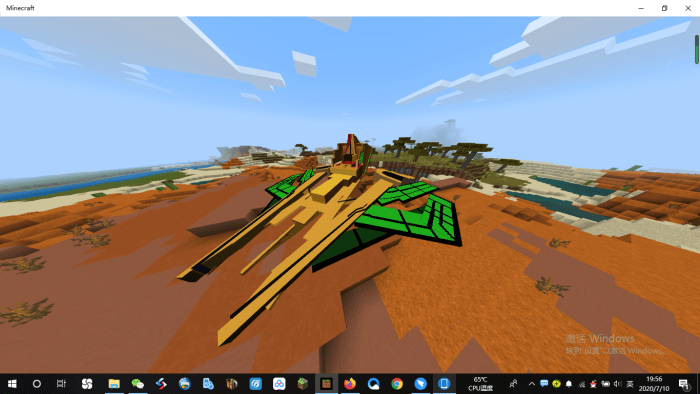 You can also drive it.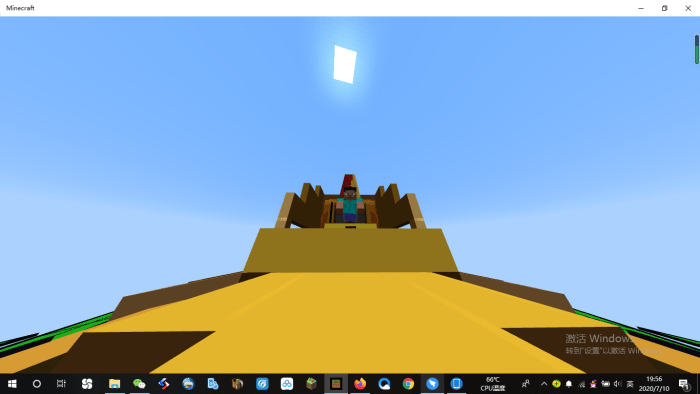 Lahmu
A disgusting monster. But you can kill it easily with Gilgamesh's ability.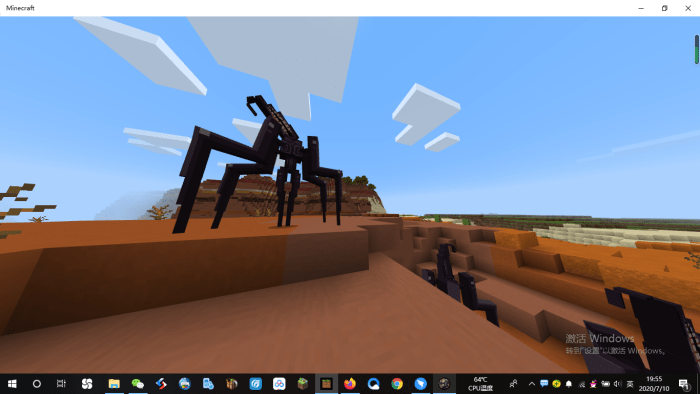 This addon's creator is 大渔师,血桐泉 and 林空空. Of you want to use this addon for your video, pls credit them. thx a lot!
Now when you play as Gilgamesh, throw an egg to your target, then Gilgamesh will attack the target immediately. also, you can throw a snowball to your target to use Super Chain( Which can trap your target for 2 minutes)

Gilgamesh
Bug fixed
Hope you enjoy it!
Also, sub to JayV and craft community! They make great effort to make videos and their videos are all funny and fantastic, so pls sub to them!
Downloads
Supported Minecraft versions
1.16