Yet another custom shield pack made to add some more color to your mcpe world. This pack adds 4 more shield designs plus 32×32 versions for faithful users.
Original pack: https://mcpedl.com/gl17s-custom-shields-1/
Instagram: https://www.instagram.com/mcpe.gl17/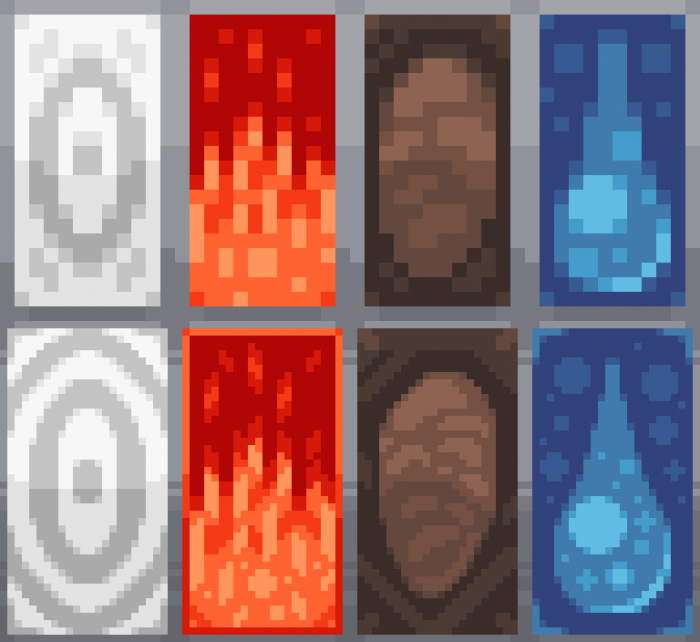 Shields:
1. Breeze
2. Flame
3. Geode
4. Teardrop
5. The 32×32 versions
How to switch between designs:
1. Add the resource pack into a world
2. Click on the pack and then on the two crossed wrenches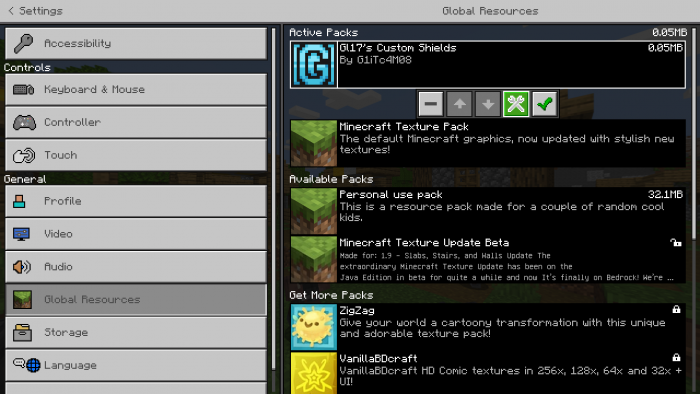 3. Then simply slide the slider to your favorite design and load up your world.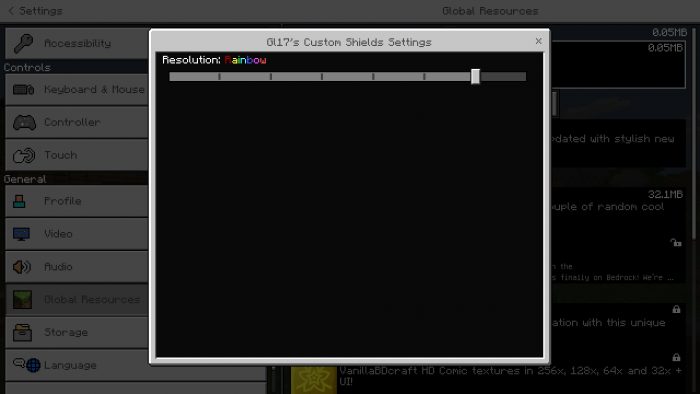 Hope you like it.
~~If you are getting stuck in an adf.ly screen that says hit allow to continue just hit deny and wait a bit.
-Added an image of the shields
-Added a little tip for adf.ly users having problems.

Installation
Downloads
Supported Minecraft versions
1.11
1.12