Have you ever wanted to see the best Godzilla era (in my opinion) in MCPE. If you did, then consider yourself lucky. The Heisei Era is here!  Including Mothra, Rodan, King Ghidorah, and Godzilla.
All these models are by me. The reason the files of godzilla , mothra, rodan were in ghidorah heisei addon was because those were the beta files for this addon.
Mobs
Ghidorah
Ghidorah has 300 health and blasts lightning until you are dead. It is now fire resistant. He is a real challenge to beat in default survival Minecraft.
Health: 300
Attacks: Mothra, Godzilla
Power: lightning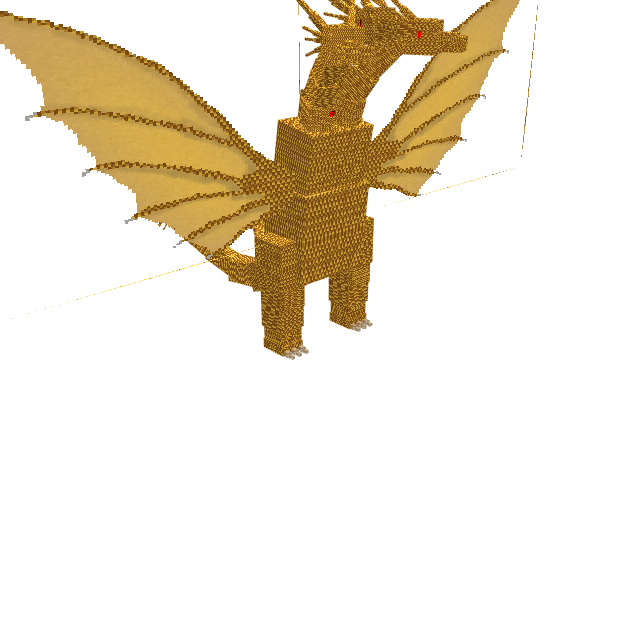 Godzilla
Godzilla is King Ghidorah's nemesis. Godzilla has 250 health and blasts his atomic breath at all his enemies.
Health: 250
Attacks: Rodan, Ghidorah
Power: Atom Breath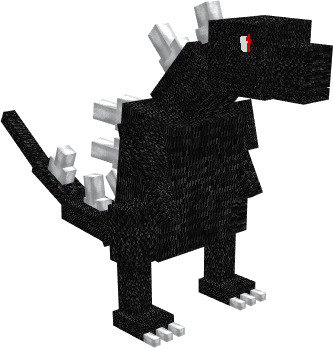 Mothra
Mothra, the queen of the monsters is here to fight back against the great evil (ghidorah) With 150 health, and 5 attack damage, you shuold not mess with her.
Health: 150
Attacks: Rodan, Ghidorah
Power: Melee attack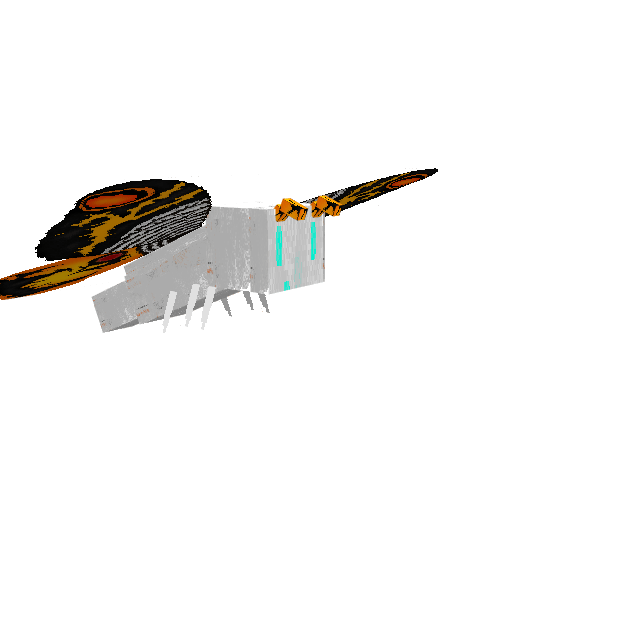 Rodan
Rodan, the fire demon has arrived to fight Godzilla, and Mothra. Having 200 health this beast is not something you want to mess with.
Health 200
Attacks: Mothra, Godzilla
Power: Melee attack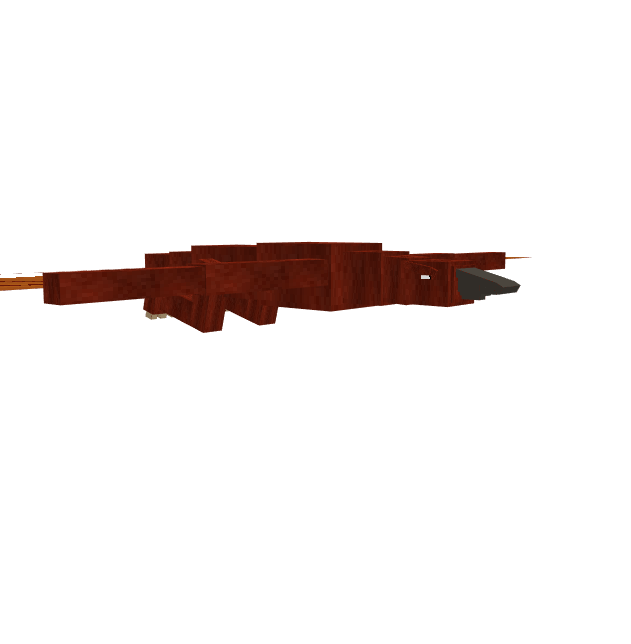 Installation
Enable experimental gameplay. 
Apply resource and behaviour pack 
Downloads
Supported Minecraft versions
1.13
1.14