Gravity Runner is a popular series of maps where the player has to be quick on his feet when running over chunks of sand so he doesn't fall down.
Test your swiftness and experience an intense map where focus is a must if you want to survive for any longer time.
The main objective in the map is to finish all the first nine levels to unlock the tenth. The tenth is the final level and also the hardest one.
Creator: KoolGhettoKid, Twitter Account
Previous Parts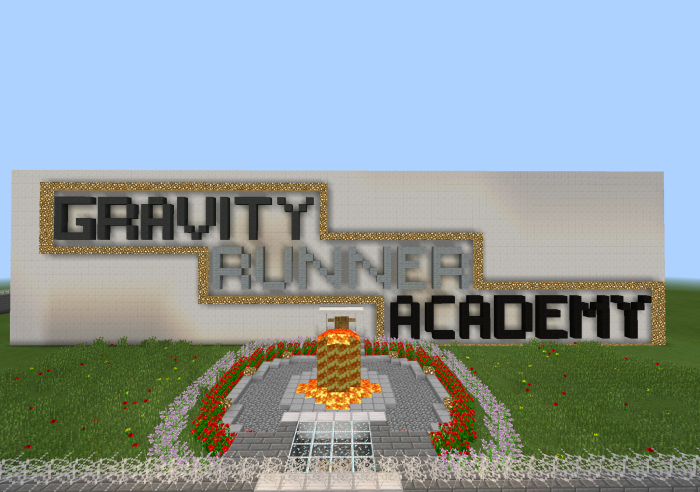 [gallery columns="2" link="file" size="medium" ids="10944,10943,10942,10940"]