Tired of always mining the same ore in minecraft ? Then download this add-on that will add the green paladium ! With this add-on you'll be able to make new tools and some much !
You can find the ores in All biomes in the overworld (Between Y= 5 and 15 ) and smelt them to get ingots to craft new items !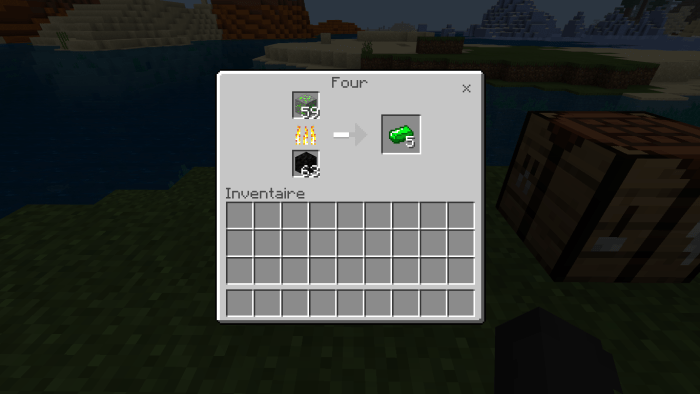 You will be able to make green paladium blocks ! With only Paladium 9 ingots !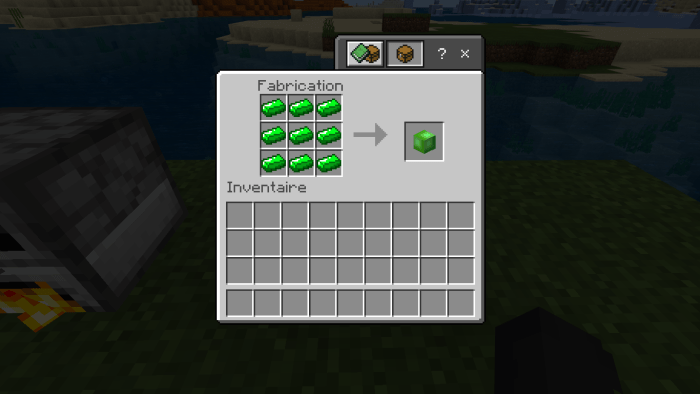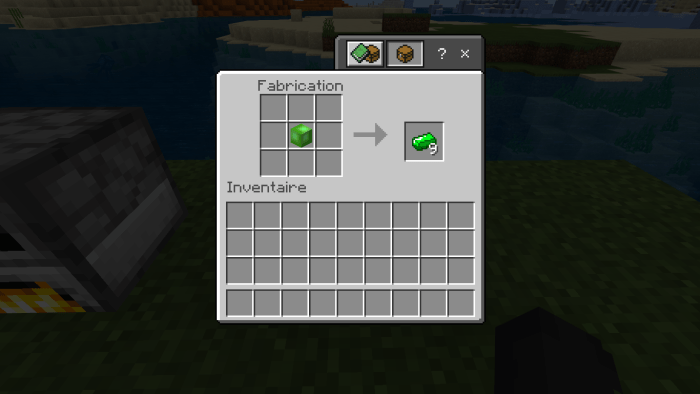 And also you will be able to get new tools and equipments !
And also these tools will give you effects when you have them in your hand!
Like this green Paladium Pickaxe !
give you haste 2 !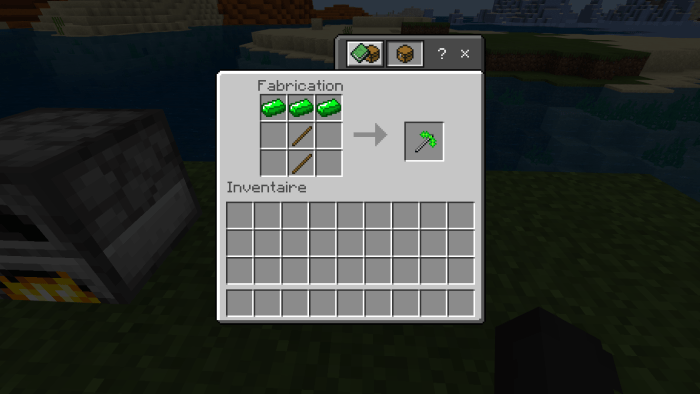 The Green Paladium Sword !
give you strenght 1.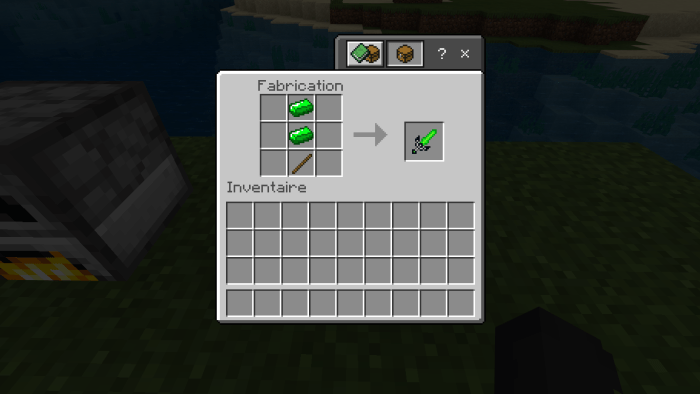 The Green Paladium Axe !
give you haste !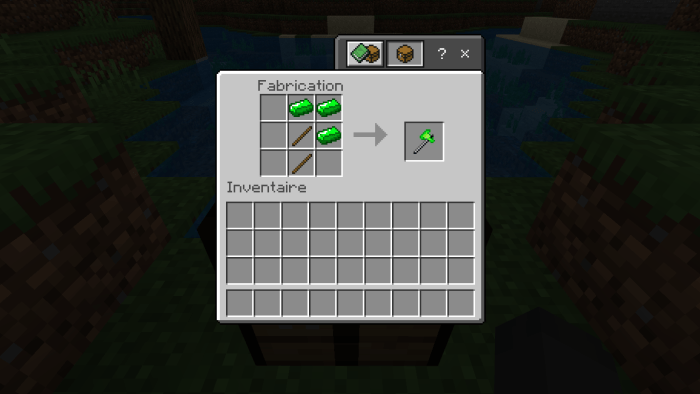 You can also make Food !
This food give you special effects !
like strength to kill faster mobs, speed to walk faster and regeneration and also absorption.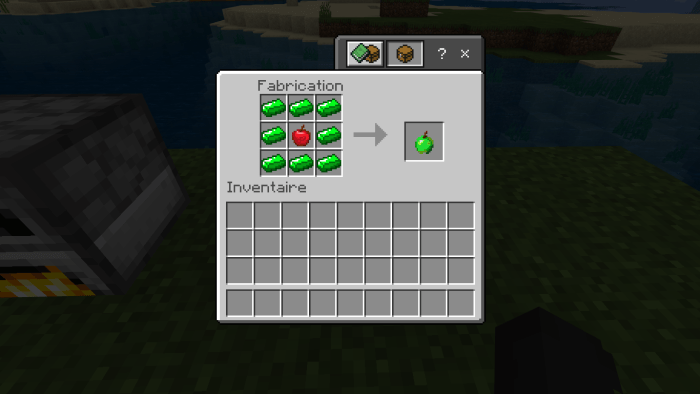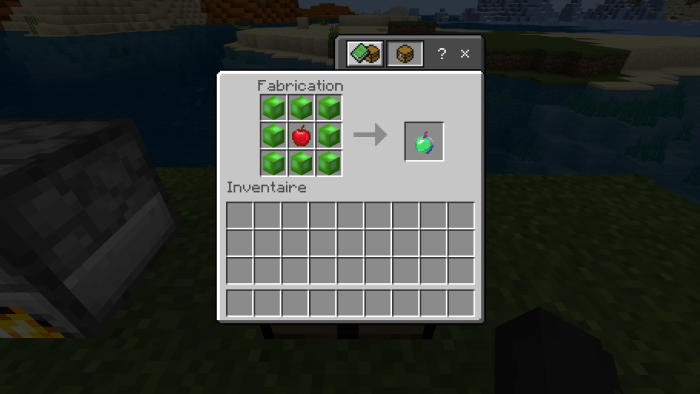 Green Paladium Scrap !
In this update, I've added the green Paladium scrap. You can use this to upgrade your diamond tools to paladium tools…. more powerful !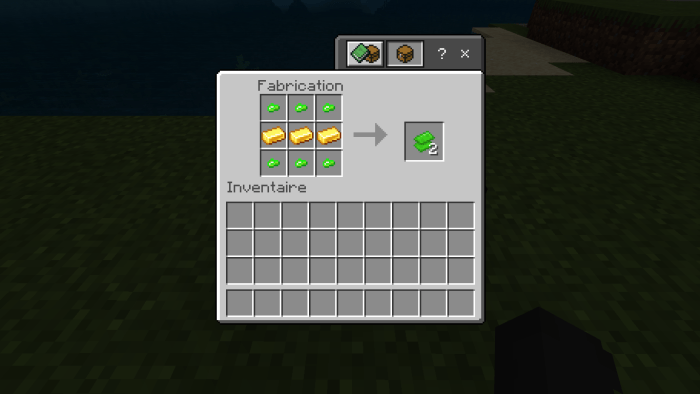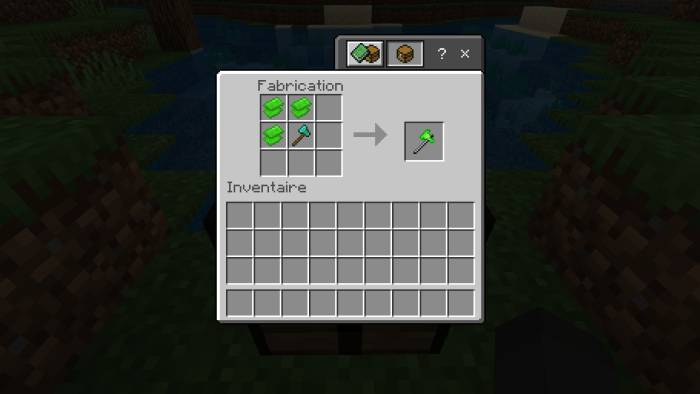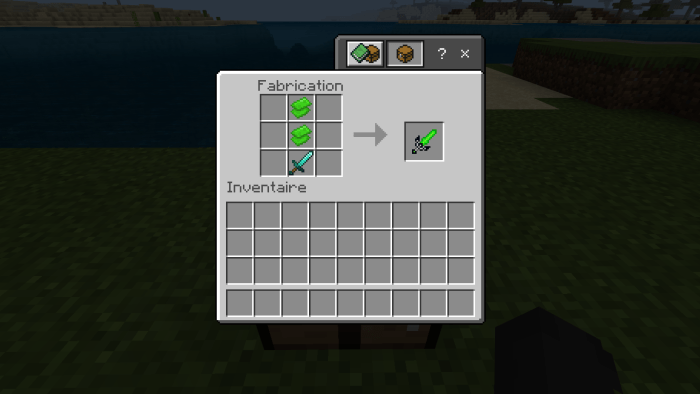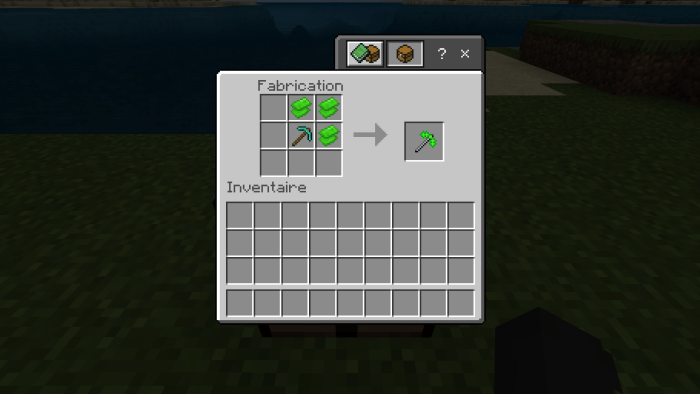 If you have any suggestions, or bugs to report to me, join my discord server or send me a message on discord : KingZoLy#9207

Add New featured image.
Update the behavior link
Update the resource link.
Add the paladium scrap
remove the verification behavior and resource link
Add the green Paladium scrap
Add new featured Image
Add : upgrade diamond pickaxe to paladium pickaxe
Add : upgrade diamond axe to paladium axe
Add : upgrade diamond sword to paladium sword
Update the description
Update the bref introduction
update the Installation description
Link Update !( Behavior and discord )
Icon Update !
Installation
Enable Experimental Gameplay !
Enable the experimental gameplay to have the ore !
Downloads
Supported Minecraft versions
1.16