This is a texture pack for Minecraft PE that contains green screen. Green screen is very useful for effects and for more. People who like editing videos know that if someone use green screen then he / she can fill it with an image, a video, a background, or with anything else.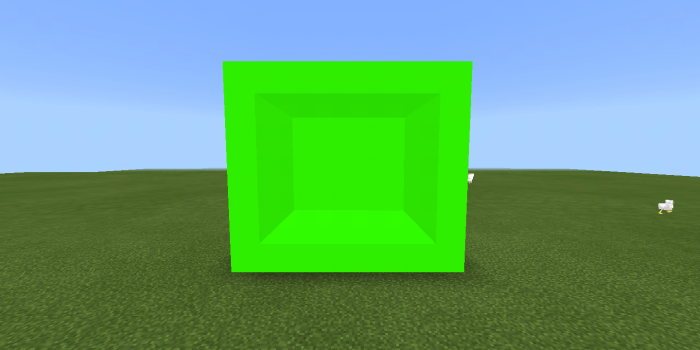 I used the glowstone's texture to create a light green block. You also can use it in dark place because it's light.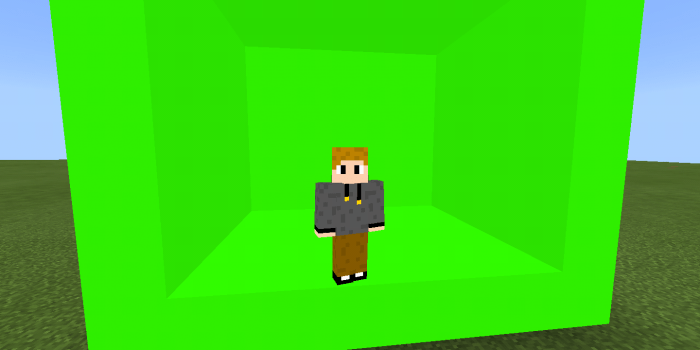 Installation
1. Click the link ( Green Screen.mcpack ).
2. A Mediafire site will show up. Download the pack from there.
3. Click on the file and open it with Minecraft.
4. Enjoy!
Downloads
Supported Minecraft versions
1.12
Resolution
16x