This is my first ever texture pack that I wanted to upload and publish to people. Anyway in this pack i just changed some texture so when you chose an items slot it highlighted that slot with a green background and white border for mobile users, maybe someone like this selection slot more than the default one so i make this, it's quite easy and i made it on an ipad with some free app, hope you like it, or don't.
Here's some pictures of the pack for some people who can't read or just don't understand what i'm talking about: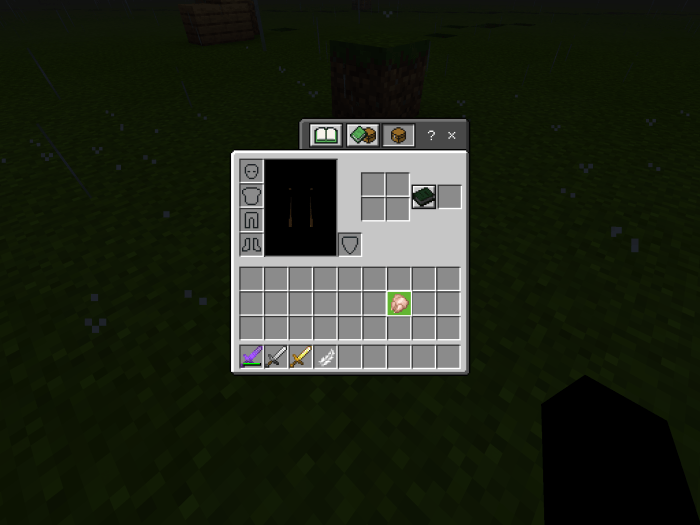 Added Light Black Color for people that using dark mode ui (I don't have dark mode in this picture here because i'm lazy to download one, please don't yell at me):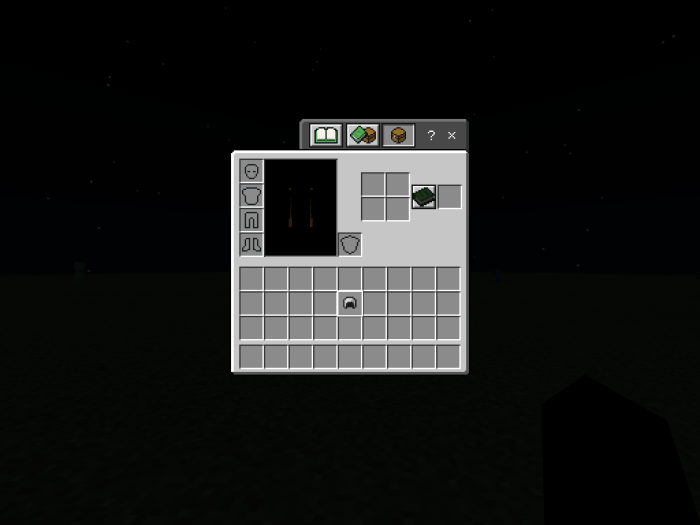 Added White Color: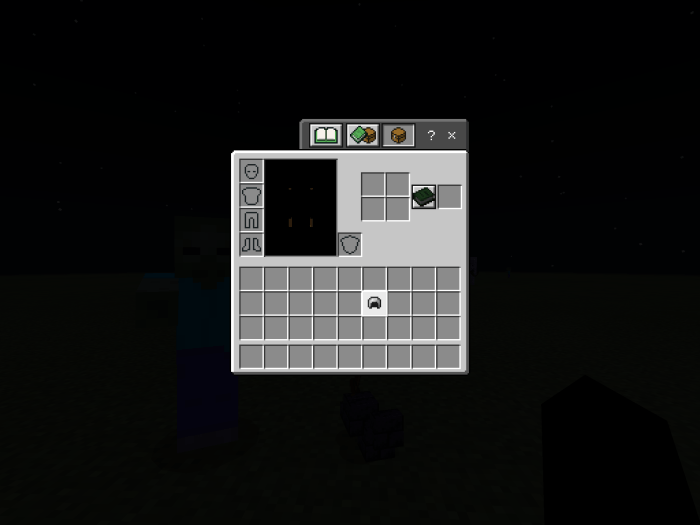 You can choose between these colors in the subpacks: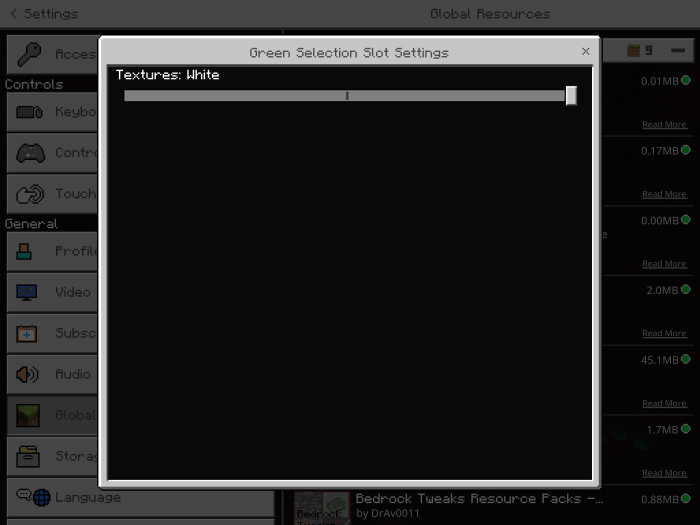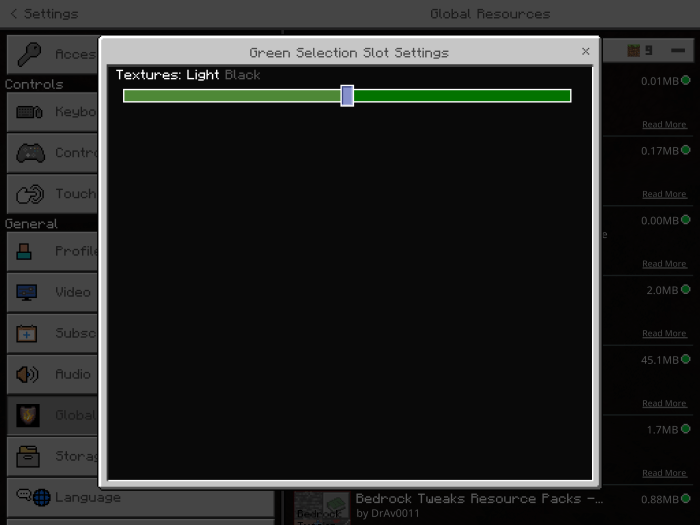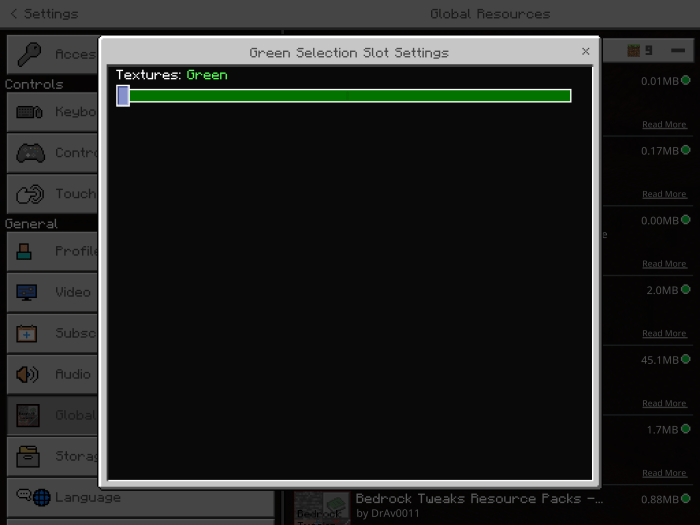 I'm just getting used to this subpacks thing in the code, so i just added 2 colors this time, I don't know which color to add actually, like added so much mean i need to take more pictures and added more codes in the manifest file and to be honest that take too damn long, i'm making everything here on my Ipad and not a Pc so it's hard to edit, also this thing have battery dude, making this drain about 23% of my ipad battery. Btw i added the color of light black and white for controllers, Window 10 users as well, but I cannot check it because I don't have a pc or controller, but i think it will work regardless. Thanks for reading. Also everything single screenshot is from my iPad.
Added 2 colors:
Light Black(or you could called it gray) for dark mode user
White
The other color i will add later, maybe you guy could ask for those color and i will add them, for this update just light black and white colors because i don't want to added so much excessive one and waste my times. Thanks for reading
Added a video for evidence, i mean showcase, thank you for reading
Installation
Downloads
Supported Minecraft versions
1.16