Hello, and welcome to my map.,in this map you are a king and one of your villages got burnt down and now you kingdom [ALBION] has a new enemy the pillager army you have to stop…..hurry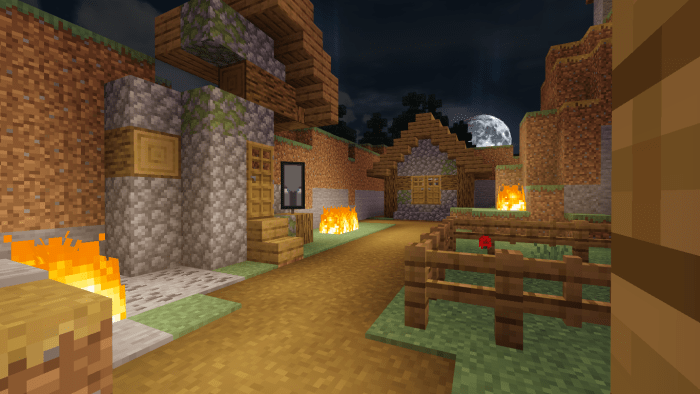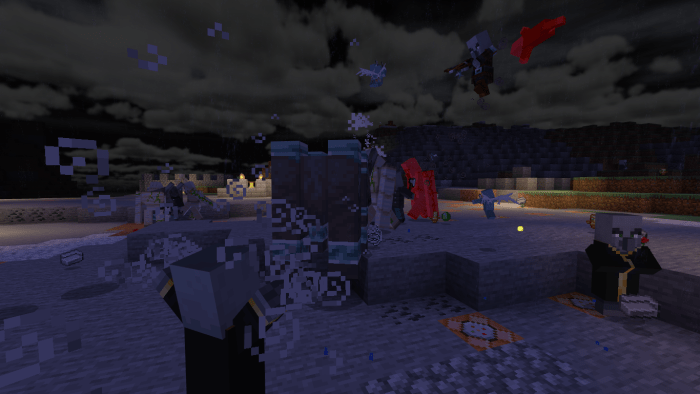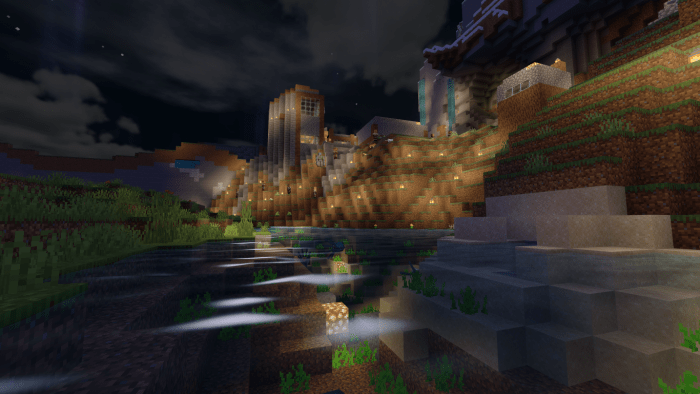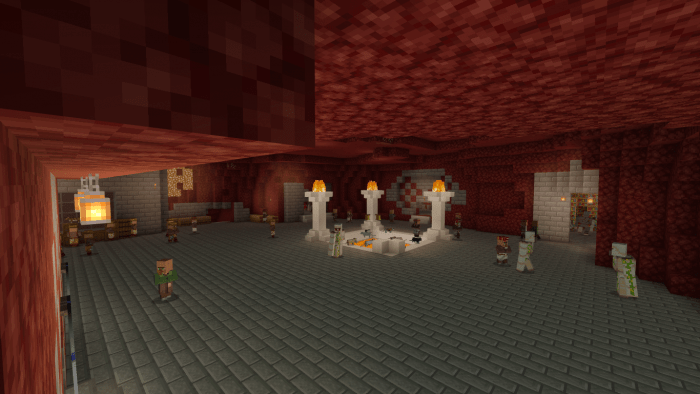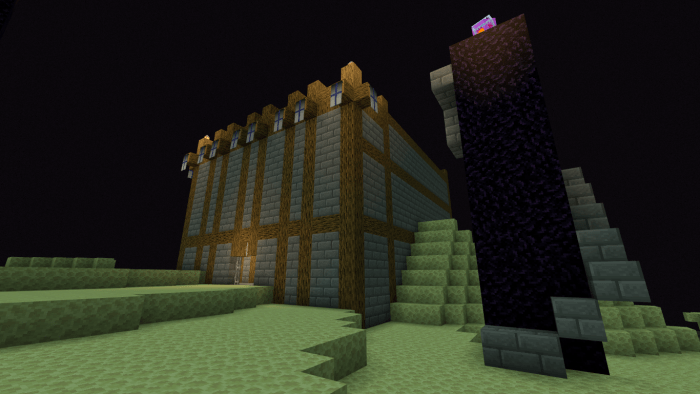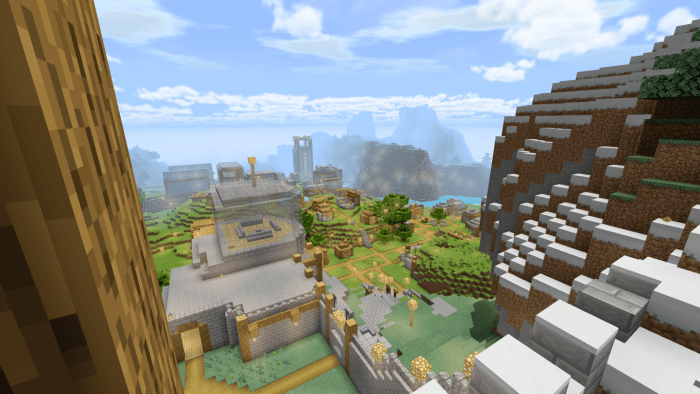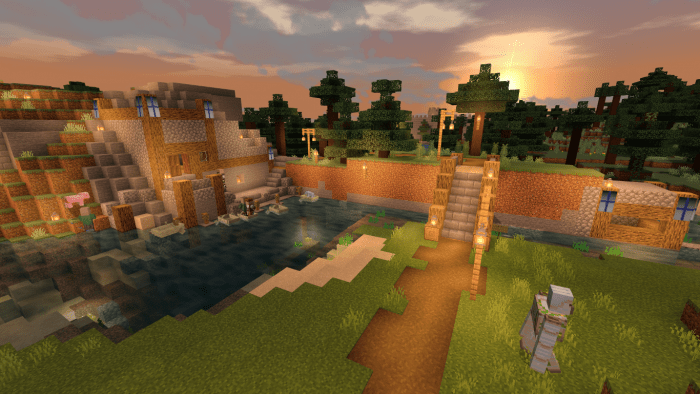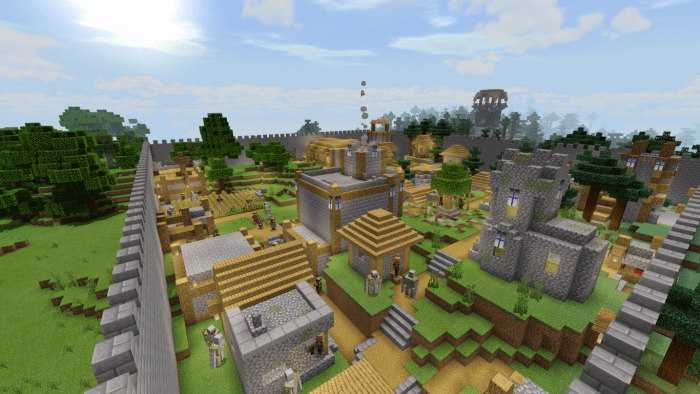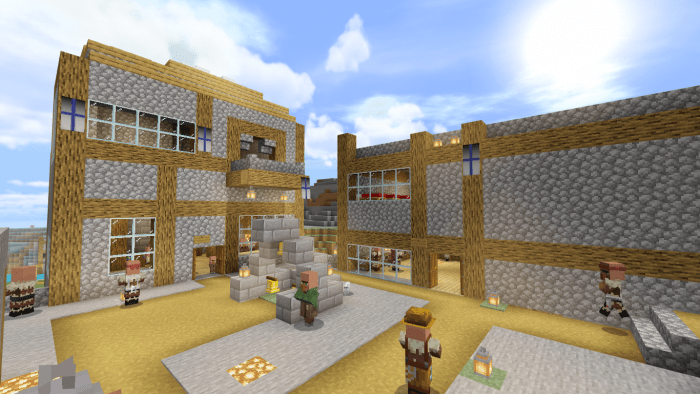 this map is only for windows 10 edition
Hi, I am the creator of this map and i would like to say a big thank to all of you that liked my map thank you so much.If you have any questions commend down below.
I am using PARALLAX SHADERS make sure you download them too.
Now, there is a quest in my world.But dont forget to explore ALBION as well.
Thank you all for the support dont forget to share my map
Installation
I am using Parallax shaders and only for WINDOWS 10 EDITION
Downloads
Supported Minecraft versions
1.10