This add-on adds a sports and luxury convertible car , which is perfect for beach or city maps , the simple design can appeal to the most demanding people .
How the Add-on works
The car appears naturally in survival, so you can get it in survival, but before using the truck, you will need a key and gasoline, first the truck is started, and then the tank is filled with gasoline and you can use it.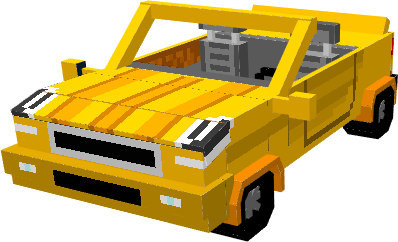 Characteristics
Passenger capacity: 2
It is fast enough to travel or compete
Health: 50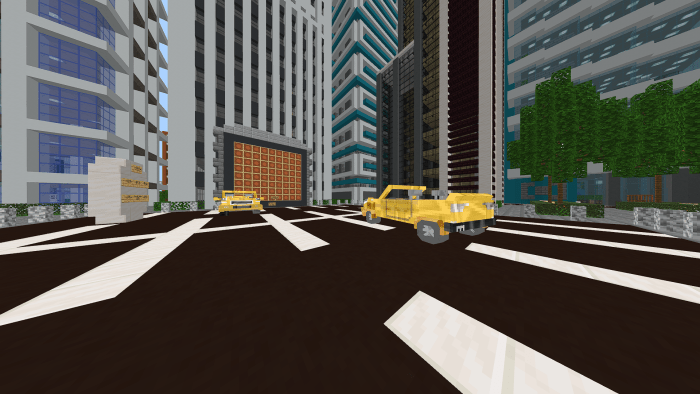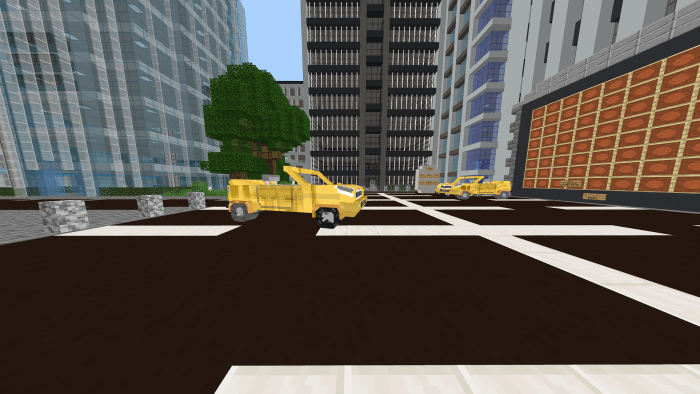 Trailer
On our site you can download without shortener ads .
Can now be downloaded on our site without shorteners .
Downloads
Supported Minecraft versions
1.16