This is a short minigame map in where you would have to pass it with only half heart.
Are you good enough to pass this map?
( It will make you desperate)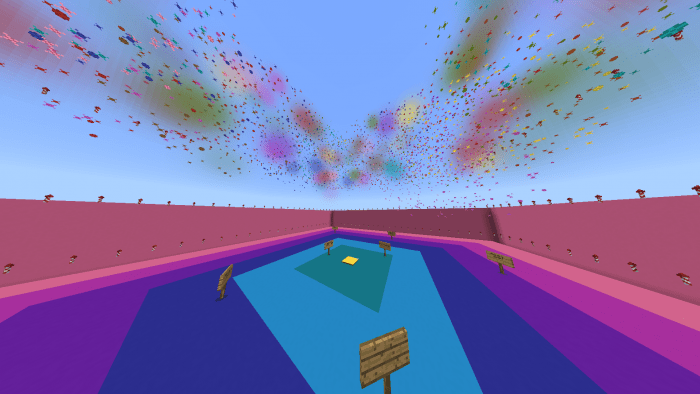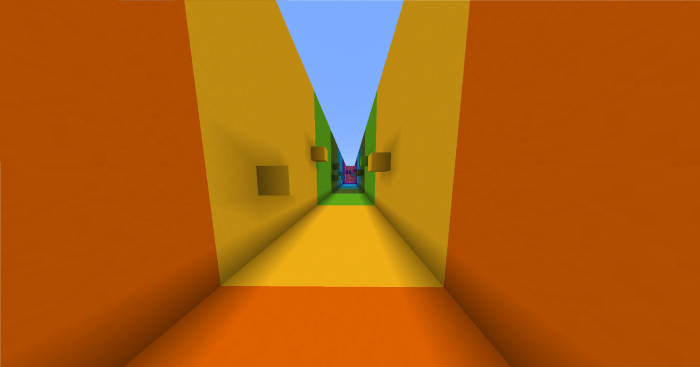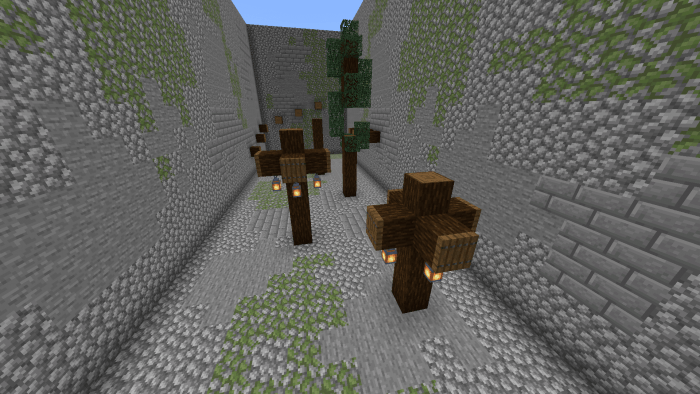 I have changed the brief description deleting 2 outdated images and adding one of the new version, I have changed too the link on the part of Installation Details.
In this link you have the new version of the map in where I have added some new levels and more difficulty to the map.
All the others thinks (Title, Display text of the URL, supported minecraft versions and categories) are the same.
Downloads
Supported Minecraft versions
1.12
1.13 (beta)