Half Heart is a challenging minigame map which uses an addon to set the player's health to just one half heart. The difference from let's say a dropper map is that you have to plan your jumps more carefully as you are more vulnerable to heights because of your health reduction. This map contains just five short levels but it's definitely worth playing as it's both a unique type of map and also a lot of fun!
Creators: Wheaten (Twitter), DiamondKing567 (Twitter)
How to play?
This map uses an addon which makes it so that your health is reduced to just one half heart. It might not look as an especially difficult or hard jump down below but seeing as I have just one half heart I have to think carefully before jumping. One wrong step and I have to start over.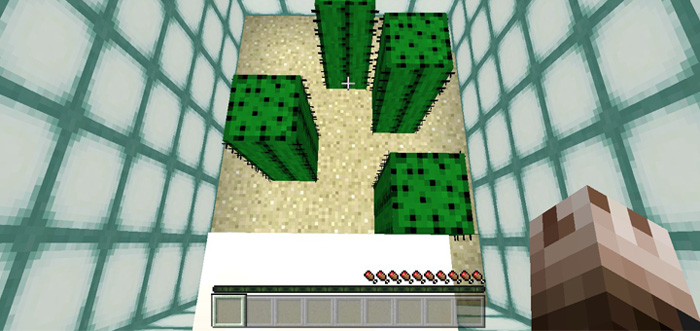 Some of the levels work similar to dropper maps except that it's more more difficult because you got much less health.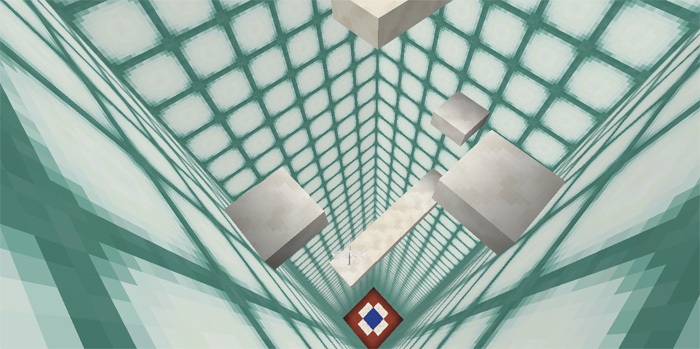 Rules
Set render distance to lowest
Play on peaceful
Type /spawnpoint after each level
Installation
An addon is included in the download. You don't need to download anything else than one of the files down below, preferably the .McWorld.
Recommended: Download Map .McWorld
Optional: Download Map .ZIP
Optional: Half Heart Behavior .McPack