The objective of the map is to complete 10 levels of parkour without dying. There are no checkpoints so this will most likely be one of the hardest parkour maps you ever play. And to make things even harder your health has been reduced to one half heart. One wrong step and you are dead and have to start over.
Creator: awesome5185, Twitter Account
How to play?
As soon as you've loaded the world make sure that there is a behavior pack enabled. Go to Settings and then press the Behavior Packs button to check this.
The included addon sets your health to one half heart. Your health isn't visible in the interface for unknown reasons but it works fine anyways.
Can you complete all 10 challenges? If you do complete it please let us know in the comments!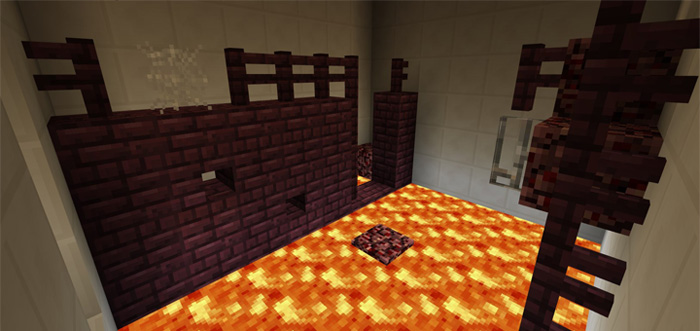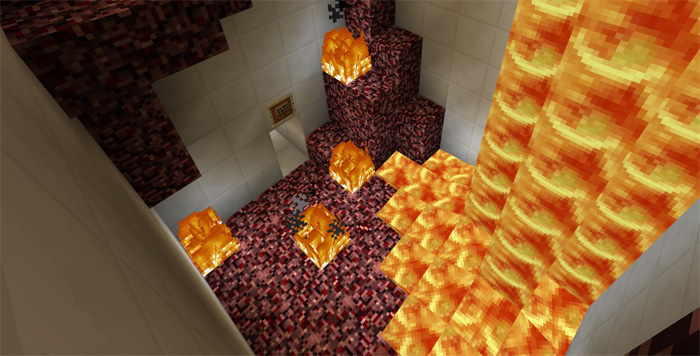 Download .McWorld
Download .ZIP