This is version 2.0 of the Halloween Challenges map, which was a very small map, but now this map is very big and with many challenges!
Also, enter our Discord server, there will be talked about new maps and new updates.
Go there and you may be alerted to new things.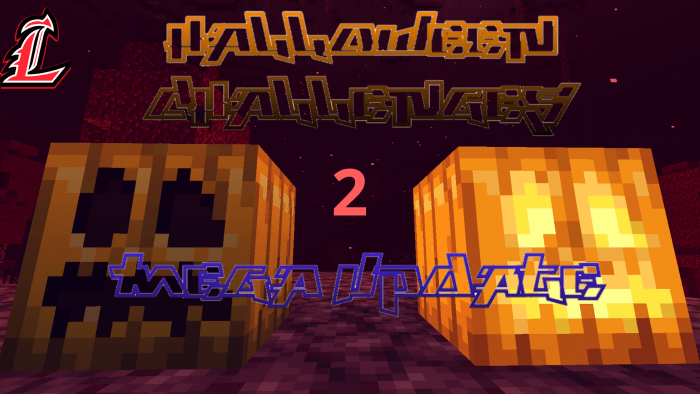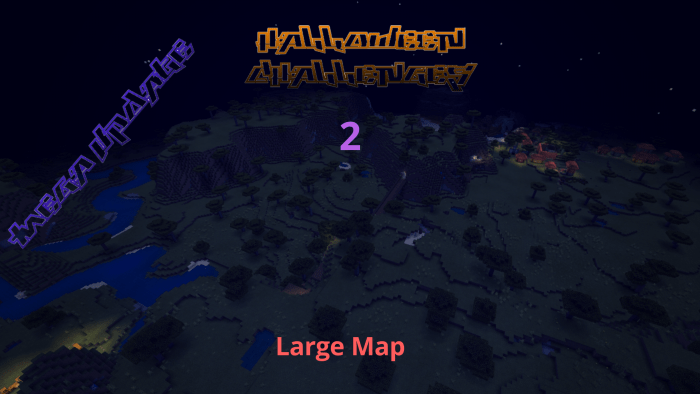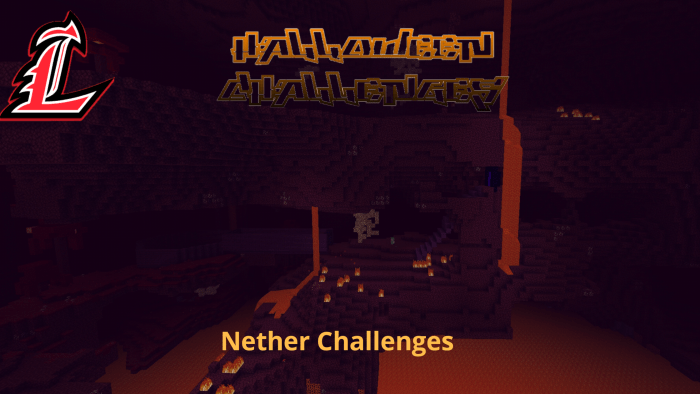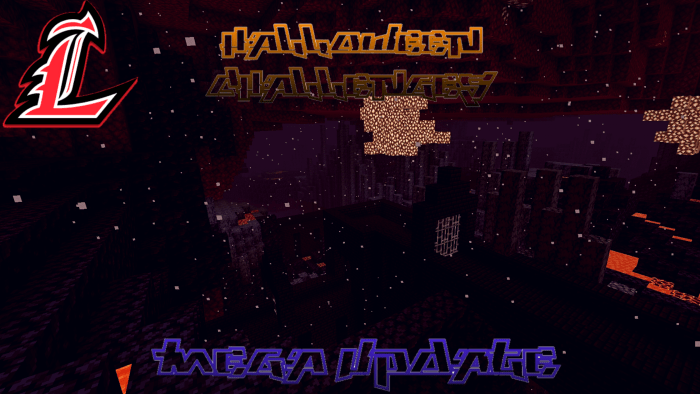 Yes, there will be the next version that will be on The End soon…. And of course we will make maps very different from that.
If the objective on the map is to go through tasks in the overworld and the Nether …
The map contains a lot of command blocks and many challenges.
Have fun!
New banner and new description in the post.
And more information about the map.
Downloads
Supported Minecraft versions
1.16