It is Halloween night in Haddonfield, you are in Haddonfield hospital with the DR, you are investigating cases, especially you are investigating a specific one that is about "Michael Myers" the control room loses control and Michael Myers ends up escaping, you You will take charge of him and the DR and the Scientist will keep the control room safe again.
Defeat Michael Myers and make Haddonfield safe again.
VERSION 1.2 ENGLISH VERSION
Social networks:
YouTube: https://www.youtube.com/channel/UCjKSw-4nlmhcoG4RMAcFK3Q
Instagram: https://www.instagram.com/kikediaz01/?igshid=140bvo1rnxu4k
Twitter: https://twitter.com/wiskyslow?s=09
You'll be in the town of
Haddonfield


In the control center there are hundreds of cases but in this we will be seeing
the Michael Myers

In Haddonfield you will also carry out missions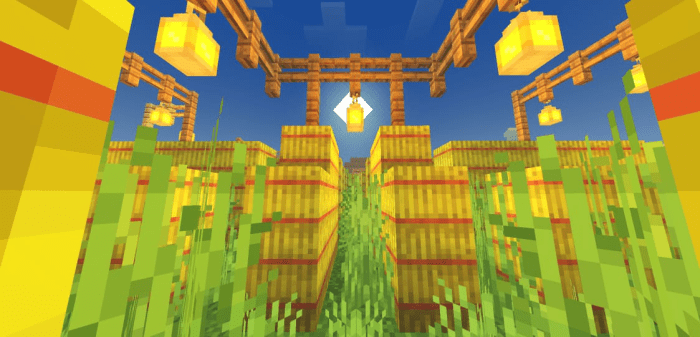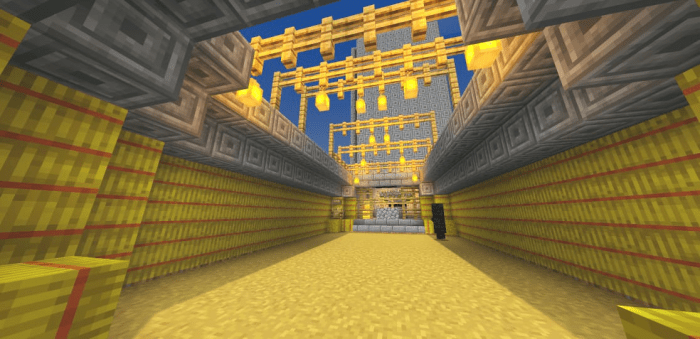 Ahora disponible también en Español el mapa. v1.1

Para la versión en

español

fueron modificadas estás cosas:

El texto fue cambiado

TODO a español
Se cambiaron bloques para que no fuera igual que el de la versión en ingles
Se

agregaron

cosas extras
TRAILER
  New version in English version 1.2!

New textures!

Many things were changed in the field of textures

I made modifications in commands

fix some bugs


directions were set where to go

A section was added to review the textures of the map and check that everything
pulls perfectly

New images
New textures added
New places
More languages to download the map
Modifications within the map (Adjustments)
New texts on the map
The sounds were changed
*Ahora disponible en el idioma ESPAÑOL
*Nuevos links de descarga y más opciones para descargar el mapa

*El mapa fue mejorado
*Nuevas imágenes
*Nuevas descripciones
*Nuevos Textos dentro del Mapa
*Area remoleada para la versión en español exclusivamente todo esto solo para la versión en ESPAÑOL


Installation
Open the MediaFire link
Click on the download button
Open it with Minecraft
Downloads
Supported Minecraft versions
1.16
1.16.100