Halloween Spirit Boss add-on for Minecraft PE adds a new boss to Minecraft PE which is really powerful! You have 2 ways to get rid of him…
Twitter @awaynaz
Halloween Spirit boss is really powerful, yet a fair fight.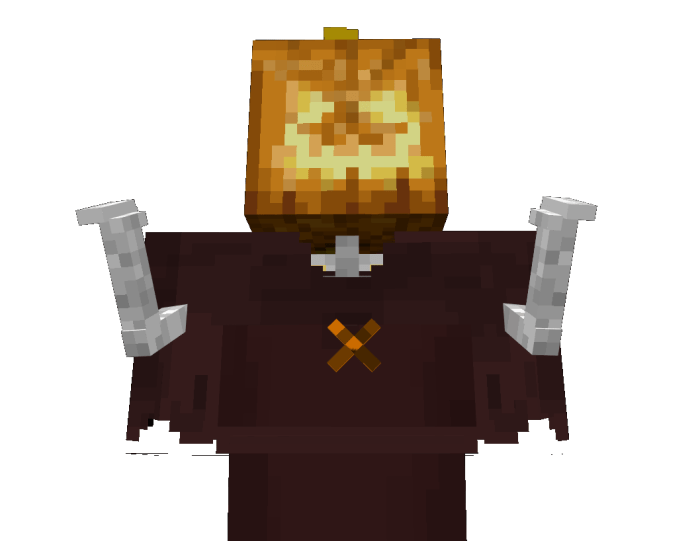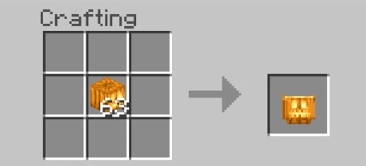 You need to remove a Jack' O Lantern top Like this in a Crafting Table and make it a 'Summon Halloween Spirit' Item.
Halloween Boss fighting an Iron golem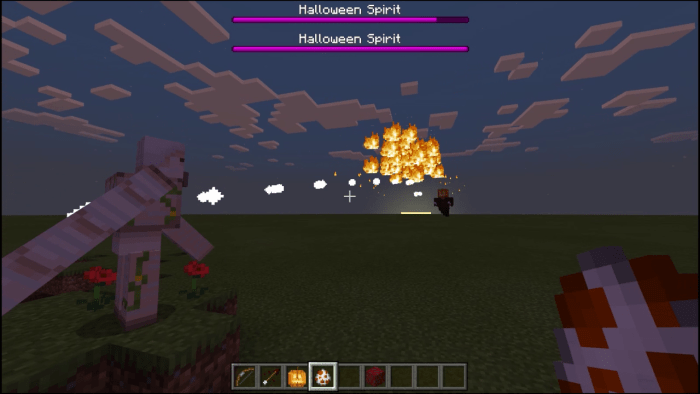 You can capture a Halloween Spirit by throwing a Capturing Pumpkin at it.

Recipe for crafting.
When you throw it at him, a lightning will strike an this (A Pumpkin) will remain.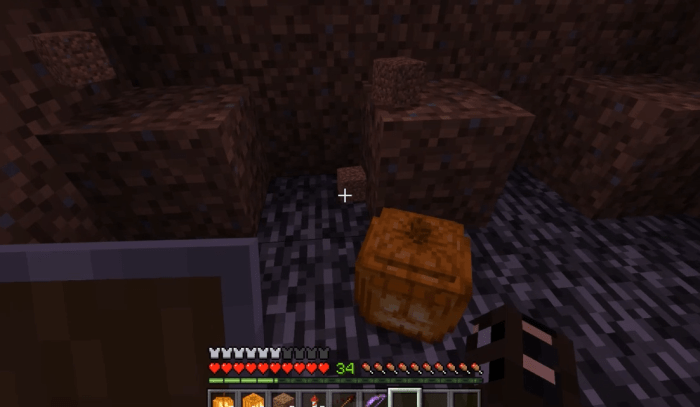 If you defeat a Halloween Boss fighting it, you will receive a Pumpkin and a Nether Star.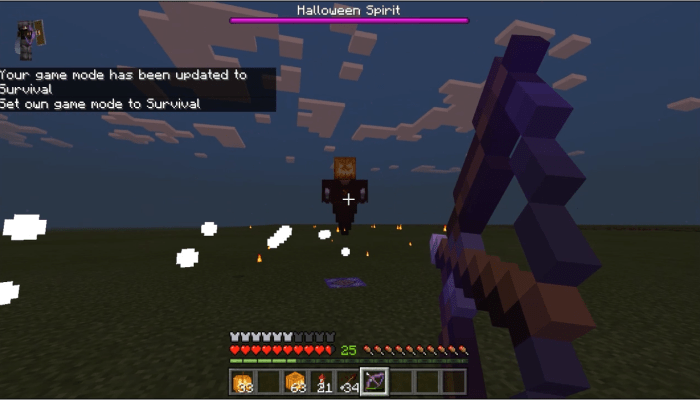 The boss is very powerful and will throw explosive pumpkins at you with a burst of 3 at once.
---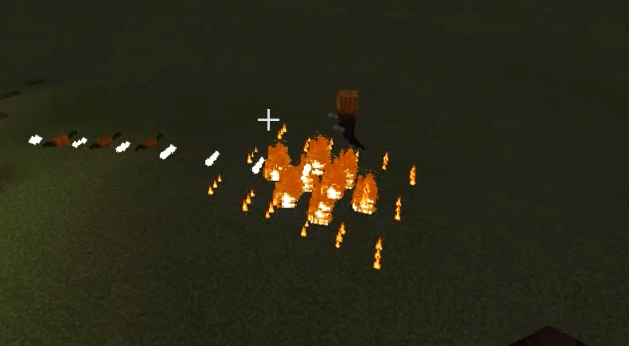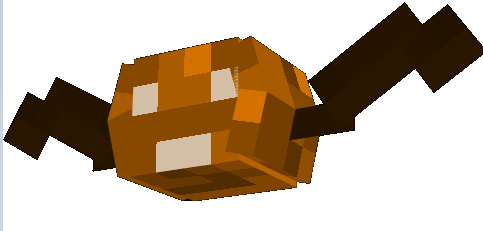 It will explode even if you were hit by it.
If you use this Add-On in your video or something, Plz Credit Me! 😁


Installation
Click on the link.
Wait for 5 seconds.
Click discover articles.
Wait for 10 second.
Click Free Access with ads.
Mediafire Window will pop-up and you're ready to download the file.
Downloads
Supported Minecraft versions
1.16
1.16.100