The Hallucination Shaders will make you question your own sanity. The normal idea of shaders is to make your worlds more realistic. But this shaders pack has a complete opposite approach as the world looks more like a fantasy world. It's really fun to use though and we've included some map and survival challenges in the bottom of this post to give you some ideas what you can use it for.
Creator: stduhpf, Twitter Account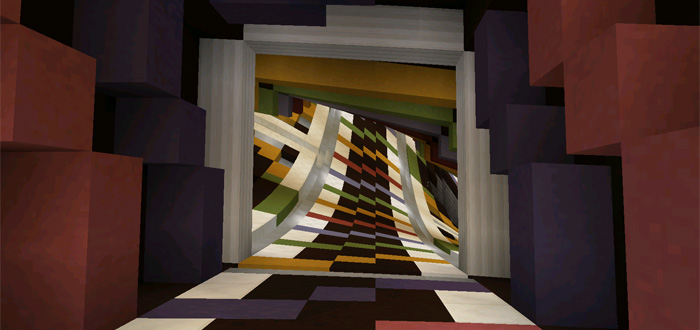 Challenges
Here are some challenges which you can try while using this shaders pack. It's really fun!
Set difficulty to max and try to survive at least one night in Minecraft!
Complete at least five levels in a Mega Dropper map!
If you come up with some other good challenges make sure to let us know in the comments.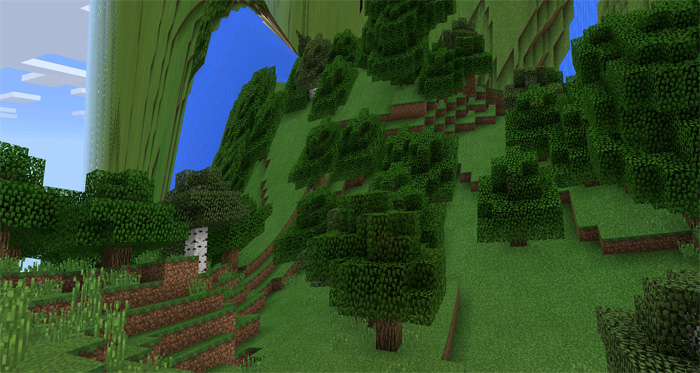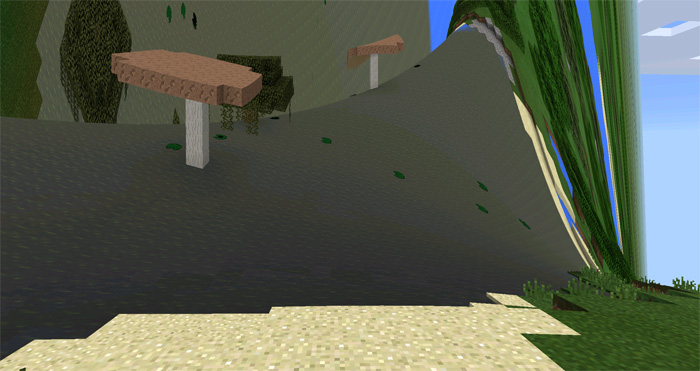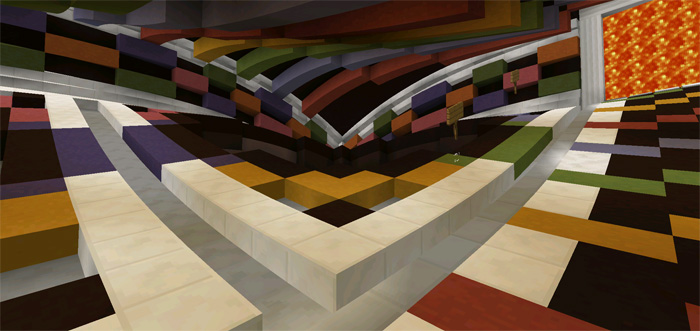 Demo