Dynamic Hand Held Torches Lights addon 1.11/1.12 adds a few brilliant touches with Minecraft's lighting system. Exploring caves has never been easier thanks to the Hand Held Torches. When holding a torch. it will light up the surrounding area. Similarly, if you throw the lit item it will still light up the area. But be aware of how many you have every 30 seconds a torch in your hand will die out and you will use them all up.
Video to explain how this works
This mod makes Hand Held Torches light sources in Minecraft actually make sense. Holding a torch should give off a light source in your hand now it can with this addon this will make all torches emits light and does not need to be placed down to light up an area. also you can drink the night vision potions or any other light will stay the same only the torch will be altered.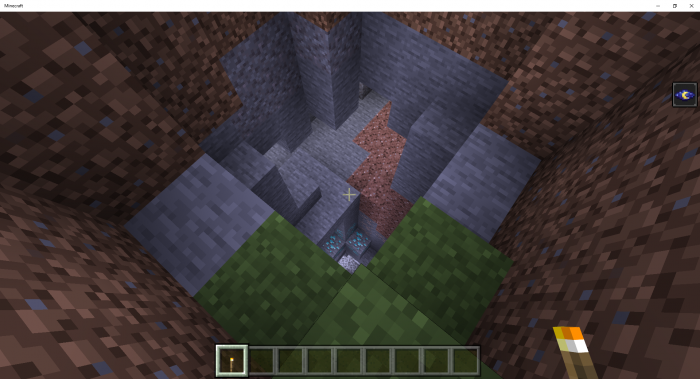 will be adding Glowstone, Glowdust, Lit Pumpkin, Redstone, Lava Bucket, powered Minecart) illuminate everything around them in a later update.
what works now is the Torch
The player must have them equipped (in hand)
REAL TORCH NO NIGHT VISION
this version adds a small dim light when you hold the torch making it seam real and not as over powered as the night vision this is for realistic gameplay and overall much better than placing them down.
NIGHT VISION VERSION
the player will get night vision effect when holding the item works great in caves and just to have as a fun feature to the game.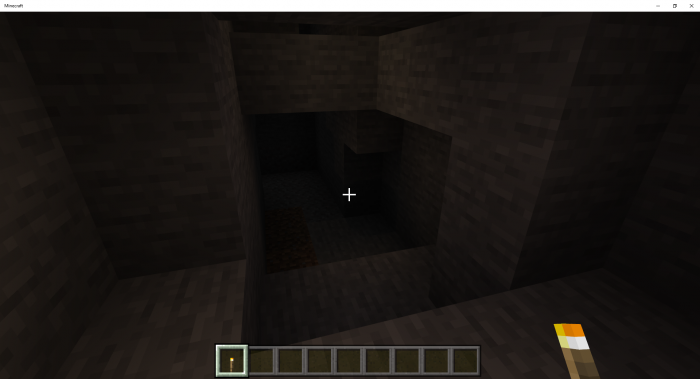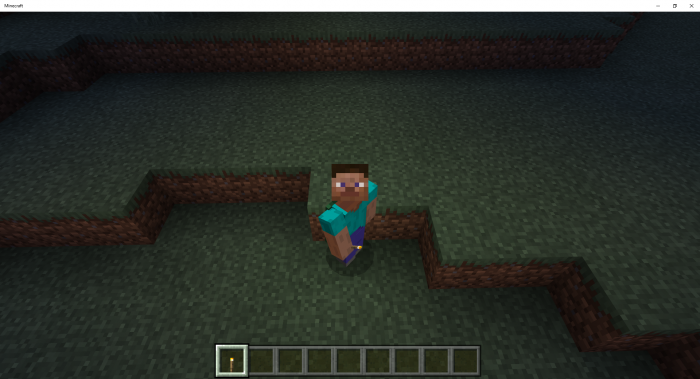 enjoy lol.
added a new version to this addon the real torch now has a dim light that is not to over powered and is much better than night vision torch
Installation
Downloads
Supported Minecraft versions
1.11
1.12