This complement adds new decorative blocks to make better creasiones more beautiful all the blocks have their own crafters so all the blocks of this complement can be taken out in survival legally even though this complement is under test since there are still several functions to add even more decorative blocks
Creator:
YouTube: @CommandCraft90
Trailer:
Here are some images of the recipes for the elaboration of the blocks and added items that are very easy to elaborate.
Blocks added:
-cobblestone braid
-cobblestone circus
-cobblestone dent
-cobblestone mac
-cobblestone mosaic
-cobblestone ornate
-cobblestone prism
-cobblestone road
-cobblestone tiles medium
-cobblestone tiles small
-lantern blue
-lantern green
-lantern red
Items:
-glowstone dust blue
-glowstone dust green
-glowstone dust red
Preview: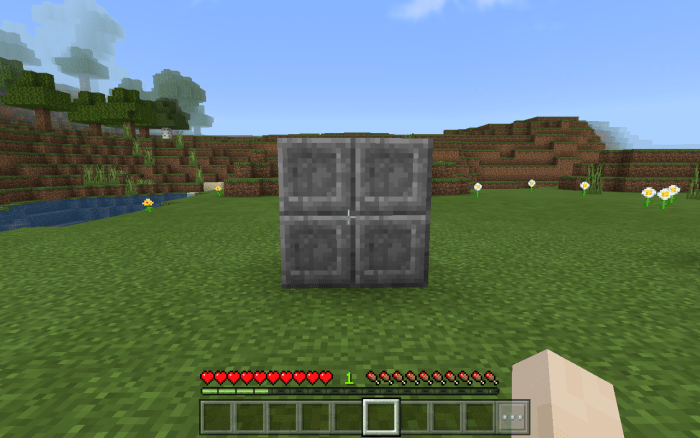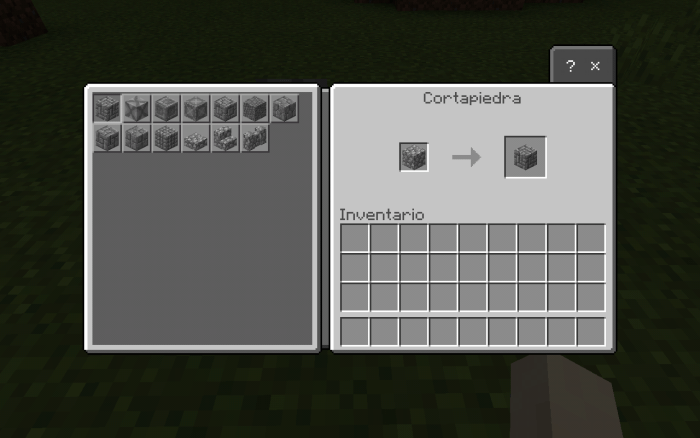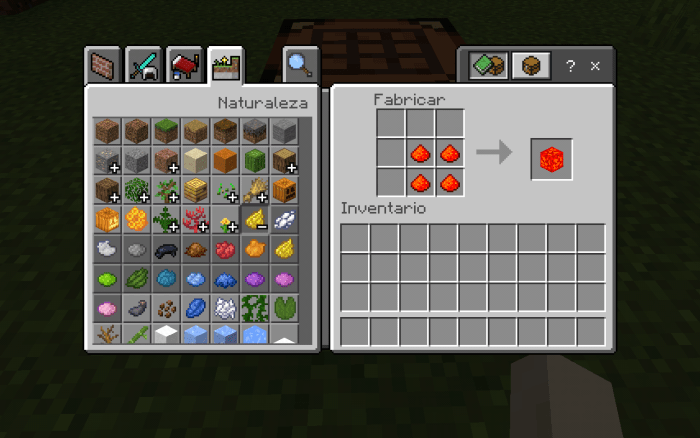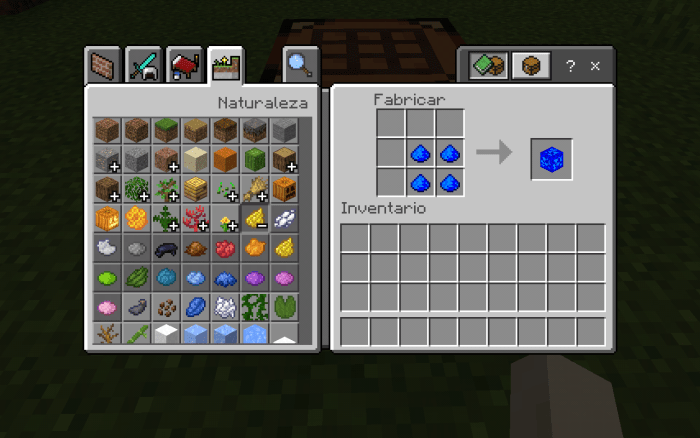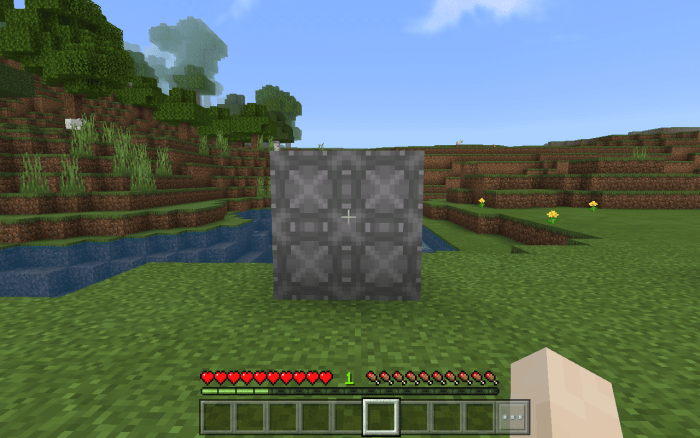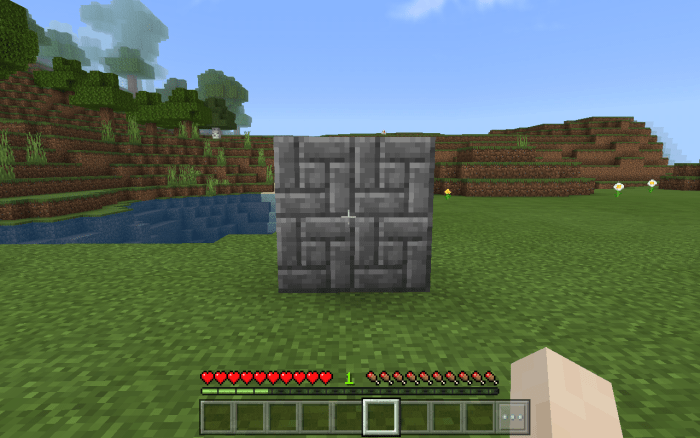 Installation
How to install the plugin in our worlds?
• Download and install McAddon
• Activate the behavior and resource package that you installed, in your worldwide configuration and you're done.
If you want to share this content, please use the links in this post.
Doubts and suggestions?
 Visit our website!
Downloads
Supported Minecraft versions
1.14