It's June and it's time to celebrate pride month! This world is a small celebration map that I just made in about a week to celebrate this yearly event to the LGBTQ+ community.
Note: You will need to play on the 1.16.0.64 beta. (I am unsure if this will work on previous versions of the 1.16 beta.)
The map contains the following:
The Pride Flags*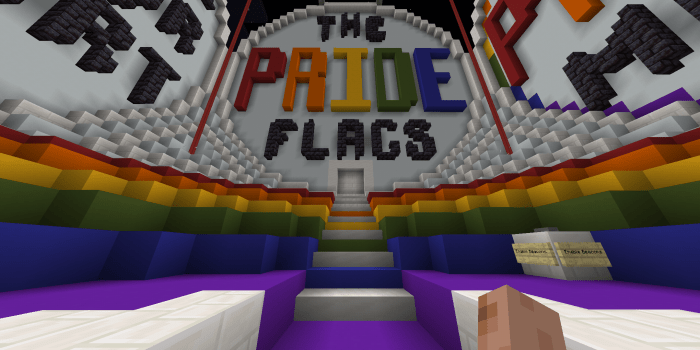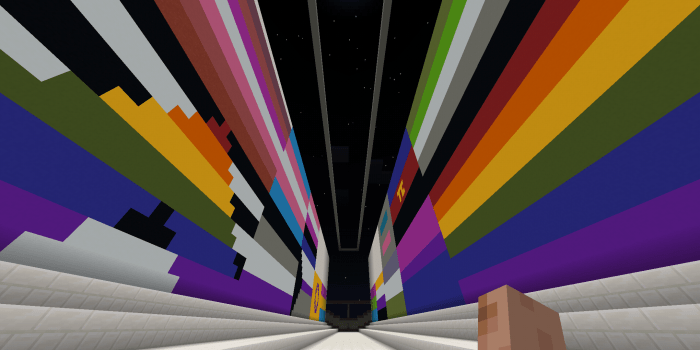 *There might be flags which are different versions of the same flag, flags vary by source, so I chose a random flag per orientation. There also might be missing flags as I cannot assure that the source has listed all of the pride flags in their article.
The Fireworks
Press the button on the main platform to activate the fireworks! There might be minor lag. I suggest going up to the ladder and looking up after activating the fireworks. You can also do this multiple times.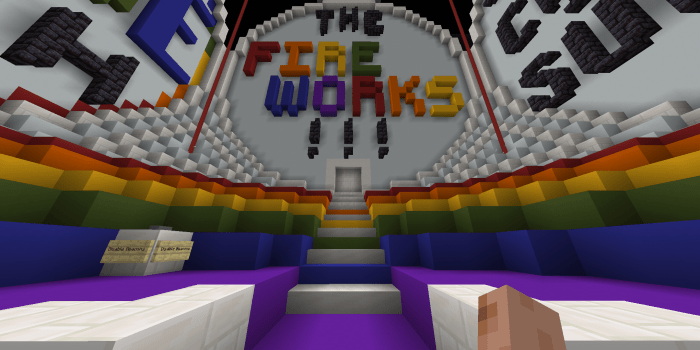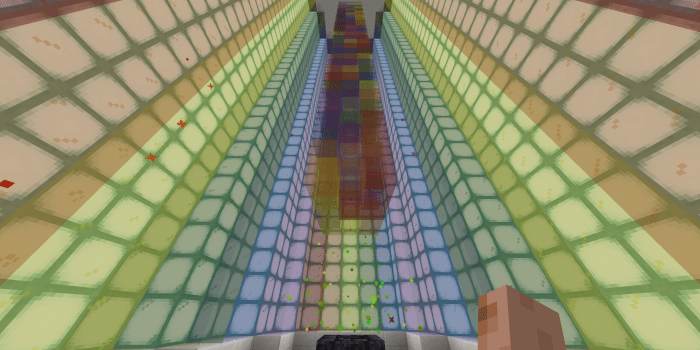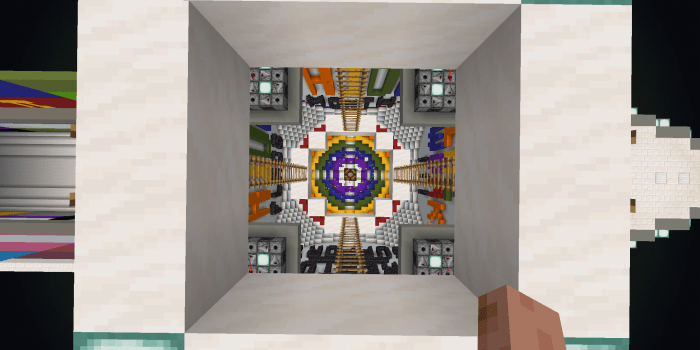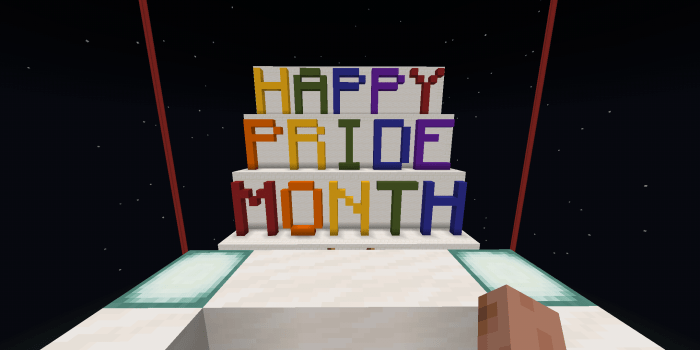 That's basically it! Have fun!
Spread love.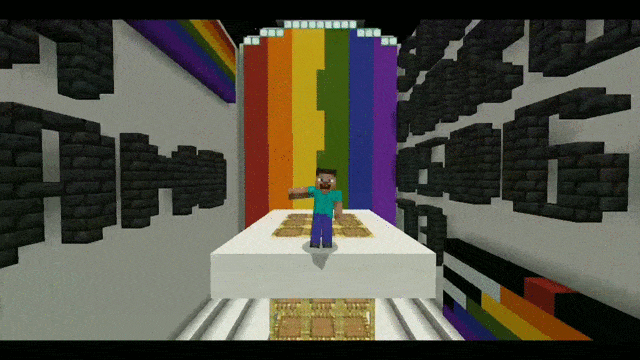 Credits:
Builder: EuanTabamoMC
Support: Marc05060373
Resource Packs: Bedrock Tweaks (These resource packs are not mine. Details in the map.)
Installation
Downloads
Supported Minecraft versions
1.16