This is a hard challange for people who think the game is super easy! There are acid rains, Void world, random fishing, super hardcore health and food runs out super fast! Your goal is to kill the dragon and Dont go to the nether!
You have to fish in this world in order to progress you have one rod if it breaks you lose! You can get every item using just the rod!
Also Rain, its toxic!
This map has addons to make the skyrandomizer harder!
You have to make a cealing to protect you from acid rains!
You need a super good food source!
And you need to watch out for danger because you have 1 hearth!
You have to make a 3 block high roof above your island to be safe because if the rain starts you are prittymuch dead!
You have to eat every 30-50 seconds to just live!
There is 5 bread in the chest but it wont last long 🙂
The map is a skyblock full of hard mods! Can you beat it?
Make a video and post the link on coments part! First one to finish it will get credit! Do Not Cheat! Have a nice day!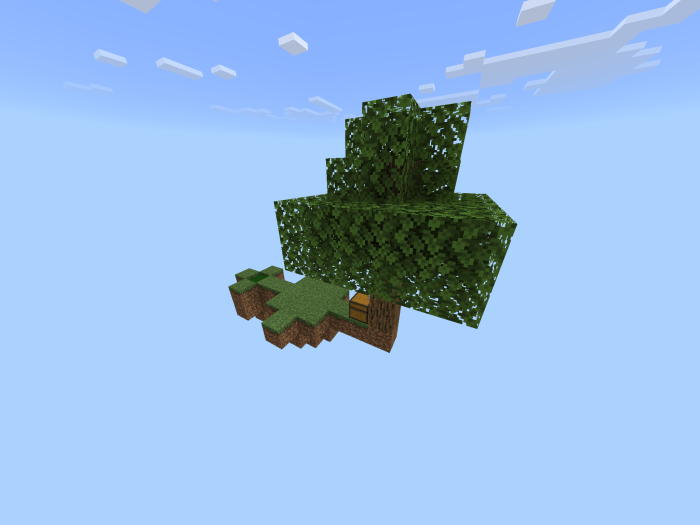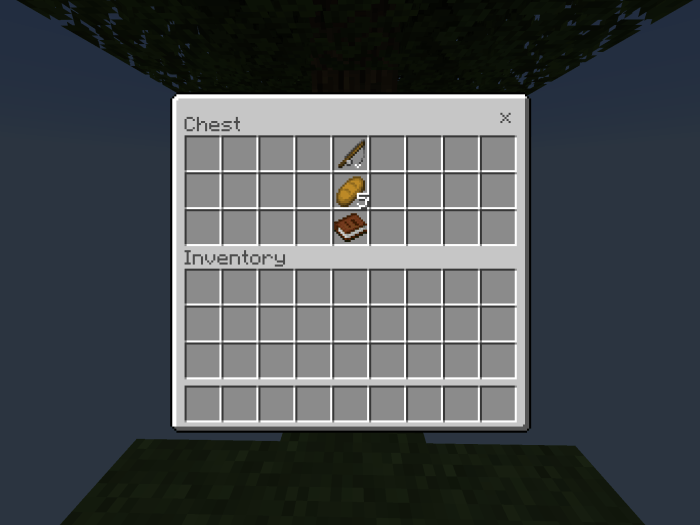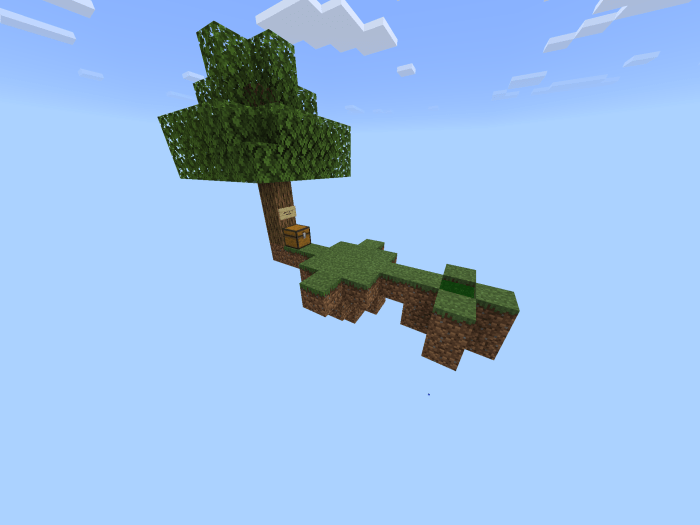 Added some more text.
Some more description.
Some more introduction part.
Plz allow it!
Installation
Click to download!
Also thx to mod creators for mods!
This map is claimed by me!
Downloads
Supported Minecraft versions
1.14
1.15 (beta)