Hardcore Runner III is a fun speedrun minigame. Use potion effects to increase your speed and then try to complete all four levels without dying. We've included some basic guidelines which you can used for playing the map. All text information in the map is written in another language, that's why we've provided that information in English here instead.
Creator: elihu007
How to play?
As all text in the map is in another language we will tell you here how we'd recommend the way you'd play the map.
Find the big hole in the ground and jump down there to die and respawn.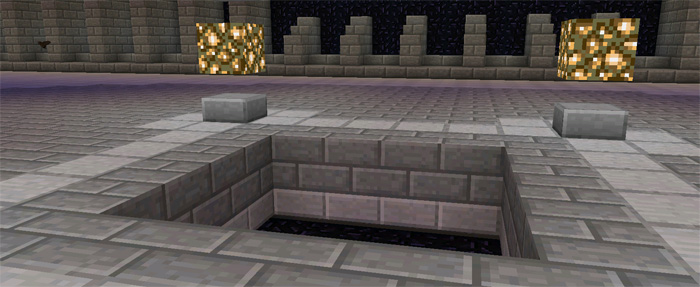 Use the SimpleCommands mod to add a speed potion effect to your player. We recommend Speed III. E.g.: /effect 1 20000 3
If you are on iOS or can't use mods for some other reason you can change the gamemode of the map to creative and find the speed (swiftness) potfion effects in the inventory.
Here's some rules we recommend that you use.
Fell down/died = start over the level you were playing
Speed III, or a level which suit your skill level
Set a timer on each level, track your scores and try to beat them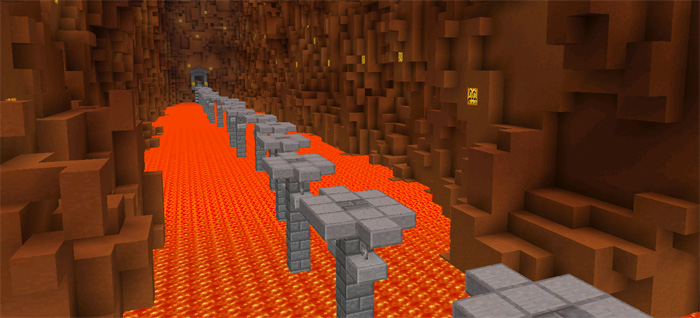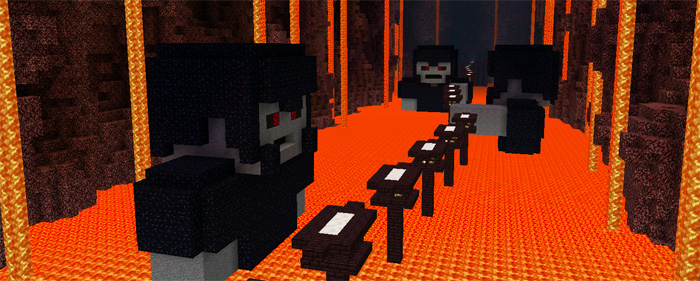 Did you like this map? Download and play Hardcore Runner II!

(Alternative Download Source: MCPE DL)