Introducing a new monster to your world! Not scary, but cute and challenging!
Meet the Haunted Soul Ghost by Rio Eyo.
In this add-on, I will let you experience a ghost in your Minecraft world. This is fun to use in survival mode. It spawns at night and attacks players, always sleep at night if you don't want this ghost to attack you. 🙂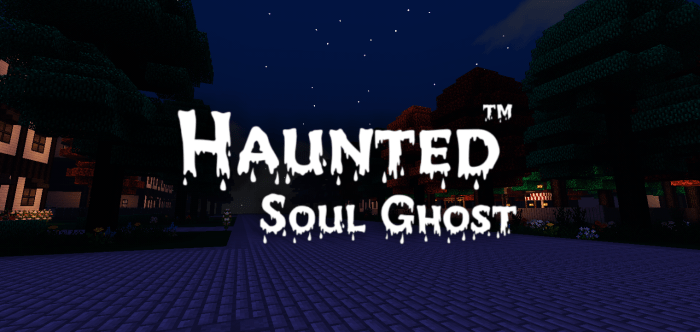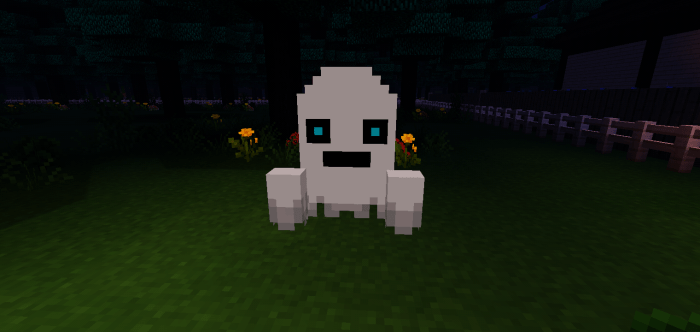 Global Name: Haunted Soul Ghost
itemName: rio:soul_ghost
health: 10
attack: 15
spawnable: yes
summonable: yes
summonMode: Creative/Survival
needExperimental: No.
naturalSpawn: Yes
spawnType: Like Creeper. ( Night )
Add-On Supports: All Version of Minecraft, Beta or Bedrock.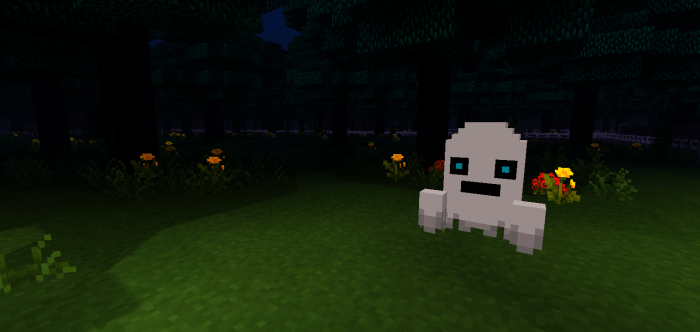 Model & Texture:
Model Creator: Rio Eyo
Texture Creator: Rio Eyo
Coded by: Rio Eyo
Version: 1.0.1 Initial Release.
Date Created: May 2, 2020
Philippines
4:54 pm.
Report Bug's & Errors?
Contact me @:
eMail: [email protected]
Twitter: @RioEyo23
DISCORD: rioeyo23 #5405
Projects & Commission?
I accept large projects & commision , your own Idea Add-On ( only you will have this & not sgaring and uploading to any website or links) , textures – UI , world build and etc.
Thank you for using my Works, keep safe & stay at home.
Installation
Use MCADDOn if you know how to use mcaddon file.
Use ZIP file if you prepare manual installation.
Manual Installation ( ZIP )
Download And Extract the files.
Follow addres:
Behavior - games/com.mojang/behavior_packs
Resource:    -   games/com.mojang/resource_packs
Downloads
Supported Minecraft versions
1.10
1.11
1.12
1.13
1.14
1.15 (beta)
1.16
1.6
1.7
1.8
1.9